Skip to content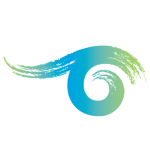 The Annenberg Space for Photography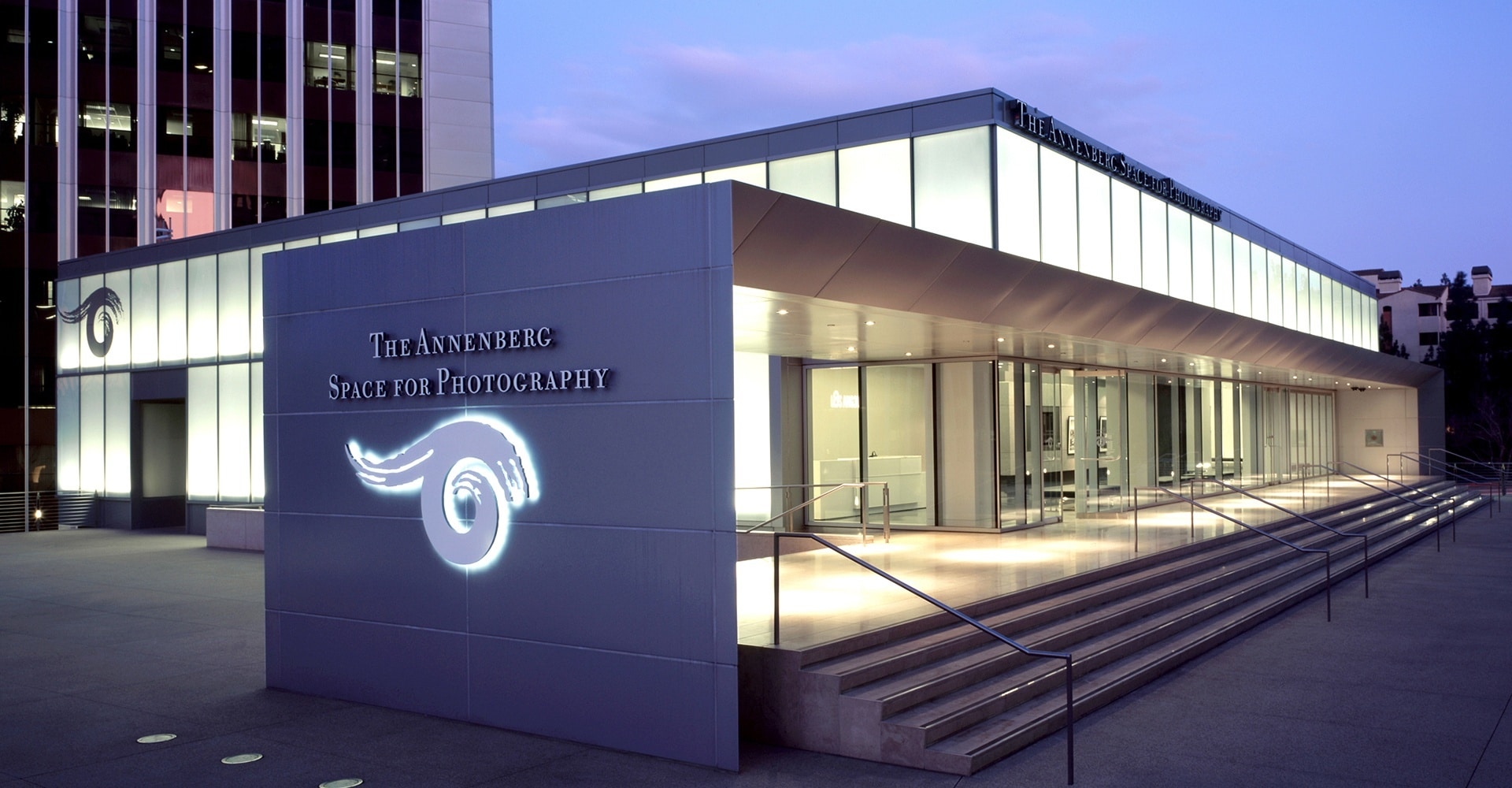 The Annenberg Space for Photography is a cultural space for artists from around the world - devoted to photography exhibitions. Both old-fashioned print and modern digital photography.
The museum features such notable artists as: Banksy, Barry Bishop, Aaron Huey and many others.
According to the chairman of the board, president and CEO of The Annenberg Foundation, Wallis Annenberg, the space is created "... as a service to the community where visitors can see the world through a different lens and leave feeling motivated to make positive change."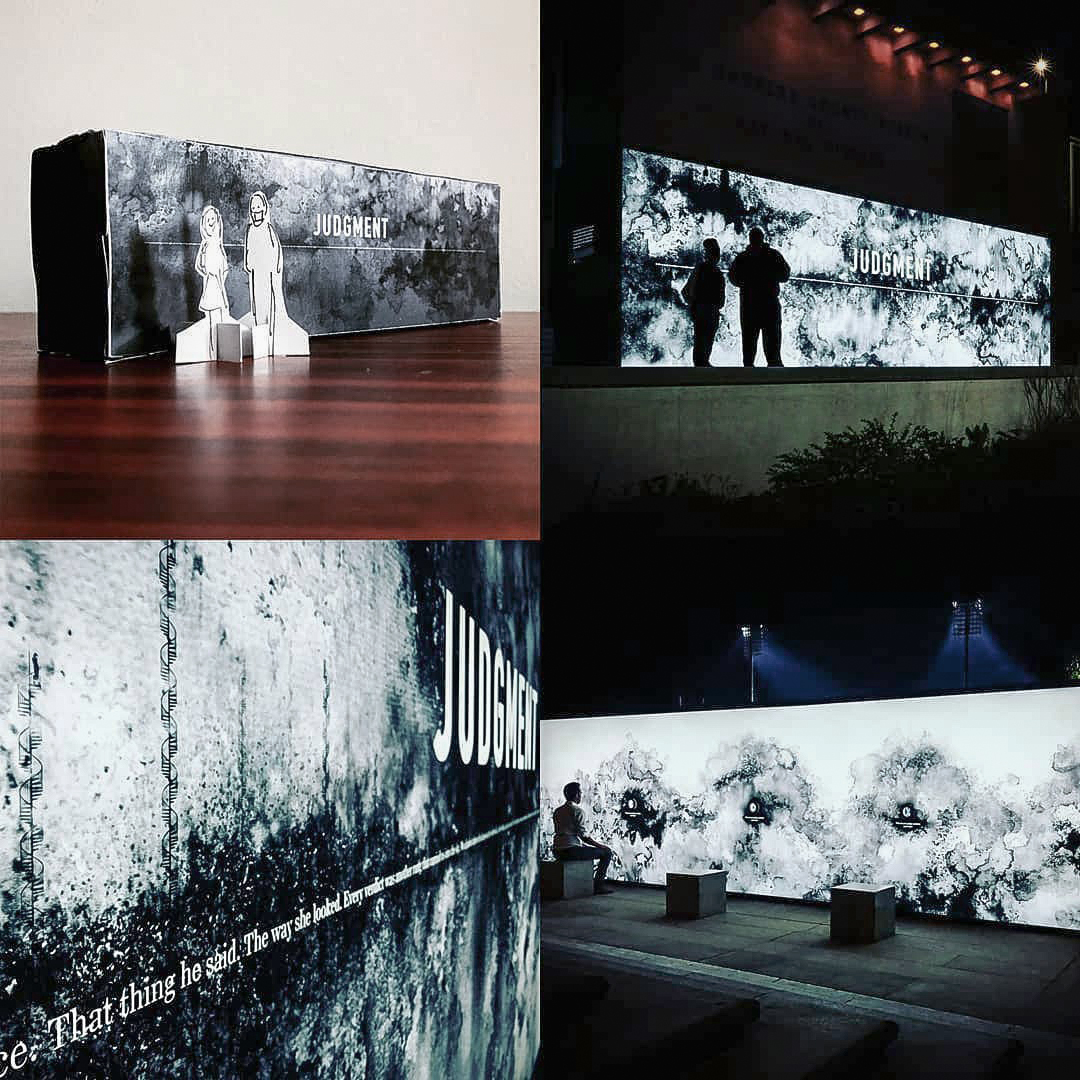 Front Signs partnered up with The Annenberg Space for Photography to get involved in their first interactive art installation - Light the Barricades. It is the part of a large exhibition "Walls: Defend, Divide and The Divine" which delves into the history of real and imaginative walls throughout civilizations.
For the exhibition, we provided three solar-powered lightbox walls - this way having our contribution to this deeply meaningful art project. Lightboxes are made of such durable materials as aluminum, lexan, and opaque vinyl. 
Each wall represents a certain emotional barrier: resentment, judgment, and doubt. There are 5-minute hourglass timers on the back of the walls with a question related to that topic. The exhibition aims to give people time to contemplate their inner obstructions.
The walls are installed in three different locations around LA until September 22. After this, the lightboxes will find their final residence at The Annenberg Space for Photography to be part of the "W|ALLS:" exhibition.
Our team of experts did their best to provide top-notch sign making services for this event, from the manufacturing to the installation.
See What Front Signs Can Do For You
Enter your details, attach your project files (if you have any) and our agent will get in touch with you as soon as possible to provide a quote for your project.
Please note that Front Signs is a full-cycle sign manufacturing company. We handle all your signage needs in-house - starting with fabrication/printing and ending with installation and getting a permit for your sign (when necessary) in compliance with local laws and ordinances.