Skip to content
We are looking for an experienced sign painter to join our team of experts.
At Front Signs, we work with Matthews painting system, thus the painter should be able to handle the equipment and provide equally painted signs.
Responsibilities
Operate and maintain Matthews painting equipment.

Paint signage materials, such as wood, plastic, metal and more.

Maintain a clean working area.

Prepare and maintain equipment for spray painting.

Prepare materials for painting, by sanding, blasting, scrubbing manually with hand tools or with power tools.
Qualifications
Experience in working with Matthews painting system.

Ability to properly prepare surfaces and apply paints and clear finishes.

Ability to match the existing paint colors.

Knowledge of equipment, products, procedures and methods required for finishing and refinishing of wood, metal and plastic surfaces within a spray booth environment.

Working knowledge of standard safe work practices.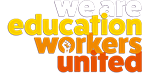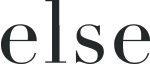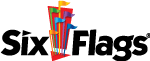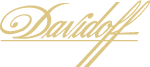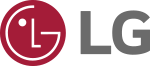 Karan H
reviewed

shopperapproved

I ordered 3D letters for my interior branding, and it turned out just great! ...
Rosette A
reviewed

shopperapproved

I have three trade shows this year and ordered a display and a telescopic sta...
Nina McMahon
reviewed

google

I will be back. I was served by Rose, who was friendly, efficient and respons...
Heaven or Las Vegas
reviewed

google

This sign company is very professional. They deliver quality work on time and...
Franco's Cookies
reviewed

google

The best signs company in Los Angeles. These guys are the best! Fast and qual...
Trisha Saint-Aude
reviewed

google

Was able to get my window decals up exactly how I wanted it and in a timely m...
Chantell B
reviewed

shopperapproved

I had a huge outdoor logo that needed to be made and installed. I was lucky e...
Leeanna A
reviewed

shopperapproved

I order decals every time I have a new collection or special offers in my sto...
Richard K.
reviewed

yelp

Rose is fantastic - she helped me figure out how to build a very specific sig...
The Marketing A
reviewed

shopperapproved

Truly a terrific experience. We called at 4:45 and needed a backdrop printed ...
See all reviews
Our Products
Our Services