Business Signs , Outdoor Advertising , Interior Branding
Front Signs offers diversity of signs and vusal solutions made of rigid materials such as Acrylic, PVC, Lexan, Wood, etc. to give the exceptional and professional look we aim for. We make exterior and interior signage with utmost care and quality. Our Business signs and home signage never left a customer unsatisfied. The sign option let it be Yard sign, Storefront sign or a Trade show display has unique design and hassle-free handling.
Office signage can be a bright example were Floor decals, Window Stickers or Wall graphics coexist in a perfect harmony. But don't forget about the car decals, which is a perfect Ad on wheels. Printed Canvases and magnets will add personalized details and provide a unique layout. Our truly attractive Retractable, telescopic or X-frame banner stands will be always there with you and boast Your Company and brand style.
Materials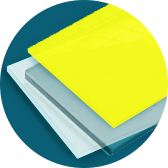 Acrylic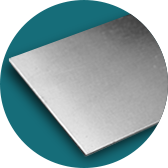 Aluminum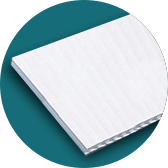 Coroplast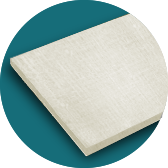 Canvas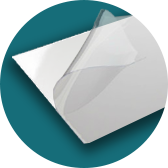 Clear Vinyl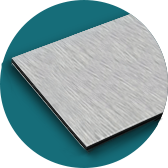 Dibond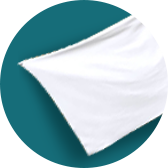 Fabric Banner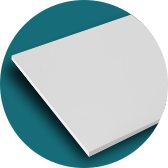 Foamboard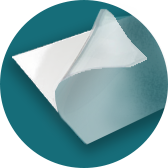 Frosted Vinyl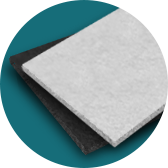 Gatorboard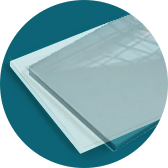 Lexan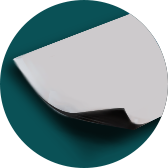 Magnet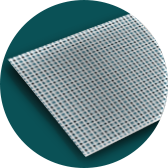 Mesh Banner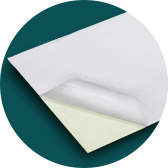 Opaque Vinyl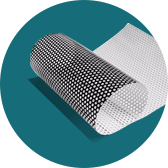 Perforated Vinyl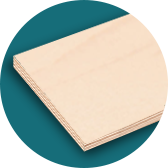 Plywood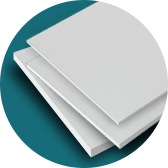 PVC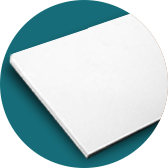 Styrene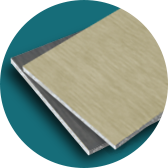 Ultraboard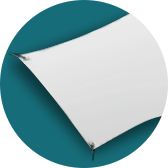 Vinyl Banner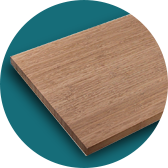 Wood
Get Quote
Please submit your information and a Front Signs representative will contact you