About Us
"Front Signs" is an L.A.-based printing and sign-making company. Since its foundation the company has served over 500, 000 clients worldwide. As a matter of fact, having served that many customers means there's almost no project within the company's scope of expertise we haven't successfully pulled off. And it is that exact experience of having devoted thousands of hours to projects of all stripes that allows us say without a bit of exaggeration…
We Can Bring To Life Almost Any Printing/Sign-Making Project You Might Have In Mind and Ensure It Meets Your Needs and Desires
However, as you can imagine, success and expertize didn't come to us overnight. Along our journey to providing the best service possible to our clients… we made mistakes. Plenty of mistakes. We learned from all of them. And we used our new knowledge to chisel and fine-tune every single aspect of our business. We did that to make sure – you get… the very tippy-top printing and sign-making service available out there!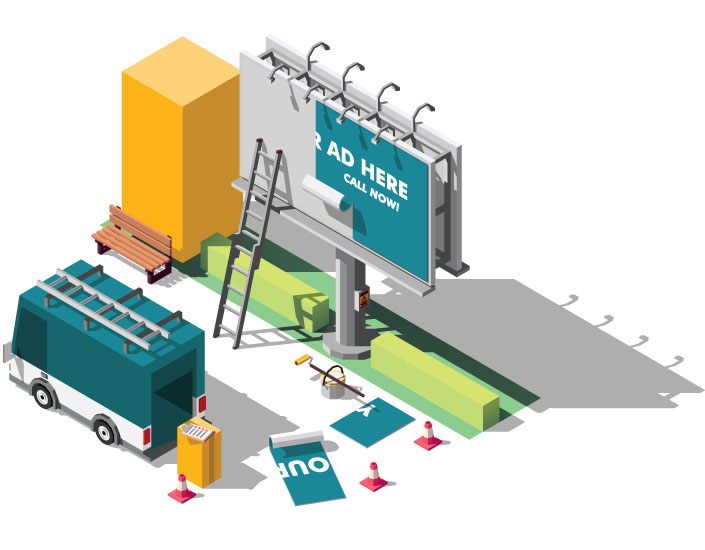 We know that there are thousands of companies that offer custom signs and printing services. But having obvious advantages we can surely say that we are a step ahead! Just give us a shot.
A Hand-Holding guidance
from the very first call, email or visit- inquiry about our services- and up to the installation of your final product!
Constant contact
we're constantly in touch with you via email or by phone so you can always reach us and ask any question you might have about your order. Once you decide to proceed with our services you're assigned an account manager who helps you through – and keeps updated on- every single step of your project!
The decade-long professional experience of our top-pro designers
The decade-long professional experience of our top-pro designers who will help you better visualize the final look of your project by modeling your ideas in the foremost design software – so you're able to get the most realistic visual picture of your project… before we even start working on it!
The most bleeding-edge industry equipment
needed to create your product in the exact size, shape, color, design and other characteristics you required… with pinpoint accuracy!
Our Founders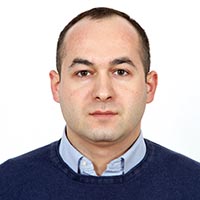 Tigran Khachatryan
CO - Founder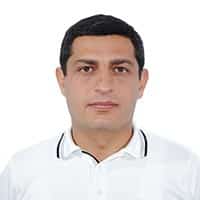 Gevorg Hambardzumyan
CO - Founder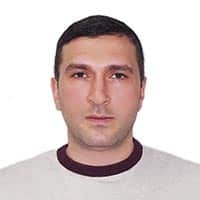 Ararat Sargsyan
CO - Founder
Our Vision
You don't have to know anything about printing, banners, signage, etc. to use our services and get a top quality product for yourself and your business! Our customer assistance professional will walk you through all the necessary steps.
He/She will be in constant touch for you to ask any questions about your project… and… will keep you updated on every stage of your product-creation process… up to its delivery! Thank you.
Get Quote
Please submit your information and a Front Signs representative will contact you