Custom Signs
:
Business Signs, Office Sign, Address sign and advertising, Channel Letters
Looking for a unique Sign for your business? Want something totally personalized and customized? You are in the right pass.
Custom sign is that specific custom display – architectural, decorative or LED display seasoned with your touch and style.Custom signage has mass advantages – to name a few: opportunity to stand out, build brand recognition and assist in your marketing goals.
Custom Signs are of high importance for any business as they increase brand awareness and highlight the brand's identity. Exceptional customized signage is a nice way to remind the customers one more time that you do something special and that you are committed to your mission.
Front Signs is here to provide extensive design and fabrication support to visualize new image and take your business properties to a higher level. We take up virtually any kind of commercial signage projects and design one-of-a-kind signage according to your needs.
Your unique carved out personalized sign will be delivered within your budget and timeframe.
Use eye-catching signs and displays, advertise your business with high-quality Custom signs with expert design and tailor-made especially for you. Tell you unique story – grow your bottom line, deliver your message across your consumers – improve their experience, increase perception of your establishment to build your brand empire.
Outdoor signage are usually used for commercial purposes. Sandwich boards, menu boards, flags, vehicle wrapping, channel letters are an ideal way of street advertising. Acrylic, wooden or PVC name or logo plates are another type of exterior signs.
Indoor signage are used for decorative and advertising purposes. Office decoration with decals, PVC or wooden decorative signs, aluminum or acrylic boards for name, room number plate, Light boxes or 3D letters for stores in shopping malls are only a part of the interior signs.
Custom signs can have a variety of usages; be it commercial or decorative. You can display your business signage with channel letters. A-frames can be used as menu boards or real estate signs. Light boxes are perfect for drawing attention 24/7.
With acrylic, wooden or PVC signage you can get unique decorations for office or home. You can use an Aluminum sign to fix it on the entrance door or hang it from a certain construction.
Increases brand awareness

Expresses brand identity

Custom signs emphasize your company's colors

An effective type of marketing

Customized appearance of your sign

Makes your business stand out among others

Business signs increase sales
Size: Customized
Shapes: Customized
Materials: Aluminum, Wood, PVC, Gatorboard, Foamboard, Acrylic, Vinyl, etc.
Illumination: LED, Neon,  Customized
The installation of our Custom Signs depends on the type of a sign as well as on the location where the display should be installed. The custom signage can be hanging, freestanding or installed on a special supporting system. Hanging signs require brackets and wires.
Aluminum or acrylic plaques are mounted with standoffs or double-sided tapes. Banners require grommets or standing structures. Some signs require special mechanisms. Note that Front Signs offers installation services.
Materials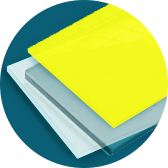 Acrylic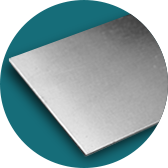 Aluminum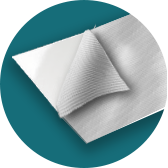 Backlit Vinyl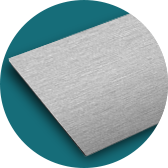 Brushed Aluminum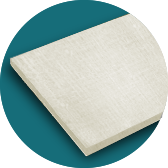 Canvas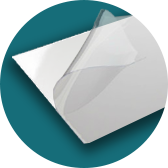 Clear Vinyl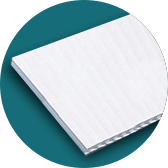 Coroplast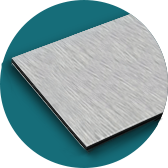 Dibond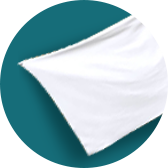 Fabric Banner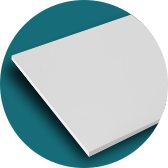 Foamboard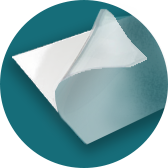 Frosted Vinyl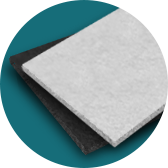 Gatorboard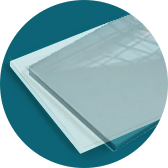 Lexan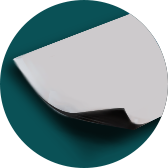 Magnet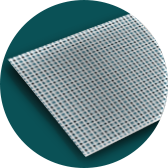 Mesh Banner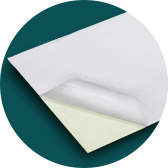 Opaque Vinyl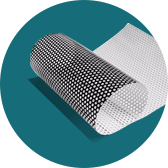 Perforated Vinyl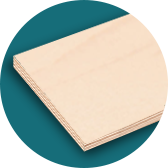 Plywood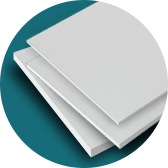 PVC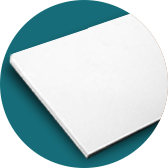 Styrene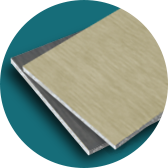 Ultraboard
Get Quote
Please submit your information and a Front Signs representative will contact you