Custom 3D Signs & Letters: Installation services available in LA
Stand out in the marketplace by displaying the name of your brand with custom 3D letters and numbers. Dimensional letter signage will make your logo and business name visible from all sides and distances by giving individuality to your business.
With the help of this large architectural letters builders, advertising companies and a range of industries create bespoke signage. Dimensional lettering is a fantastic way to attract attention. There's no doubt about it – letter sign is a vital component of your overall marketing and branding efforts. It creates bold, high impact – still looking classy and modern.
Front Signs as a leading local sign making company in LA offers, designs, manufactures and installs truly unique 3D signs for businesses and individuals at competitive prices to match your identity. Volumetric lettering stand out, literally float off the wall, something flat signage can't match! We create Lettering with the most appropriate materials that meets your and city requirements, as well as exceeds your expectations!
These signs are widely used among companies as a means of business advertisement. Furthermore, letterings are used indoors for writing motivational quotes on the walls or for depicting other information.
3D letter signs are available in different heights, weights and thicknesses. Everything to match your design. Every graphical design is welcome without putting any limits to the imagination. Numerous styles and fonts for the letters are available to distinguish your sign from the others.
Types
These bespoke Letters are available in the following hard and soft materials, such as Aluminum, Dibond, Acrylic, Wood, Plywood, Foamboard, Gatorboard, Ultraboard, PVC and Styrene. Below see further information about each material.
3D Acrylic Letters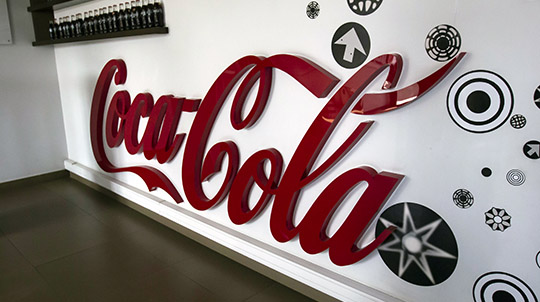 Being a versatile material, acrylic is perfect for sign letters. You can order dimensional letters in different thicknesses. Thin 3D plexi lettering can often be seen indoors, for instance as reception signs. While thicker plexiglass letters are used outdoors to display the name of the company at the facade of the building.
3D Wooden Letters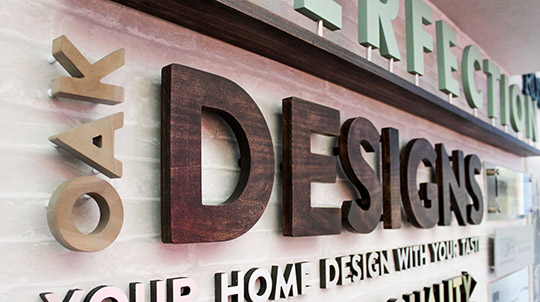 Being very easy to shape to any form of a letter, you can use your wooden 3D cut out letters for many years indoors and short term for outdoor applications. Moreover, If you need strong dimensional letters and logos for your office branding, you can choose Plywood letters.
3D Aluminum Letters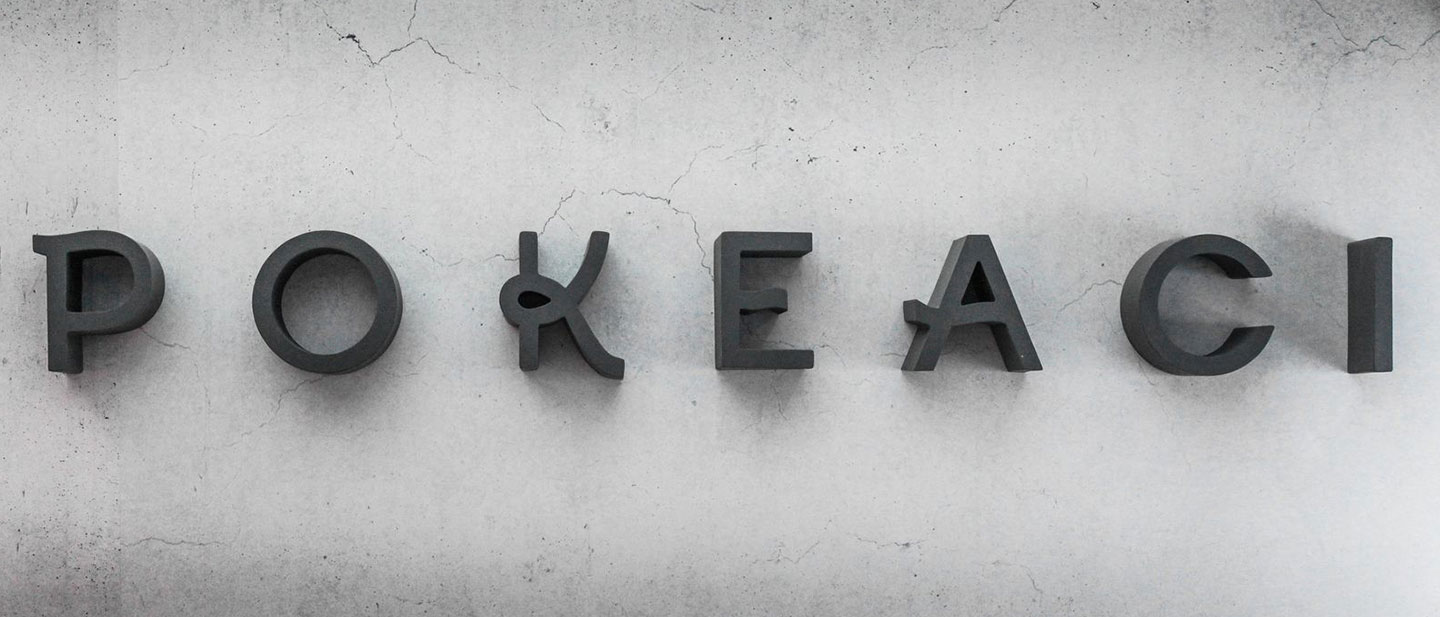 Perfect for outdoor use, aluminum 3D letters can withstand any weather conditions. Compared with other materials used for making dimensional letters and numbers, this material is the most durable one. Often metal lettering can be seen wall mounted on the building or fixed on top of the building with the name of the company.

Dibond letters and address numbers can again be used for business applications, as well as for decorative purposes. 3D dibond metal signs are used for storefront fascia signs, wayfinding signs for its super-strong & high-density plastic core, laminated gloss finish and high-resolution prints.
Push through signs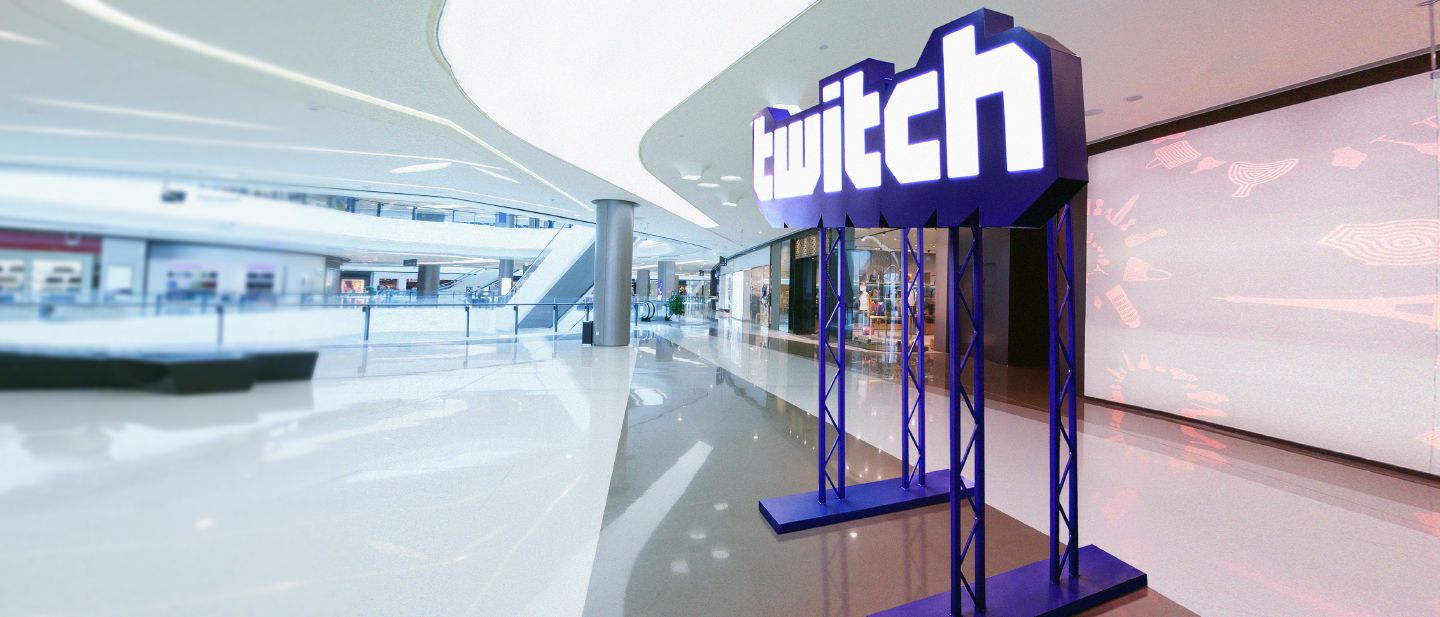 Meet the newest trend - 3D push through signs in the signage industry and discover this beautiful sign tailor-designed for your business with our team of professional designers. Push through letter signs are popular interior application as are created with acrylic letterings and aluminum background. The letters are stencil cut and the translucent plexiglass borders above the cut face background. The newest CNC technology allows us to create letter shaped holes and matching letters to neatly fix into each other. Push through signs are ideal to place in front of an office or even apartment buildings. The push through tray signs can either display the name of a company - single business or identify all the brands doing business at your venue - mall, shopping center, etc.
Soft material Custom 3D Letters
3D "Foam" Letters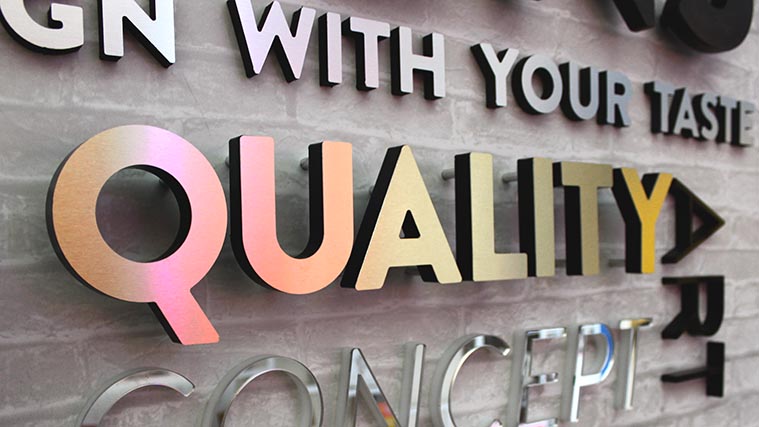 These type of foam core letters - elegant signage solution, are recommended for indoor usage. Very unlike foam and gator boards, 3D ultraboard letters have standard white and two metallic colors: gold and silver, which can come with a brushed finish, if needed. Foam Letters are used as retail signage, tradeshow or craft fair displays, Conference signs and as a decorative piece.
You can decorate office or house walls with motivational quotes or use these letters for business purposes.
The advantage of Foam 3D Lettering over other dimensional letters, is that these are more affordable.
Dimensional PVC Letters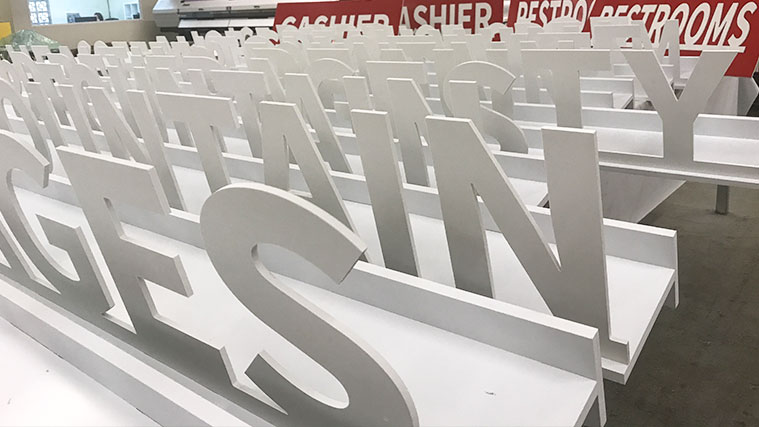 These high dimensional sign letters are an exciting and affordable way to add creative spice to the interior layout.
PVC 3D cut out letters can be perfect for decorative signs as well as for depicting brand name or any other information. Similar to PVC lettering, Styrene Letters are equally flexible in design.
And you don't need to stop with letters only. We can easily create Custom 3D logos, architectural letters and figures to best promote your business and make a statement. Another advantage of plastic Lettering is that these are very lightweight yet sturdy to be mounted on walls - the perfect way to display graphics which last!
Wall-mounted 3D letters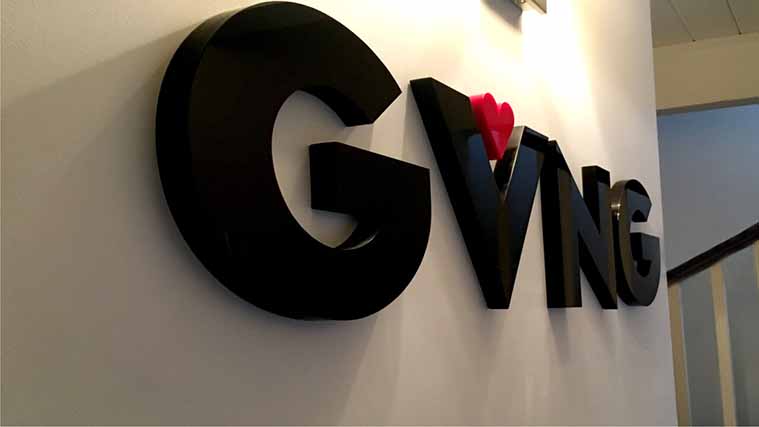 With a clean appearance, direct mounted letters are attached to building surface, fixed on the office or home walls either to brand or decorate the space. Furthermore, these solid letters attract large amount of daytime foot traffic.

Pin mounted dimensional letters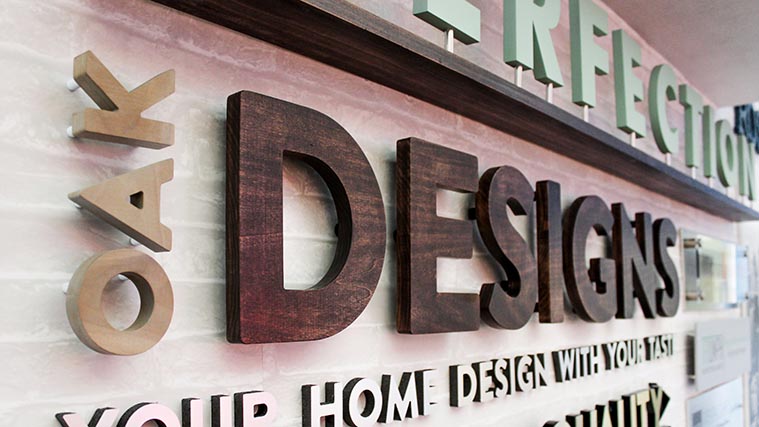 Pin mounted letters float and so create a visual dynamics - very unlike the direct mounted letters. Cut out letters - fabricated from above mentioned materials - are mounted with spacers individually.
Rooftop volumetric letter signs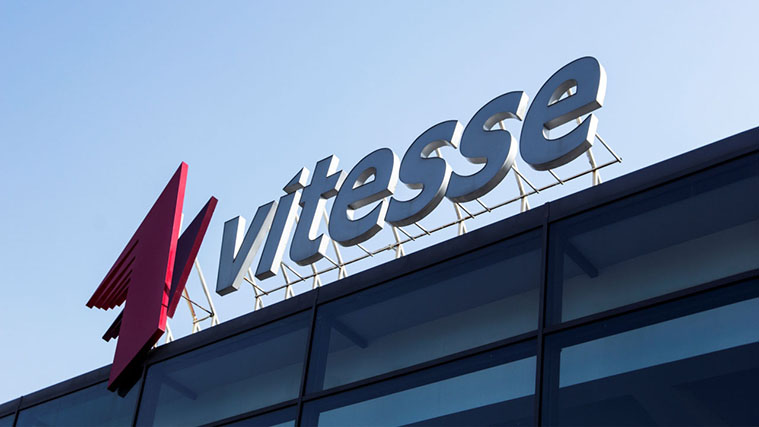 Letters run the length of the Aluminum structure creating accented building top sign. The letters can be directly mounted or vertically pinned onto the base. Highly popular among retail and commercial institutions.
Freestanding dimensional letters
Freestanding letters are portable - ideal for placement on a front porch or reception desk. Available in plethora of styles and messaging from marquee Mr & Mrs letters to NOEL lettering, decorative sayings to name or first initial giant 3D letters. Added value and high level of sophistication guaranteed!
3D letter signs are ideal for both indoor and outdoor use. It makes your establishment recognizable by displaying the name of your company on the storefront.
Due to their durable material and modern look, 3D logo signs and letters can be used as Storefront sign letters, company name and logo signs, gym and beauty salon 3D signs.
Display your desired information with letter signs in various letter styles. Volumetric letters can perfectly serve for corporate establishments, restaurants, sports complexes, etc. Be it the name of your brand or anything else wall mounted to the façade of your establishment with dimensional lettering creating a brand presence.
3 dimensional letters can be used for decorative purposes as well. You can get decorative letters for your house, offices, pubs, you name it. Often these are motivational quotes or other types of information.
Custom 3D letters can often be seen indoors to display the company name. These are a great option for reception and hotel lobby signs. Impress visitors and clients with personalized wall-mounted signage.
Front Signs offers signage 3D modeling and rendering services - the only one in the territory of Los Angeles. if you're not sure what your 3D sign letters are going to look like. You provide our designers with your business requirements and they will offer their solutions based on the location, purpose and signage high-impact visibility.
After your confirmation, the model turns into a real sign corresponding to your design needs. We apply our experience and knowledge to your project to develop a product that will work best for you.
Sophisticated look

Ideal for interior branding

Dimensional visibility

Easy to read due to their boldness.

Eye-catching and easily maintained

Environment-friendly
Aside from the primary colors of the materials, you can order dimensional letters in any color as we offer painting services as well. Thus, you can choose your message to be in your desired custom shade.
Besides painting, the colors can be UV printed on the material of the letters or we can attach Vinyl to the material in your desired color.
Front Signs - full sign making and printing company in LA, specializes in outdoor and indoor advertising, we provide signs made of only premium-quality materials. So, if you have already made up your mind on your signage choice, you can go ahead and contact us to get a quote for your custom 3D letters sign.
Size, Shape, Style: Customized
Thickness: depends on the material
Installation: Direct mounting with screws and spacers
Usage: Outdoor, indoor
Lifespan: 10+ (if kept properly) for indoor use, short-term for outdoor use
Usually, custom 3D letters are fixed on walls or buildings. The installation is done by mounting to the wall with double-sided tapes, screws and spacers. Our team of professional craftsmen from Front Signs are ready to come and install the signs for you, as we offer installation and replacement services in Los Angeles and nearby areas.
These signs do not require specific care. You can periodically take the dust off the letters to keep its finish smooth and glossy.  
To make your dimensional sign more visible, you can choose channel letters, which are the illuminated version of Custom 3D letters. 24/7 illumination provides a constant advertisement for your business.
Reverse or backlit signs, where the light is directed to the surface behind the sign and gives it a halo effect.
Get Quote
Please submit your information and a Front Signs representative will contact you
3D Signs & Letters FAQs
Can I fetch my 3D sign?
Yes! We are located in
Van Nuys, LA
and pick up is available for those who want to see their attractive dimensional signs a minute earlier.
How fast can you produce 3D sign letters?
Fabrication of the 3D signs is based on your custom requirements.
Our dedicated team of designers from Front Signs will help your reach the most sensible signage decision based on the suitable colors, location and lighting. Once you approve the final design of the future sign, we will give the estimate production deadline. Letter design which requires less manwork can be ready within 24-48 hours. However large scale sign artworks may take longer.
How do I determine the design and layout of a Push through letter signs?
Front Signs will work with you to design and create Pushed thru letter sign that ideally depicts your business. Our professional designers will apply years of experience in the creation and development of your product, which showcase your business at its best.
What are Push through letters?
Push thru letters are a specific type of a business Letter signs consisting of Aluminum cabinet and acrylic face and sides. The sign with has stencil cut letters on the Aluminum face and plexi letters routed to create dimensions. the sign can be directly mounted onto the facade of the building.
What types of Letter signs are there for Interior design?
We offer non-illuminated and lit letter signage. You can create create dimensions and brand style with 3D office signs and exterior building logo signs. Furthermore, push thru letters create mind-blowing dimensions whilst used indoors and outdoors.
Letter signs can be backlit, front-lit or both. All the types of illuminated letters welcome and create an exceptional impact on the visitors: guests, workers and clients. Reverse lit letters create special glow which is so appealing. Whereas, fr
ont lit build up letters
perfectly merge with surroundings and stress the logo and create a warm feel.
Which are the best materials for 3D Letters?
You won't be surprised to know that acrylic is very suitable and popular material for 3D letters for its transparent and translucent finishes. A feature that allows the light to pass through it, thus make the ideal illumination for dimensional signs. Alternative can be lexan material. On the other hand, aluminum is the other most popular material for dimensional letters. It is also extremely durable and weather-resistant. For internal Usage – you can use any types of material in our disposal to create outstanding brand presence.
What are Dimensional or 3D Letters?
Sign letters are volumetric signs that have height and width and also depth that adds an element of dimension to a flat sign and makes it visible from different angles. These Individual, non-illuminated letters mounted on the flat surface provide extra visibility. Made of durable materials, 3D signs serve as Logo and/or company name signs, interior dimensional graphics, and so on. It's a great promotional and decorative tool.
Dimensional signs contain letters, images, numbers and symbols - aligned and secured to be mounted on the target surface.