Wooden Signs
Hottest new decorating trend
Rustic farmhouse feel
Offer a natural and elegant beauty
Create an established presence
Wooden Signs
:
Plywood Signs, Wooden Name Plates, Wooden Plaques
Wood is a versatile material and is used in the signage industry for its classic beauty and multi-functionality.
You can depict any information on wooden signs by engraving or printing on them. Wooden signs can be customized in any shape to easily grab the attention of every passerby.
For printing we use sun resistant UV inks, which are dried right during the printing process. As for engraving you can get CNC milling or 3D carving.
You can get signs from plywood as well. It's a wooden panel combined from several thin plies cross-bonded with glue or resin. A Plywood sheet is stronger than solid wood.
Wooden Logo signs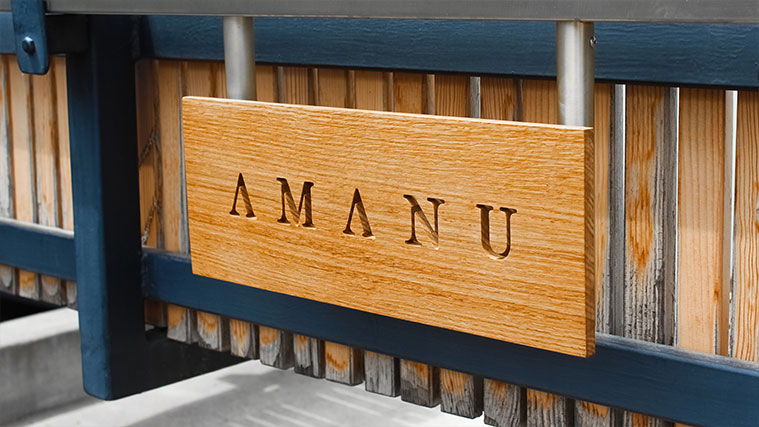 Wooden Logo signs can be printed or engraved and displayed in the lobby, in your office or somewhere else.
Wooden hanging signs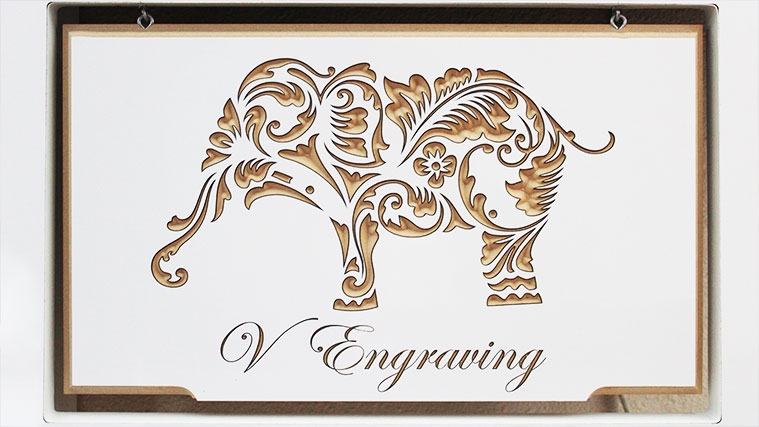 Stencil cuts on the Aluminum and the clean Acrylic letters are places with aluminum cover - creating side-lit glow and magnificent, very sophisticated look.
Wooden plaques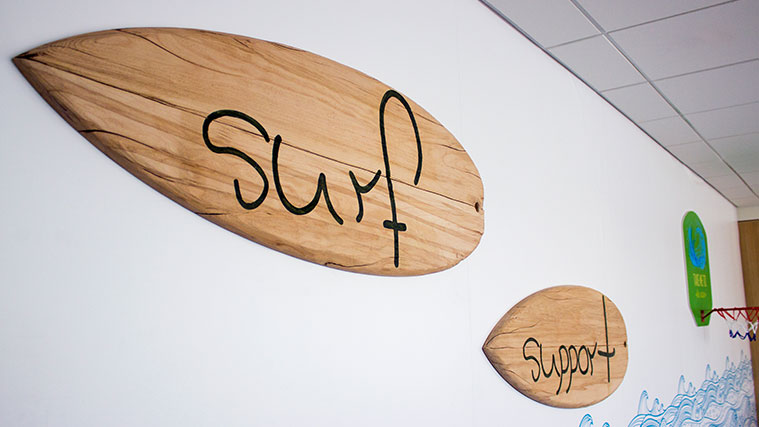 Wooden plaques will give a more professional look to offices, bars, hotels etc. Print anything on wooden plaques or get engraved wood signs.
Wooden Signs have business, industrial and of course office or home decorative uses. These signs are often found indoors.
Usually, Wood Signs are used for displaying the name or the logo of the brand or as directional signs in parks.
Wooden signs can also be used as a "welcome" sign and be hung on the entrance door or by its side.
On Wooden Letters, you can have written mottos, quotes on the walls or get wooden name signs for your bedroom.
Durable

Gives an elegant and a cozy look

Blends with any environment

Used both indoors and outdoors

Looks good for business and decorative purposes
Thickness: 1/2", can be customized
Shapes: Customized
Sizes: Customized
Lifespan: 7+ years indoors, if kept properly, short-term outdoor use
The installation of wooden signs depends on the type of the sign. Custom made wood signs can be installed both indoors for a short-term use and outdoors. You can order wooden signs with hanging brackets or drilled holes to hang them with a rope or a chain. Also, you can screw the wooden sign on the wall with bolts. For a smoother installation, you can use double-sided tapes to stick the plaque on the wall.
Acrylic Signs also serves as a sign material but looks more elegant.
PVC Signs are a durable type of interior and exterior signs. With PVC signs you can get beautiful decorations. These signs are often used at trade shows and other events.
Aluminum Signs are other types of durable signs. This can be used for outdoors and indoors. You can get beautiful elegant office name signs.
Materials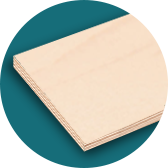 Plywood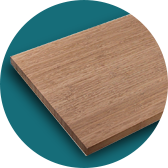 Wood
Get Quote
Please submit your information and a Front Signs representative will contact you
Wooden Signs FAQs
How can I decorate the stairs?
The underestimated part of home or office, stairs can have a family quote Vinyl Sticker or be designed with engraved pieces of wood. Imagination has no limits, so do the solutions and the small details that can help you personalize your stairs as well.
Are there any creative signage solutions for home interior design?
Wall Decals and Wall Signs are a nice way to spice up your home layout. The customized PVC, Wooden Wall Artwork, Canvas prints add personality to your home.
Furthermore,
Wall Blade Sign
is a highly unique way to showroom location. The vintage or any other style of Blade Sign will highlight your delicate taste. It can be a decorative wayfinding Sign, room name Sign or department name Sign. The nice alternative can be hanging door Signs.
Canvas prints
can depict a family trip, artwork or landscape.
Canvas Collage and Canvas Wall Cluster
create one dynamic picture or just depict the picture of your favorite city.
Wooden Tabletop Signs
with inspirational quotes or large 3D Wooden Letters on the walls of the hallway create a classy and elegant look.
The Established Signs
will always remind you of that beautiful day of your life that gave a start to your family.
Wall Wooden Arts
just express your creativity and create a vintage feel.
What information should my Sign have on it?
Actually, you can have anything written on your Customized Sign you want your customers to notice. It can be the name or the logo of your brand, some information about your business type, operating hours, etc. You can get decorative Signs with motivational quotes, etc.