Pylon Signs
Promote brand from a distance
Maximum road front exposure
Easily installed on a lawn
Reach a broad audience
Pylon Signs
:
Monument Signs, Plaza Signs, Multi-tenant Free Standing Signs, Stand Alone Signs, Totem Signs
Pylon sign, also known as plaza sign, is a freestanding vertical structure. It provides visibility 24/7 and can be LED illuminated or non-illuminated.
If your business is located in an industrial area or along the highway, it makes sense to go for Pylon signs. Vehicles traveling at high speed will notice the board as it is an eye-catching sign and easy to spot from afar.
Shopping centers use Pylons to display the brand names doing business at their venue. The Pylon signage has a moderate height and, therefore, suits the area.
Custom stand-alone signs increase your company's exposure and brand recognition.
LED illuminated pylon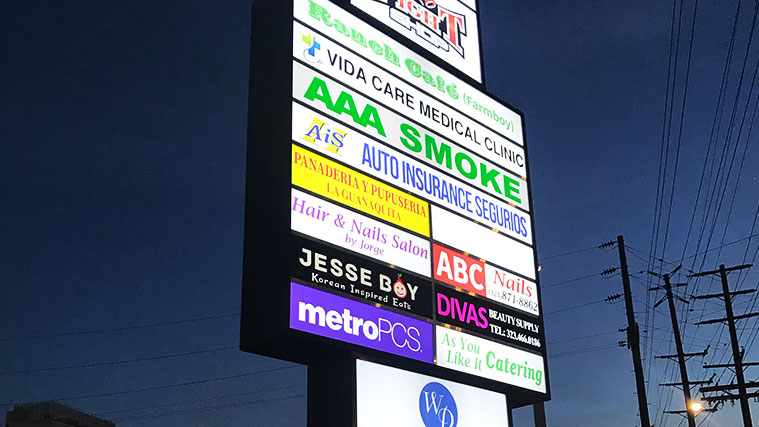 The LED illuminated freestanding signs are appealing to the eye 24/7. The signage can either be fully illuminated or only lighted through acrylic letters and logos.
Non-illuminated pylons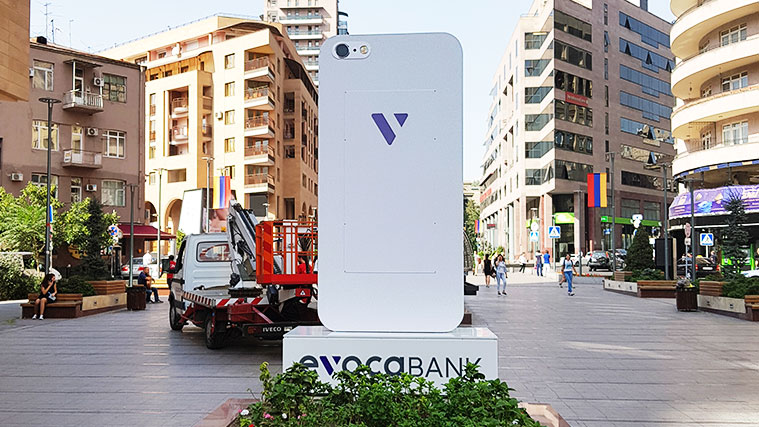 Non-illuminated pylons also have high demand in the market. They prove your existence with large graphics.
Multi-tenant pylons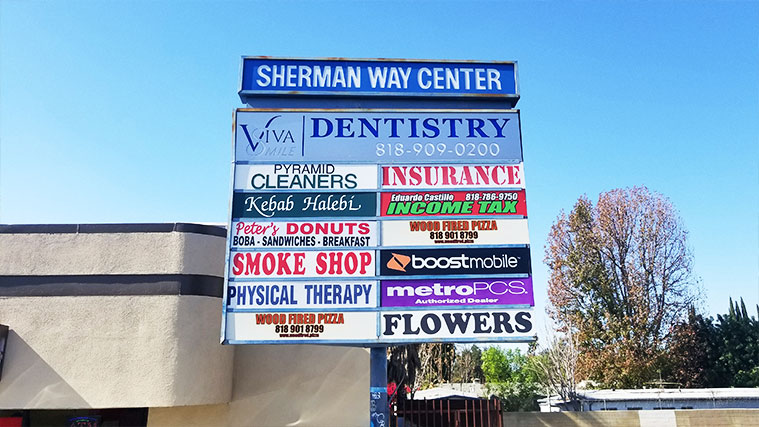 Multi-tenant pylons are often used for malls, shopping centers and business centers. These signs display the names of multiple companies on them.
Outdoor Monument signs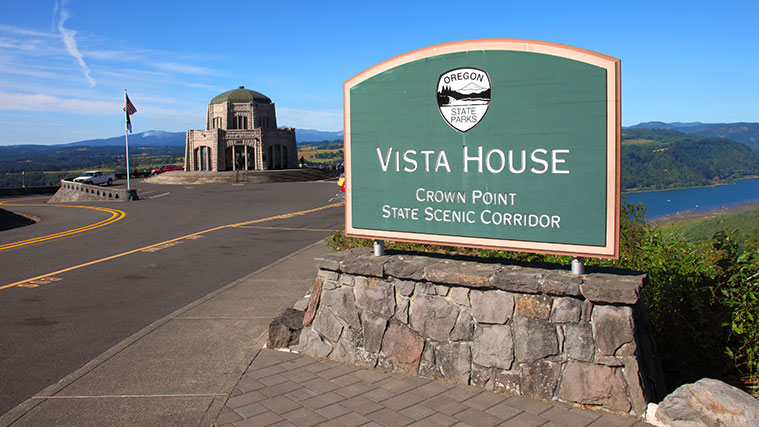 Outdoor Monument signs give a classic and professional look to the business and are shorter than pylon signs.
Pylon or Plaza signs can be found in a number of locations, you can see them next to any busy highways and roads.
Shopping centers use Pylon signage to display the brand names doing business at their center.
Custom Pylon signs have widespread usage among banks, retailers, hospitals, hotels, etc.
These custom plaza signs can be used as a cost-effective identifier for industrial complexes, car dealerships and gas stations.
Visible from afar

Custom made with limitless design options and possibilities

Reflects your company's identity and professionalism

Have a long lifespan

LED pylon signs provide 24/7 visibility

Weather resistant

Can be of various heights
Pylon signs are made up of three key components: the cabinet, cabinet faces and sign supporting system. The base support can be manufactured with Aluminum, steel etc. Whereas, for the cabinet face part of the sign, Acrylic,Lexan, Aluminum and other materials can be used.
Plaza signage require professional installation. The sign is either installed straight to the ground, or the pole is installed on the ground and the lightbox is attached to the pole.
Size and thickness: Customized
Shapes: Customized
Lifespan: 7+ years
Materials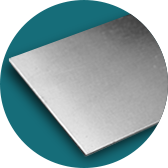 Aluminum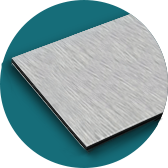 Dibond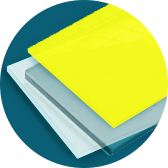 Acrylic
Get Quote
Please submit your information and a Front Signs representative will contact you
Pylon Signs FAQs
What information should my Sign have on it?
Actually, you can have anything written on your Customized Sign you want your customers to notice. It can be the name or the logo of your brand, some information about your business type, operating hours, etc. You can get decorative Signs with motivational quotes, etc.
What is the most effective Custom Sign for my business?
Sign effectiveness depends on what type of business you own, services you offer, business location and other factors. For a restaurant business you can get menu Boards, Light Box Signs with the name of your restaurant, A-frames, etc. If you have a big company you can get Channel Letters to fix them on top of your building. If you are a business center owner you can order Pylon Signs with the names of all the companies that do business in your venue.
Contact us
and we will offer signage solutions for every type of businesses.
What are outdoor Aluminum Signs used for?
With the solid look, Aluminum metal signs have unending options of realization. Many companies choose Aluminum Channel signs as they are durable, rust and corrosion resistant and versatile in usage. Health, Dining, and other business services use Aluminum Logo signs, Directional signs, Safety signs, Pylon signs and many more.