Skip to content
Architectural Signage in Los Angeles and US Wide
Establish a high-profile brand identity and proclaim the authority of your business with exceptional architectural signage. Front Signs is the largest sign making company in Burbank, CA providing end-to-end architectural signage services in Los Angeles and all across the USA.
Architectural signs integrate brand identity and environmental decor to merge with and enhance their surroundings. We can craft designs to replicate the colors, textures and look of a corresponding space. What distinguishes architectural signs from other types of business signs is the unique way materials and design elements are selected to merge with nearby environmental features. Contact us and our specialists will offer superb solutions.
Custom Architectural Solutions
We offer unique architectural signage to satisfy your vision. Included are free standing trade show displays, bespoke event signs, lighted logo cabinets and any other type of architectural signage you may envision. Our full-cycle services include design, sign manufacturing, installation and maintenance for your custom architectural signage.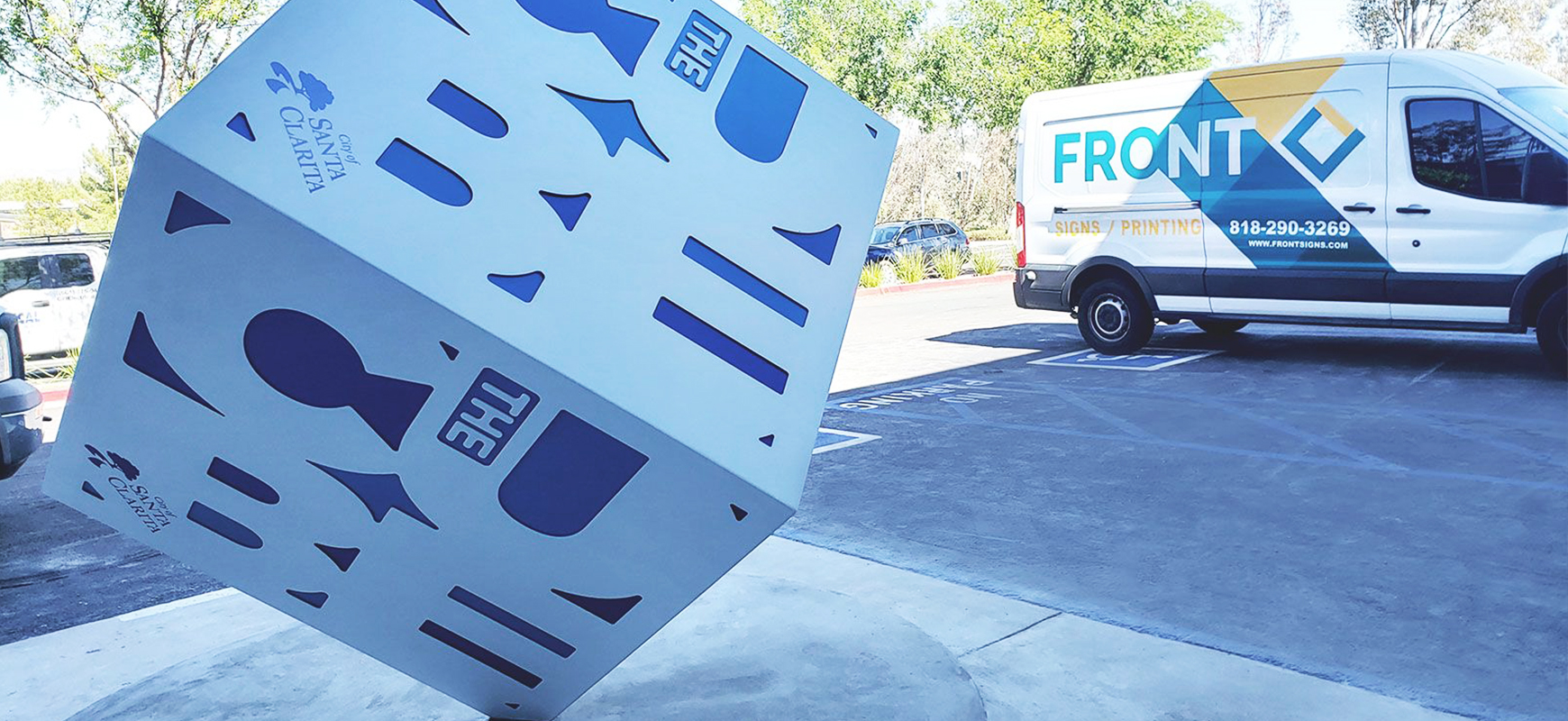 Outdoor Architectural Signage
Looking to spread the word about your business with logo signs that complement the appearance of your surroundings? Outdoor architectural signs are the way to go. Materials such as brick, steel, wood and plastic can be used to match your main building. Our crew will craft the best design to match architectural nuances with a professional aesthetic.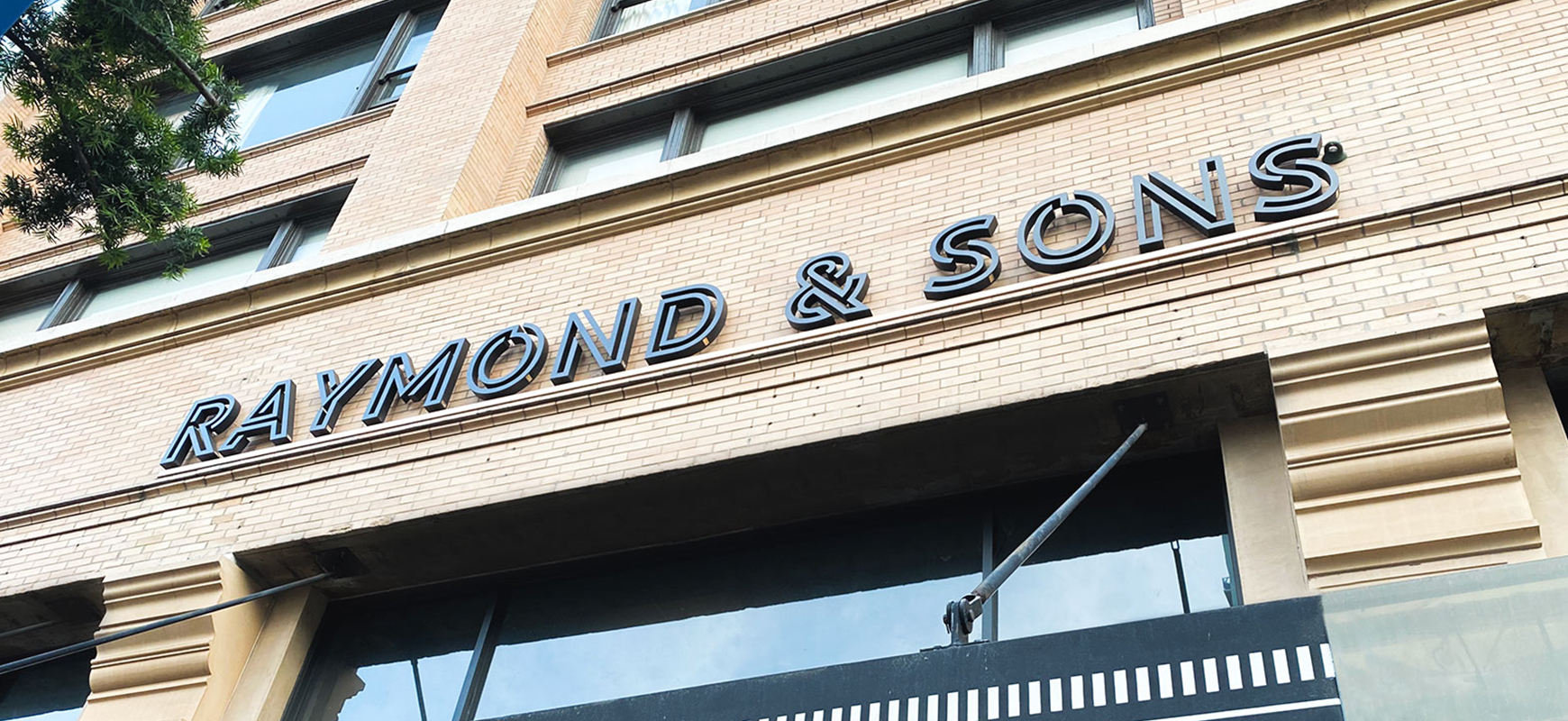 Interior Architectural Signage
You can get interior architectural signage for various purposes such as branding your interior, providing directories, displaying information and beyond. We provide totally custom solutions for interior architectural signage. We can source virtually any material to complement the overall environment and interior design of your property.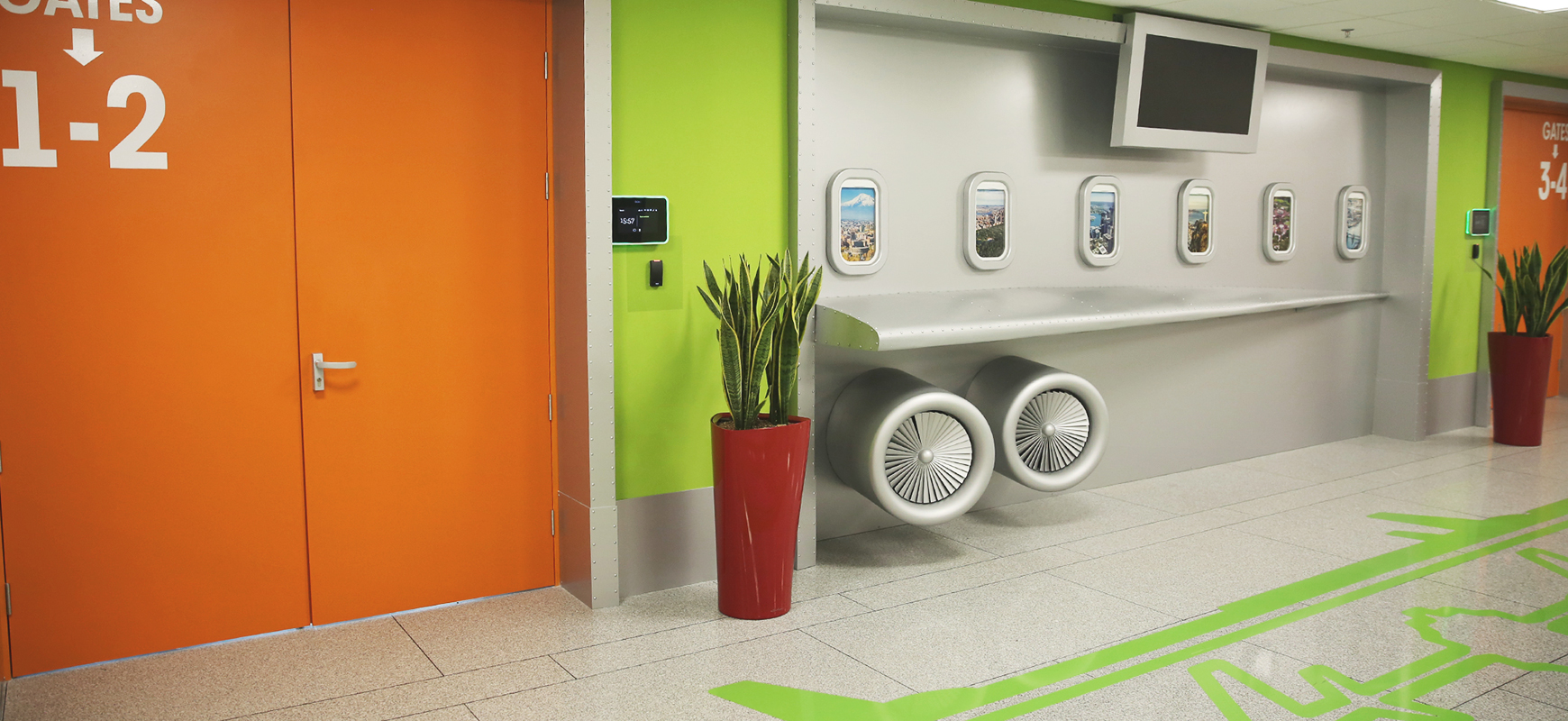 Architectural Monument Signs
Free standing monument signs are a popular architectural signage solution. Free standing architectural signs come in custom designs, shapes and sizes. Our professionals can craft architectural signage to meet your goals. Reinforce your business authority with architectural monument signs that look remarkable in their designated setting.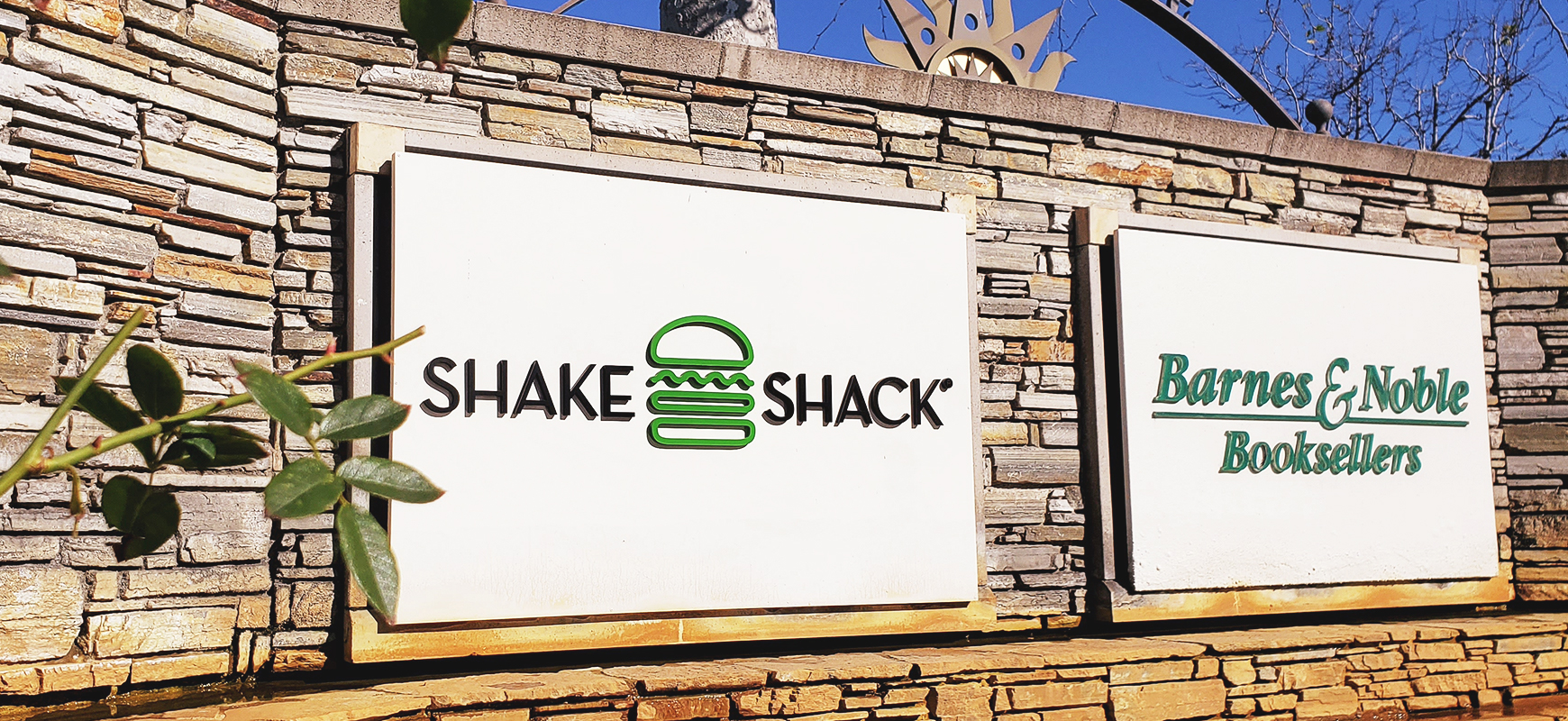 Environmental Graphics
Environmental graphics, also known as experiential graphics, usually cover large surfaces. Environmental graphics can have many purposes, from directional and informational to decorative and entertaining. We offer custom interior signage with environmental graphics made of various durable materials printed with color-match UV cured inks.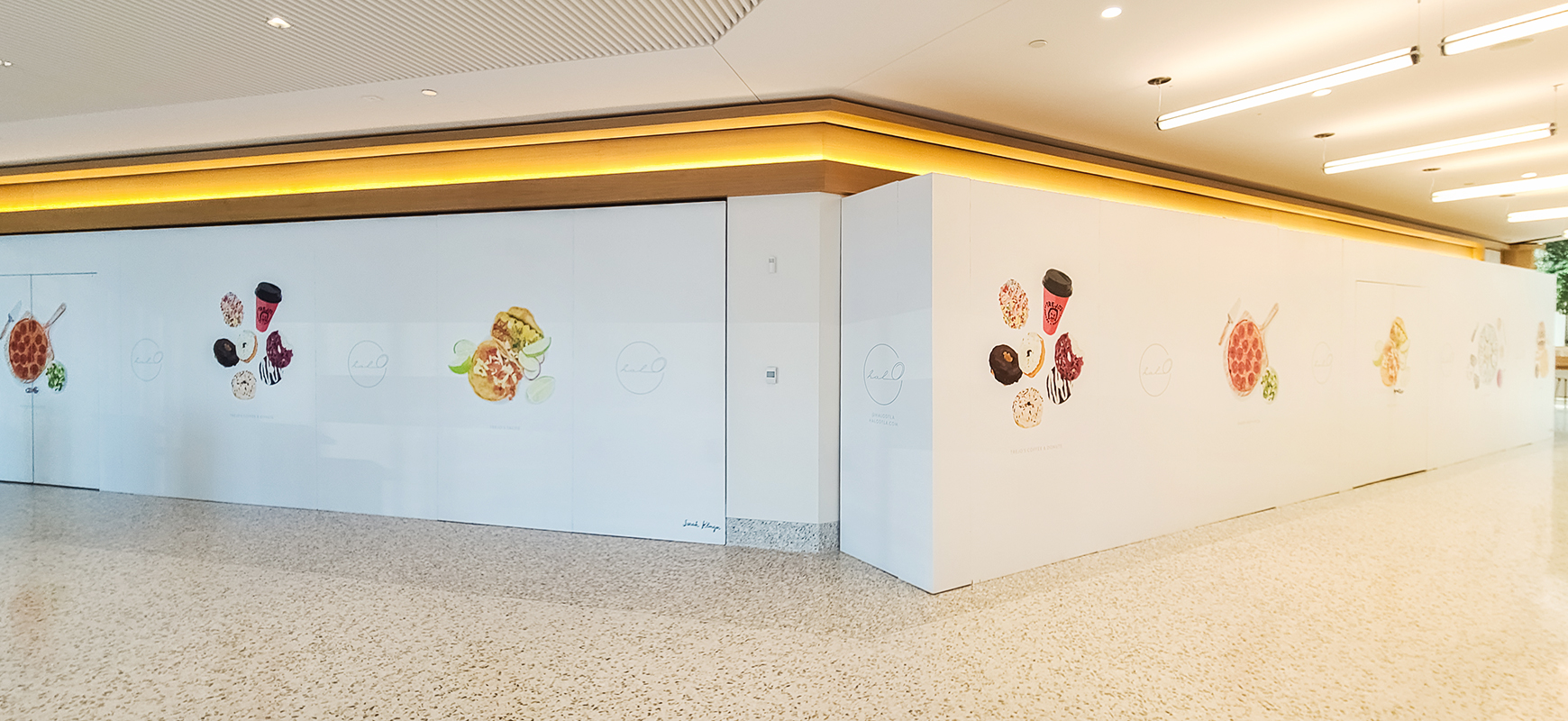 Illuminated Architectural Signs
Make your business visible 24/7 with luminous architectural signage. Illuminated with energy-efficient LED bulbs, light up architectural signs are guaranteed to attract passersby. We offer a wide selection of architectural signage with custom lighting options. Architectural signs with a radiant glow will captivate people from all around.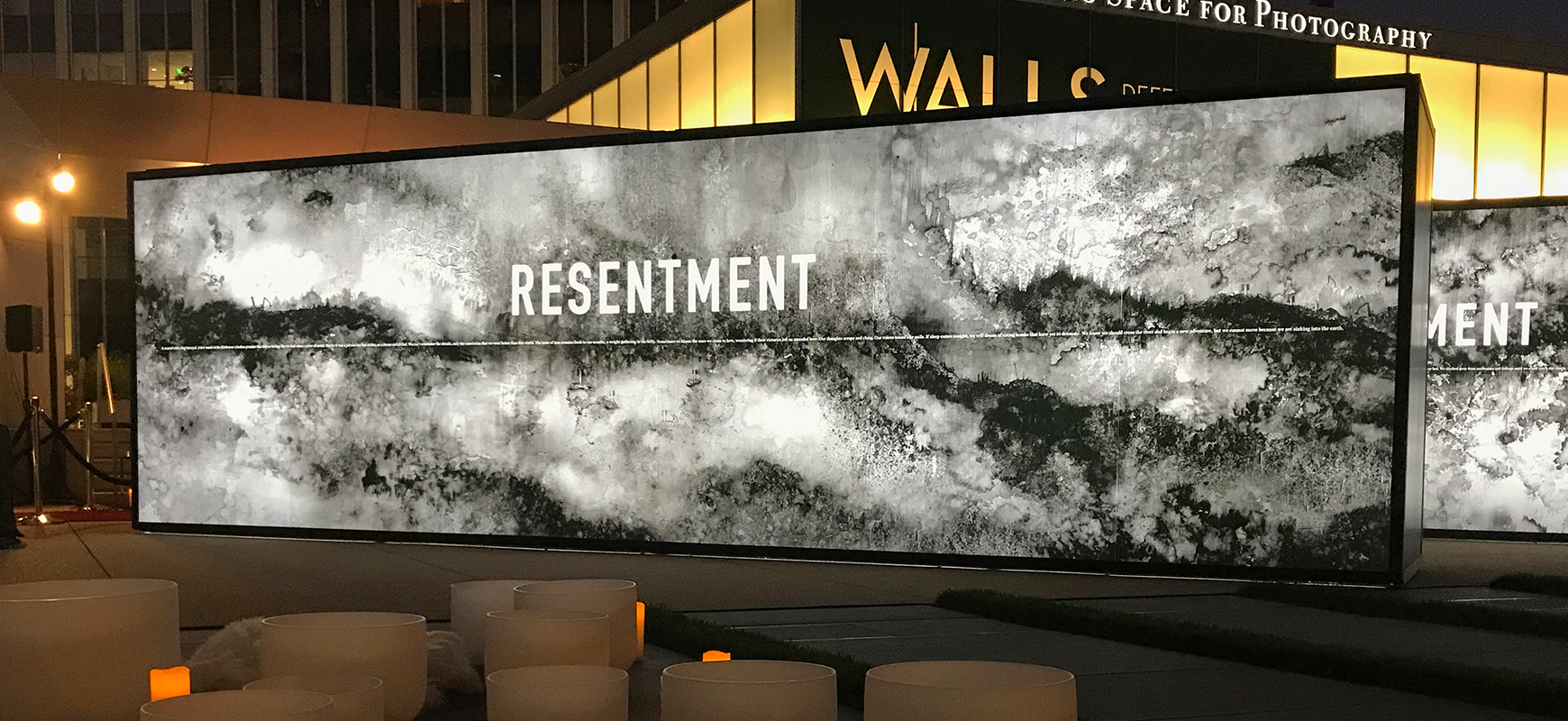 Benefits
Effective business placement

Optimal visual appeal

Prominent brand presence

Wide audience reach

Indoor and outdoor applications

Rich material selection

Multiple installation options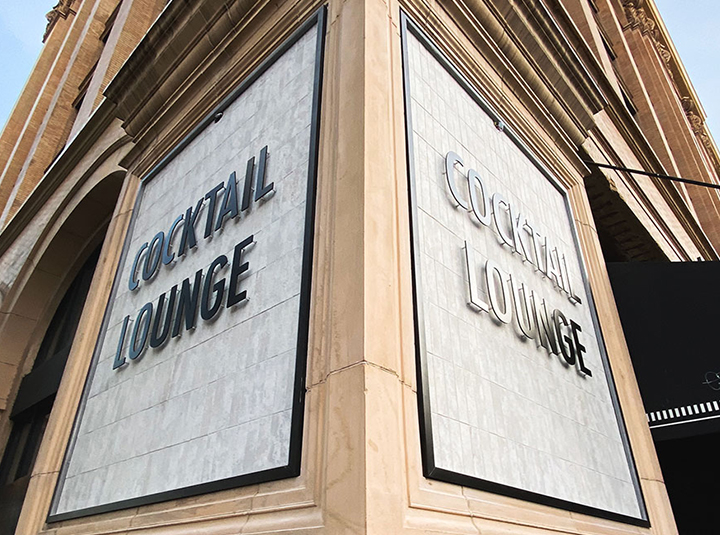 Architectural Signage Design
Whether you need a new design or want to modify your existing one, we have you covered. Our team provides professional architectural signage design services to achieve unique solutions. Using cutting-edge 3D rendering technology, our designers can provide you with life-like design proofs prior to the production of the actual sign.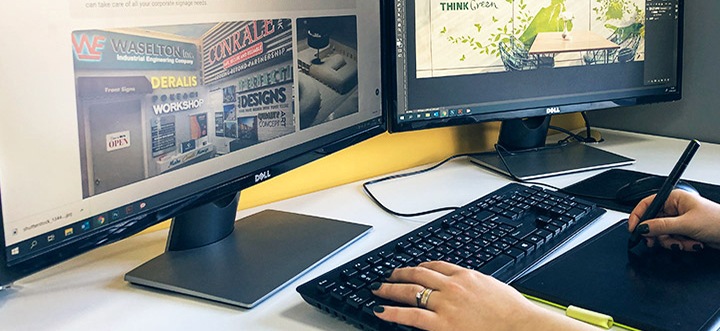 Large Format Printing
We provide large format printing services on virtually all signage materials. Graphics at our facility are printed with a UV curing system that results in sun-resistant graphics to ensure a long lifespan for your displays. We provide full color-match printing services to yield vibrant graphics that will tackle all your advertising needs. From small design elements of massive custom signs to projects such as stadium signage, we do it all.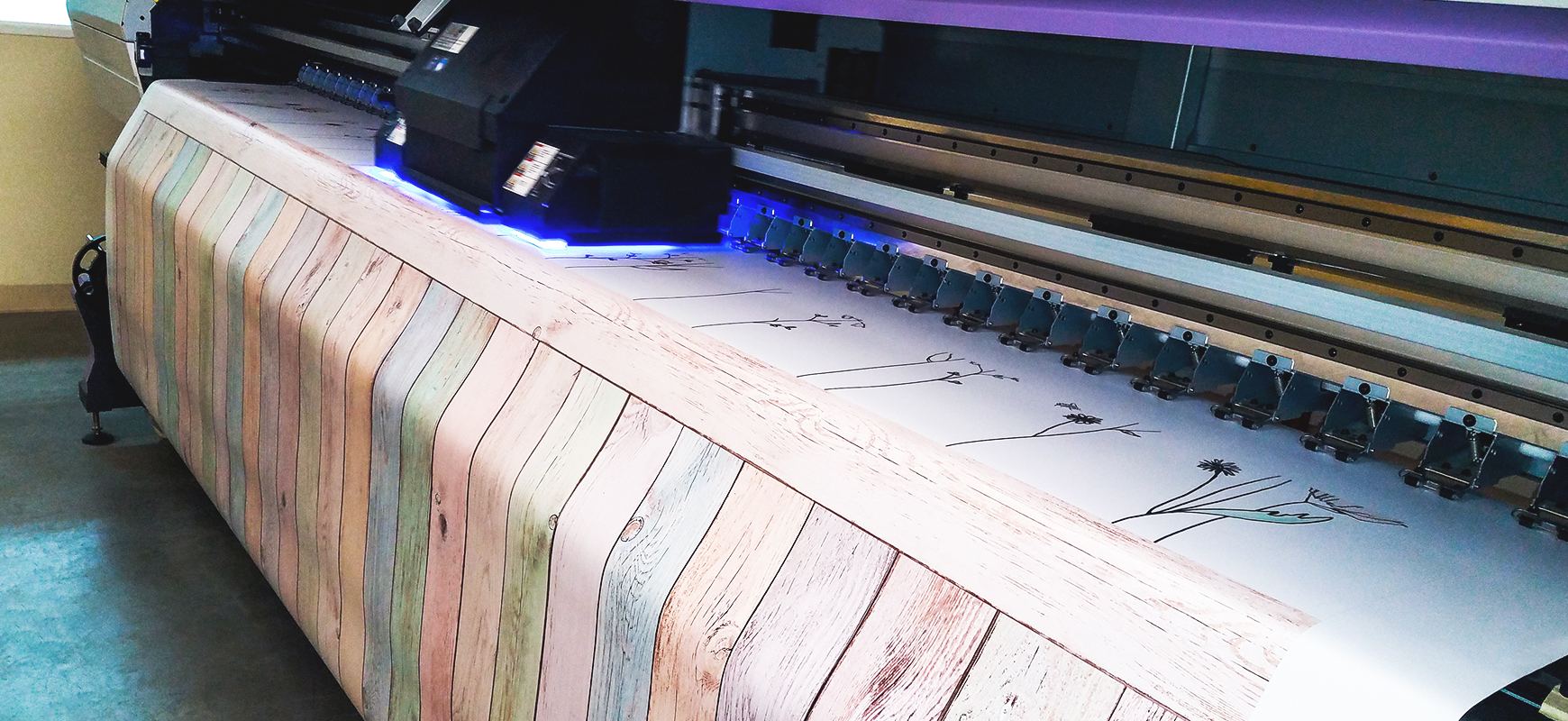 Architectural Sign Permitting
To install outdoor building signs, you may need to obtain permission from your local municipality. Our experts will take care of the tedious process of getting a sign permit on your behalf. After securing the permit, we can carry on with the installation of your architectural signage in compliance with all relevant codes and regulations.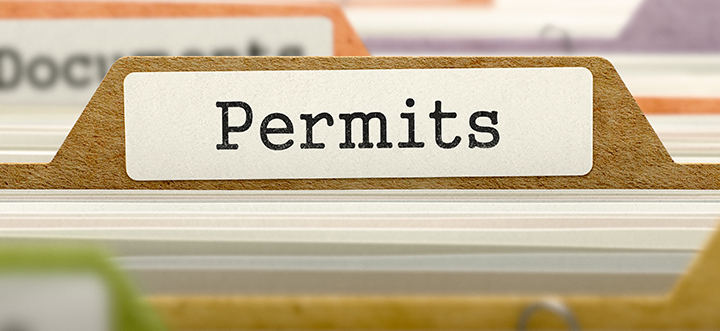 Architectural Sign Installation
We provide professional sign installation services for architectural signage in Los Angeles and across the USA. Whether you need hanging, free standing or wall mounted signs, our craftsmen will install them with speed, quality and precision. We're here to install all kinds of signs regardless of their size, positioning or intricacy of design.
Repair and Replacement
Got an old architectural sign that needs to be restored? Our experts offer signage repair to keep them looking fresh. We also provide complete sign replacement if your product is too damaged. You can revamp your business with a modern architectural sign made with exceptional skill and according to your needs. Contact us and let our experts work their magic.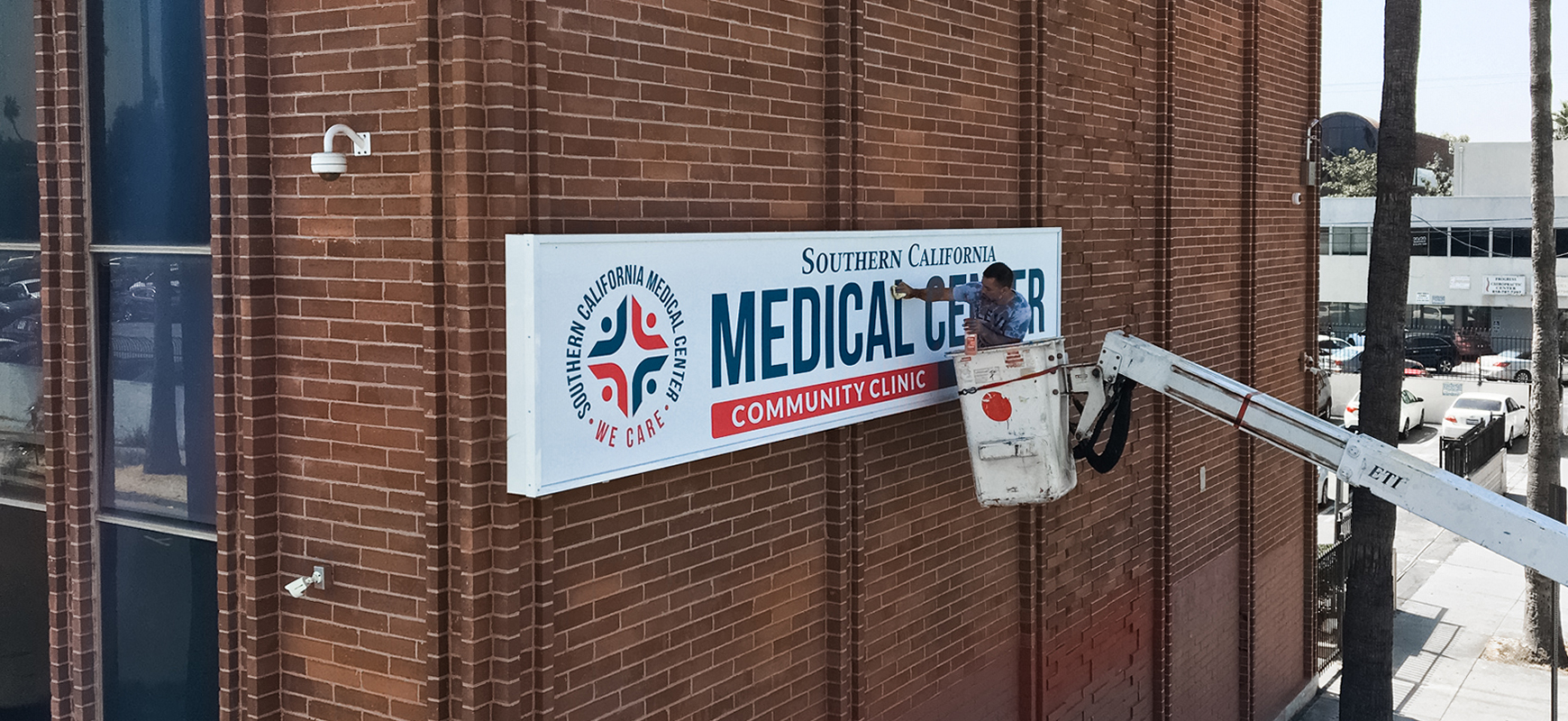 Architectural Sign Materials
All our architectural signs are made of high quality and durable materials that can last a lifetime. We use materials such as aluminum, dibond, acrylic, PVC, stone and beyond for one-of-a-kind architectural signage. Sturdy materials will provide longevity and a high-class appearance to your displays. At Front Signs, architectural signs are made to match their environment and withstand all types of weather conditions.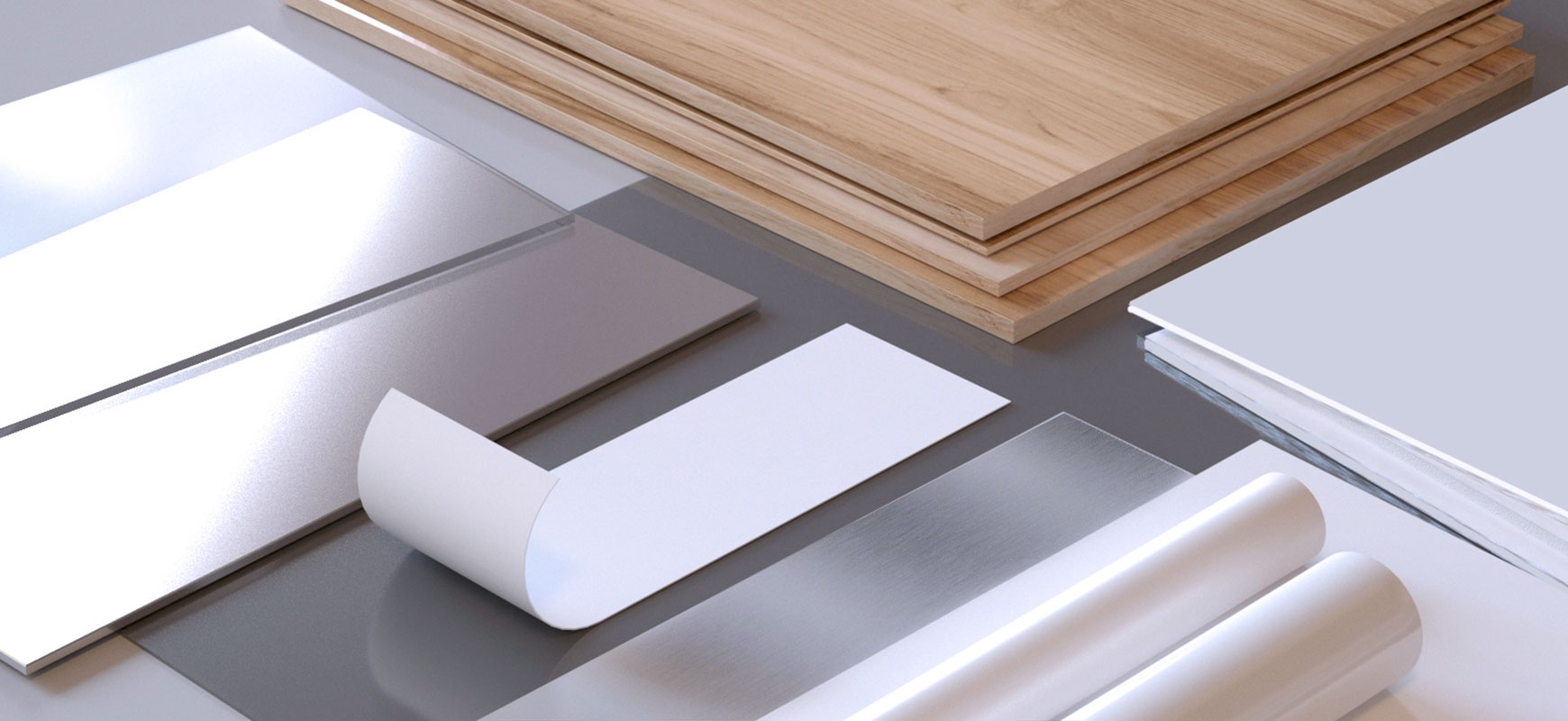 Mia Moore
reviewed

E-Mail

Recently, I got a stunning architectural sign for my business and I absolutely love it. Thanks to the professional team at Front Signs for providing top-class services.
K. Young
reviewed

E-Mail

Yesterday I got a custom architectural sign installed on the building facade for my salon and it looks just perfect. It perfectly merges with the surroundings and highlights my business n...
Harper Clark
reviewed

E-Mail

Thanks for the beautiful architectural sign for my store, it turned out exactly the way I wanted. Also, thanks to your crew for the quick installation. I'll order my future signs only fro...
See all reviews
See What Front Signs Can Do For You
Enter your details and attach your project files if you have any. Our agent will get in touch with you shortly to provide a free quote and consultation for your project.
Please note that Front Signs is a full-cycle sign making company. We tailor each case to match your vision, starting with design and fabrication then finishing off with permitting and installation. No matter how simple or sophisticated your concept, we'll bring it to life with quality and precision.
Architectural Signage FAQs
What is an architectural sign?
Architectural signs are designed to blend in with the environment in a way that will boost your brand identity. Custom architectural signage and environmental graphics can vary in material, color, shape and size to correspond to their surroundings while enhancing the overall aesthetic of the space. You can get all kinds of signs with countless features and specifications. Get in touch with us to get started with your architectural signage project.
Do you provide installation for architectural signage?
Yes, we can provide architectural signage installation across the USA upon request. Regardless of the complexity of the site, signage and positioning, our experts will install your architectural building signage with speed, quality and precision.
What materials is architectural signage made of?
Custom architectural signage and environmental graphics are made of various durable materials such as aluminum, dibond, acrylic, PVC, wood and beyond. Since architectural signage will vary by style and installation location, the material choice will also vary accordingly. We make sure to use only top-quality materials that are ideal for your location in order to guarantee their longevity.
Do I need permission for architectural exterior signage installation?
You may need to obtain permission from your local municipality for outdoor signage installation. This is usually the case for exterior architectural signage. Luckily, we offer permitting services as well. Our team is ready to help you out and obtain sign permits on your behalf. We're here to tackle all the paperwork and ease the process of getting an architectural sign installed in your preferred location.
What types of architectural signs do you offer?
We offer all kinds of signs from landscape architecture signage and
3D signs
to architectural wayfinding signage,
light box signs
and beyond. Our team will ensure that you get custom architectural signs with exceptional designs. We provide architectural signage for both indoor and outdoor use. Whether you need
office signs
, building displays,
lobby signs
, free standing
outdoor signs
or else, we can make them. Whatever you can imagine, our experts can craft with utmost precision.
What is the average price for architectural signage?
The price for custom architectural signage and environmental graphics will vary depending on many factors. Since there are various types of architectural building signage, the price point for each type of sign is different. We determine the price of an architectural sign by taking into account its unique features such as style, materials and size. Contact our specialists to get the exact price of your desired architectural sign with a free quote and consultation.
How long does the production of custom architectural signage take?
There are many factors that determine the turnaround time of an architectural sign such as style, materials, size and so on. For instance, a simple plaque will take less time to produce than a more sophisticated and personalized display. We can give you an approximate turnaround time once we evaluate your design. Got a signage idea in mind? Contact us to discuss your project.