Skip to content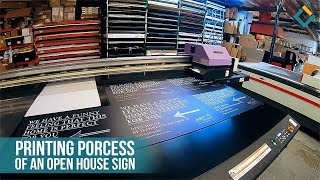 "Open House By Jeannette Thompson" signage printing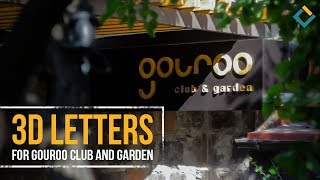 3D letters for Gouroo club and garden.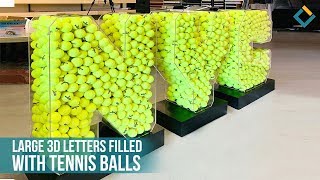 3D NYC Acrylic Letters with tennis balls
Acrylic Cutting with Laser cutting and engraving machine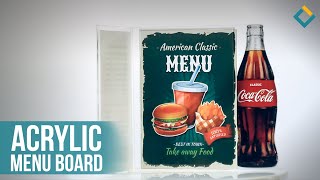 Acrylic Menu Board making process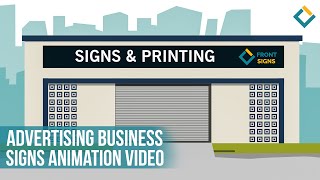 Advertising Business Signs Animation Video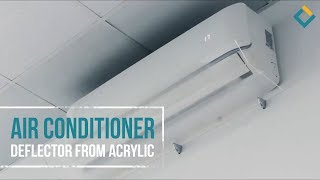 Air conditioner deflector from acrylic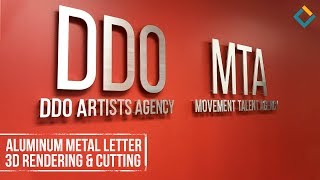 Aluminum Metal Letter 3D Rendering & Cutting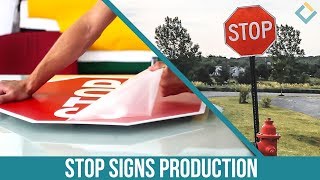 Aluminum Street Stop Signs production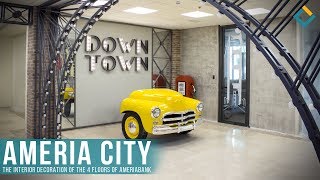 Ameria City The interior decoration of the 4 floors of Ameriabank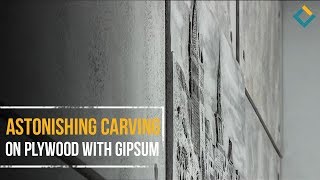 Astonishing carving on plywood with gipsum.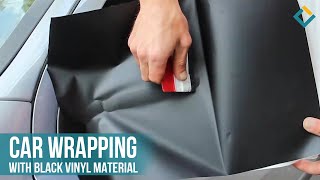 Car Wrapping with Black Vinyl Material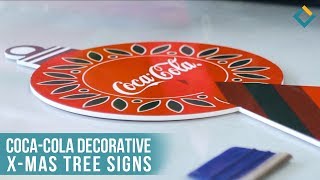 Coca-Cola decorative x-mas tree signs.
Coca-cola road sign installation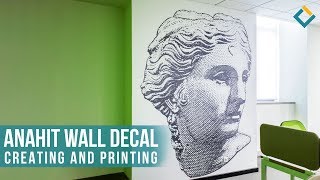 Creating and Printing of Vinyl Wall Decal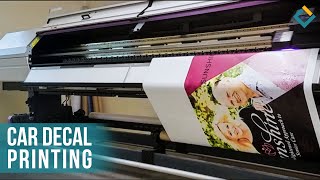 Custom Printed Car Door Decal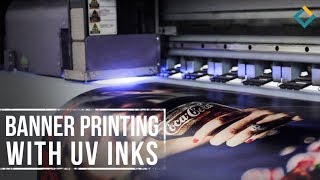 Custom Vinyl Banner Printing Process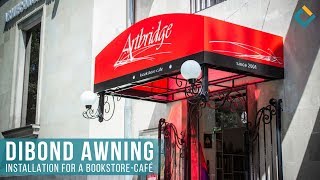 Dibond awning installation for a bookstore-cafe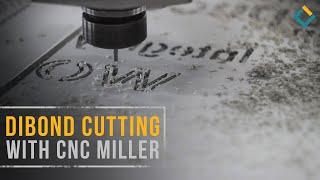 Dibond cutting with CNC milling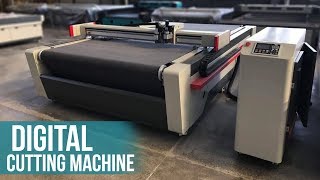 Digital Cutting Machine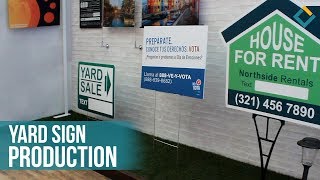 Digital printing and cutting Yard sign production at Front Signs manufactory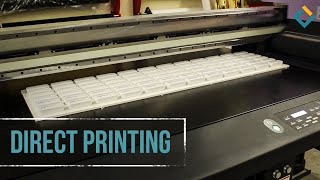 Direct printing process on aluminum, acrylic, PVC, foamboard and other rigid materials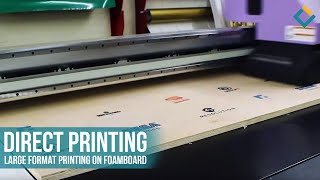 Direct printing: Large Format Printing on Foam board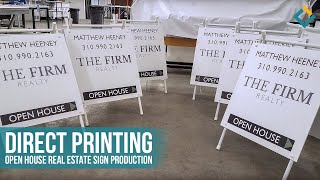 Direct Printing: Open House Real Estate sign production for The Firm realty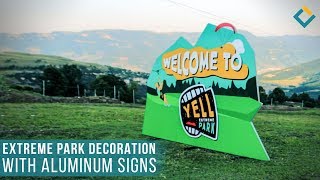 Extreme Park decoration with aluminum signs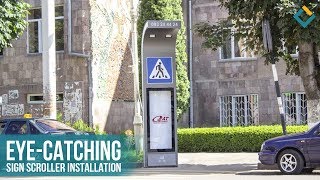 Eye-catching sign scroller installation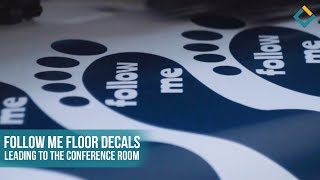 Follow Me: Floor Decal Printing and Application Process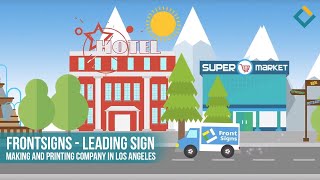 Front Signs – Leading Sign making and printing company in Los Angeles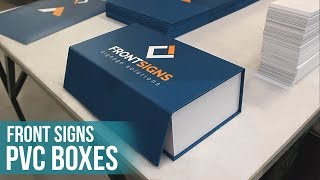 Front Signs PVC Boxes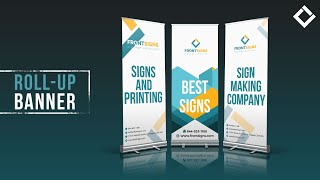 Front Signs Retractable Banner Stand Sign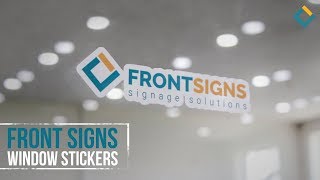 Front Signs Vinyl Lettering printing and installation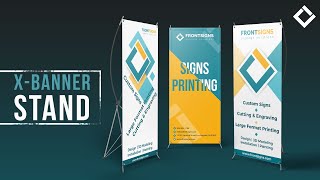 Front Signs X-Banner Stand Printing and Installation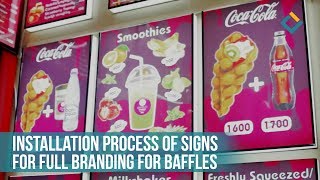 Full branding for Baffles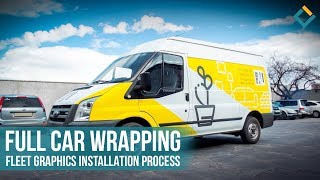 Full car wrapping: Fleet Graphics installation process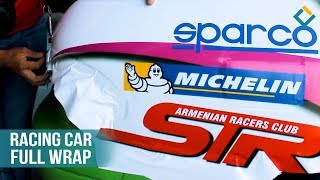 Full Wrapping Process of a Subaru Racing Car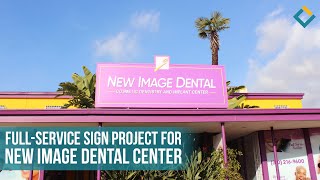 Full-service sign project for New Image Dental Center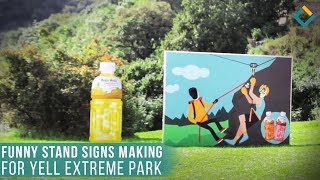 Funny stand signs making for Yell Extreme park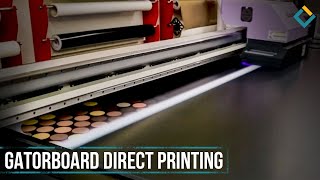 Gatorboard Direct Printing
Horse Wall Art: Photo Mounting – UV Printing Process on Foam board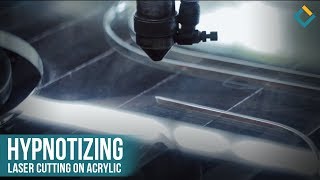 hypnotizing laser cutting on acrylic.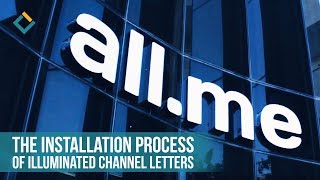 Illuminated Channel Letter Sign installation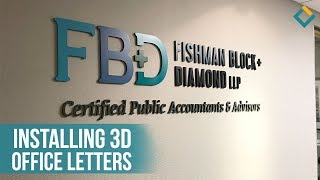 Installation Process of 3D letters for Fishman Block Diamond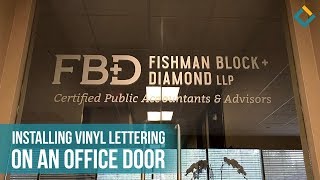 Installation Process of Vinyl Lettering on a Glass Door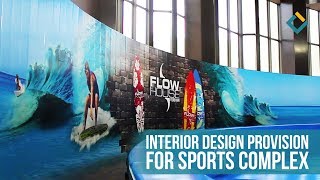 Interior design provision for sports complex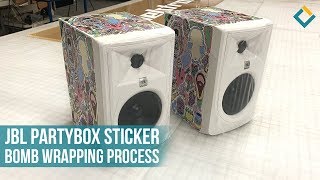 JBL Partybox Sticker Bomb Wrapping Process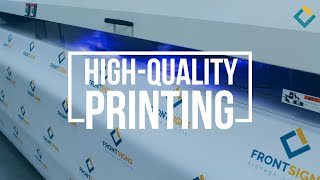 Large Format Printing with High Quality UV inks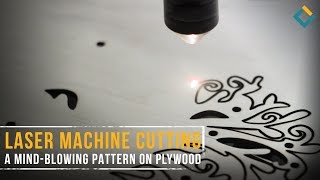 Laser machine cutting a mind-blowing pattern on plywood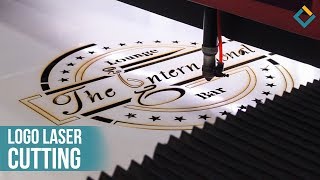 Logo cutting process with Laser cutting machine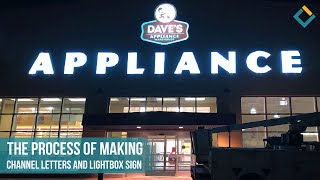 Making a Large Lightbox Sign & Channel Letters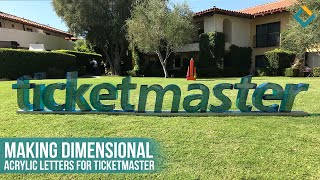 Making Freestanding 3D Letters for Ticketmaster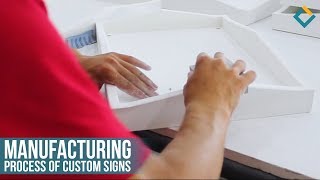 Manufacturing process of custom signs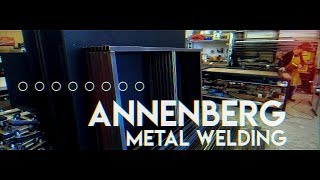 Metal Welding Process for Large Lightbox Signs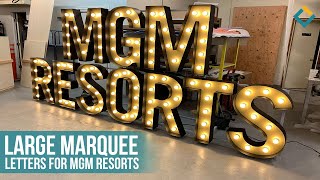 MGM Resorts Outdoor Marquee Letter Sign Lighting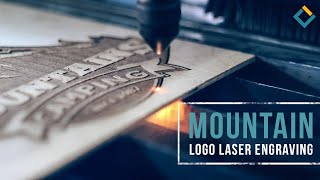 Mountain logo laser engraving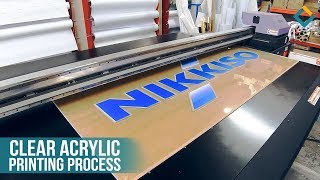 Nikkiso Clear Acrylic Sign Printing Process
Outdoor signage for car service company.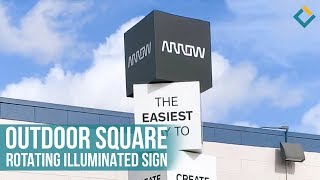 Outdoor Square Rotating Illuminated Sign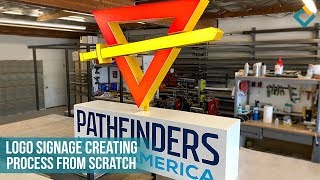 Pathfinders North America Logo Signage Creating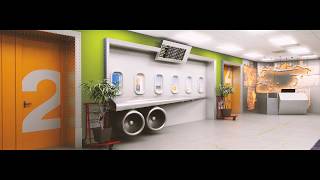 Personalised Sign Manufacturing process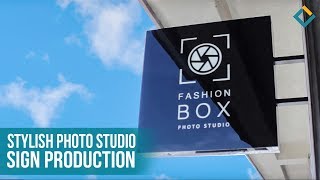 Photo Studio Lightbox Blade Sign Production and Installation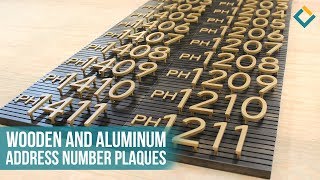 Pin-mounted Aluminum Address Numbers on Wooden Plaques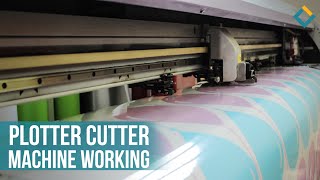 Plotter Cutter Machine Working Process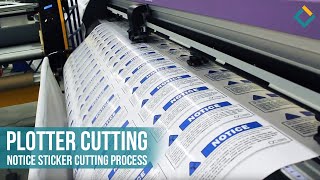 Plotter cutting: Notice sticker cutting process at Front Signs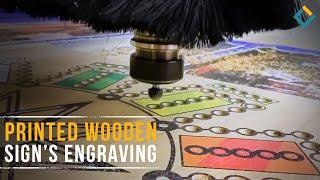 Printed Wooden Sign's Engraving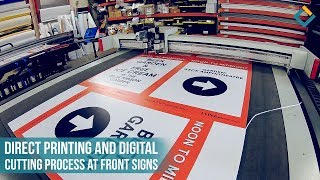 Printing and Cutting process of Business Signs for Beer Garden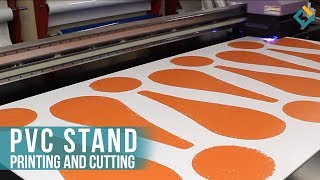 Printing and cutting process of future decorative PVC Stands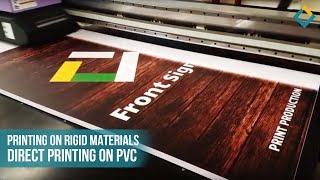 Printing on rigid materials: Direct printing on PVC sheet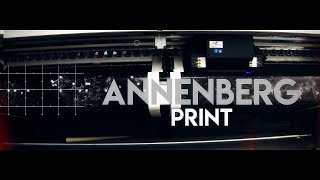 Printing Process on Backlit Vinyl for "Light The Barricades" Art Installation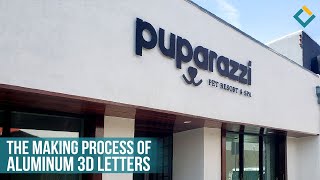 Production & Installation of Aluminum 3D Letters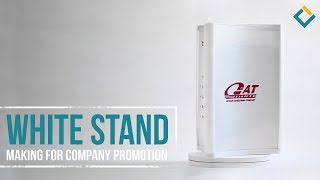 Production of a Promotional Stand Sign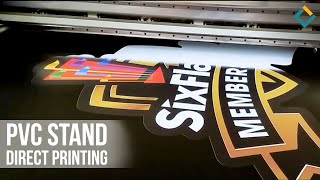 PVC Stand Direct Printing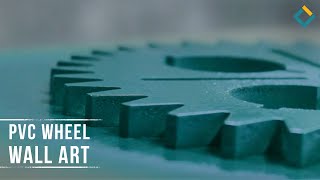 PVC wheel mechanism as an option for Office Branding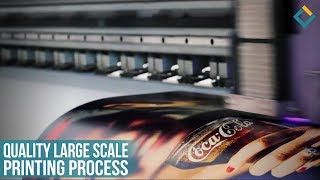 Quality Large scale printing process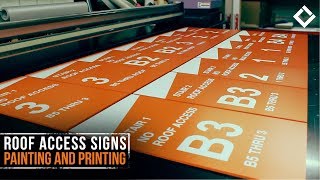 Roof Access Signs Painting and Printing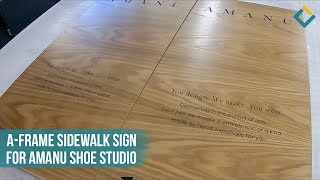 Sandwich board Sign for Amanu shoe studio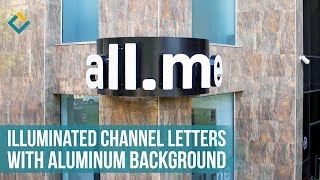 Sign installation – building illuminated channel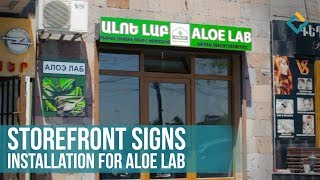 Sign installation-storefront aluminum signs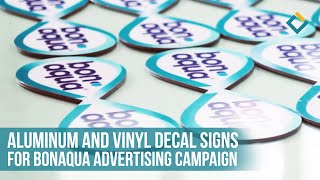 Sign production and installation-aluminum and vinyl decal signs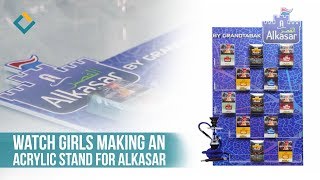 Sign production-Acrylic stands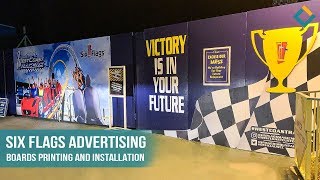 Six Flags advertising boards printing and installation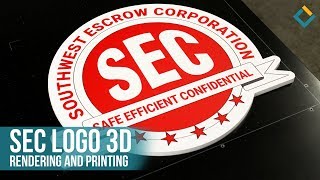 Southwest Escrow Corporation – SEC logo 3D Rendering and Printing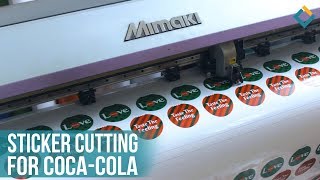 Sticker Cutting for Coca-Cola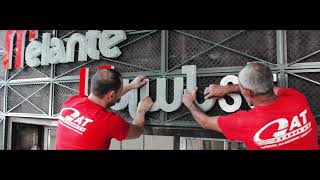 Store front sign provision with aluminum letters.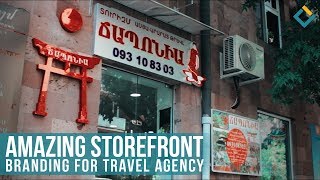 Storefront Branding Solution for travel agency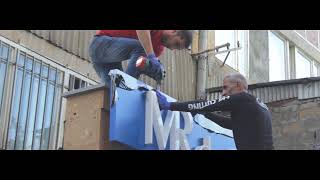 Storefront Channel letters and logo for Mr. Dent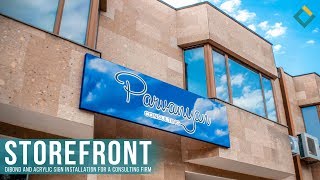 Storefront Dibond and Acrylic Sign Installation For a Consulting Firm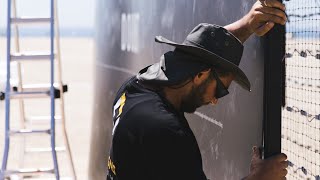 The Installation Process of a Lightbox for "Light the Barricades" Interactive Art Exhibition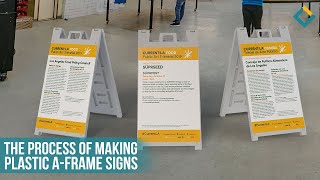 The Making Process of Promotional Sandwich Boards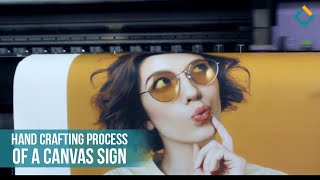 The Printing and Installation Process of a Decorative Canvas Sign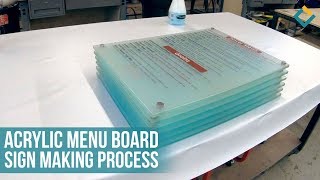 The Process of Making Acrylic Menu Boards with Standoffs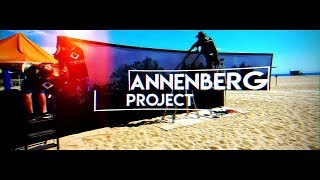 The Process of Making the "Light The Barricades" Art Installation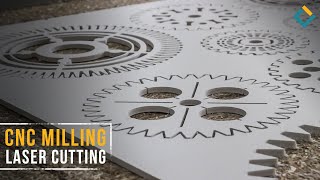 The production of Customized Signs by using new technology of Cutting and Engraving machines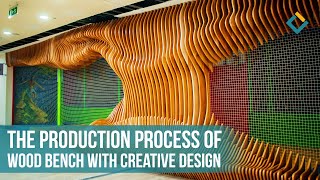 The production process of wooden bench with creative design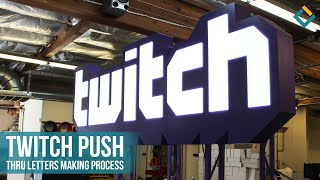 Twitch Push Thru Letters Making Process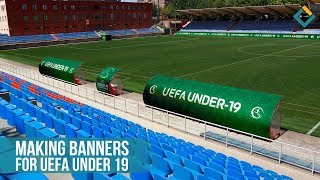 UEFA Under 19 Football Stadium Signage Making Process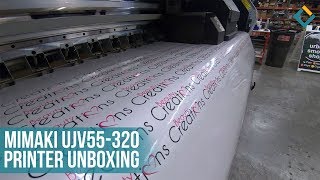 Unboxing Our New Mimaki UJV55-320 Printer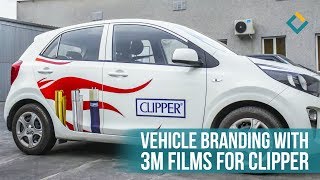 Vehicle Wrapping Process WORTH WATCHING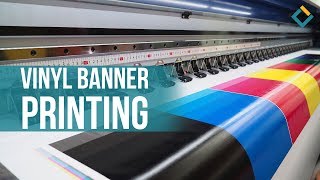 Vinyl Banner Printing Process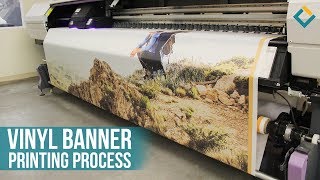 Vinyl Banner printing process With Mimaki inkjet Printer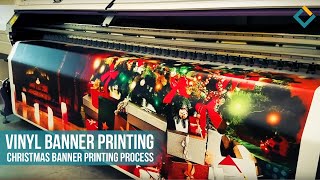 Vinyl Banner Printing: Christmas Banner Printing process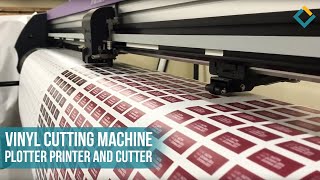 Vinyl Cutting machine. Plotter Printer and Cutter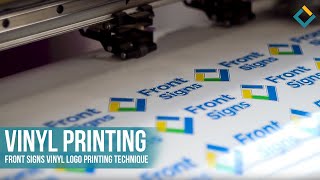 Vinyl Printing: Front Signs Vinyl logo printing technique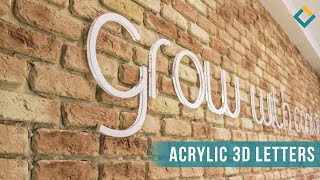 Wall Mounted Acrylic 3D Letters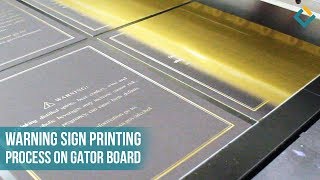 Warning Sign Printing Process on Gator board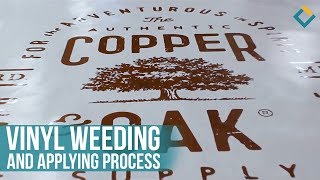 Weeding and Applying process of Vinyl Lettering on Acrylic Sign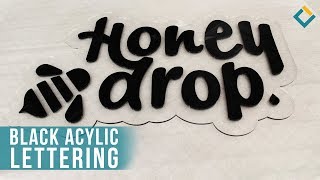 What?! ???? Clear and Black Acrylic Display? Honey Drop Acrylic lettering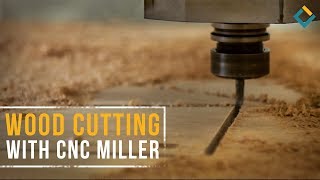 Wood Cutting & Engraving Process with CNC Miller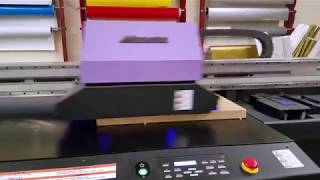 Wood printing technique with digital printing machine at Front Signs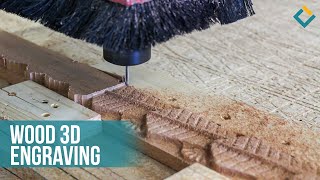 Wooden 3D Engraving with CNC Milling machine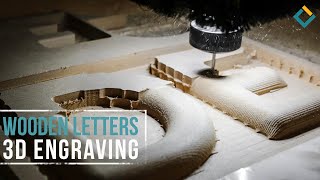 Wooden Letters 3D Engraving with CNC miller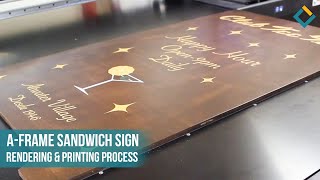 Wooden Sandwich Sign Rendering & Printing Process for Club Tree