Specifications for 2 Key Sneeze Guard Use Options
In light of the COVID-19 pandemic, the need for protective equipment has become essential. In this article, we're going to cover 2 crucial sneeze guard use options. Keep reading to get the details.
1. Sneeze Guard Use for Virus Protection
During these uncertain times, protective shields have gained new methods of usage. What is a sneeze guard used for in a business setting anyway? The answer is that it protects people from virus particles that are spread by coughing and sneezing.
Sneeze guard usage to secure your everyday life

S

neeze guards

are commonly designed for tabletops. They're fastened onto desks for use within different premises. When applying designs with large format printing, they also make multifunctional lobby signs. These mediums can also be part of your trade show displays by allowing you smooth and safe interaction with others.They can also be removed when no longer needed.
To aid the fight against the spread of the coronavirus, you can temporarily integrate these products into your corporate event signage and office signage.

The versatile guards can even be installed between the driver and passengers. It's used for personal cars, taxis or public transportation. The added barrier increases protection from infection.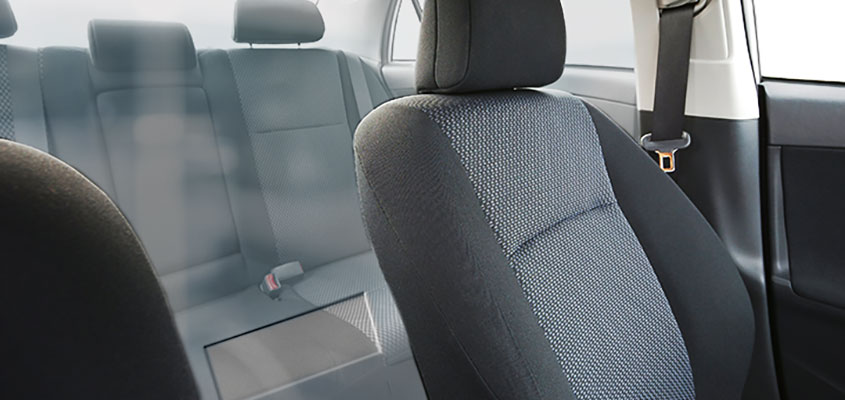 Related: 5 Basic Questions Answered About Sneeze Guard Requirements
Sneeze guard usage to keep your business safe

Sneeze guard usage is ideal for supermarkets as well during COVID-19. Safe shopping is a top priority for retailers and customers alike. Thus, maintaining a physical barrier between clerks and clients is of great importance.

To find creative solutions to what the sneeze guards are applied for, look no further than beauty salons. Here, sneeze guard usage is an indispensable part of the daily routine. It shields against contaminants as well as flying nail particles. 
This defensive mechanism has long been valued in the catering and dining industries. Installed as a primary component of meal displays, it will fully protect food from viruses and other contaminants. 
Related: 'The A to Z About Sneeze Guards: Questions and Specifications'
2. Sneeze Guard Use for Food Protection
These shields were traditionally used in the food industry. They protect food from germs, contaminants and other bacteria. With these accessories, buffet owners set a proper standard for hygiene by keeping their food in a sanitary environment. 
The panels stand apart by offering versatile, customizable and essential options for usage. The food displays can be retrofitted for any business, be it a big restaurant or a small office.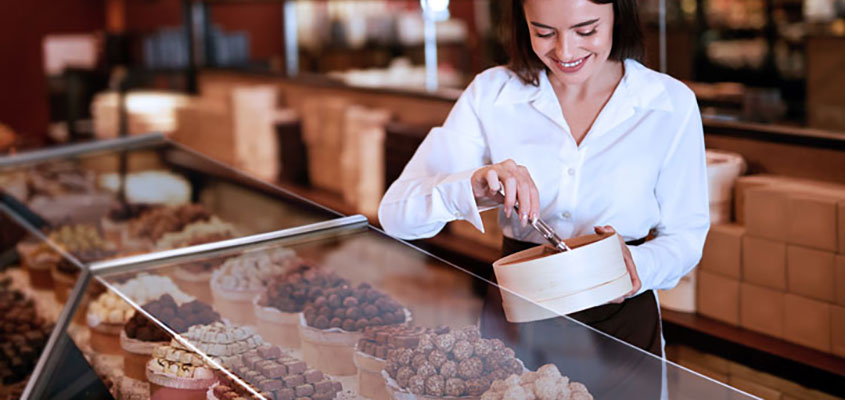 These are the most common sneeze guard use options as part of safety and business signage that are a part of public safety. Being informed about their significance, you can take healthier steps and maintain the well-being of everyone involved.
Want to use this protective equipment in your establishment? Contact us!