Canvas Print
Professional appearance
Eye-catching and artistic feel
Captures value
Emphasizing personality
Canvas Print
:
Canvas Collages, Landscape Canvas, Portrait Canvas, Split Panel Canvas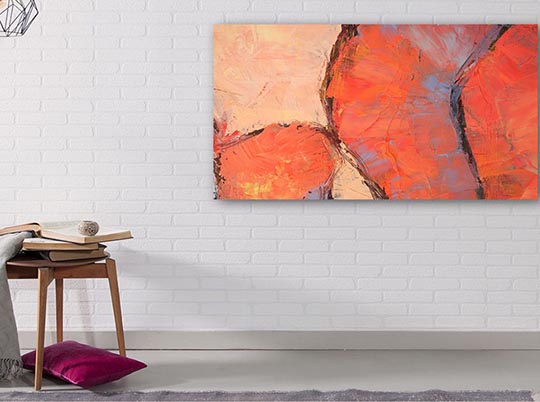 Time to emphasize your individuality with the help of canvas prints. These custom canvas printings can decorate the walls in your house, office and anywhere you will desire.
With the help of canvas prints, you can keep your memories beautifully pictured on the wall for many years and add a valuable element in your personal space.  These are mostly used indoors, therefore the print will not fade away over time and will keep its primary look for many years. Getting a canvas print is a perfect way to keep your memories for many years to come. Our canvas prints can have white, mirrored or gallery wrapped edges.
Our Portfolio
This is our history
Canvas Print FAQS
Are there any creative signage solutions for home interior design?
Wall Decals and Wall Signs are a nice way to spice up your home layout. The customized PVC, Wooden Wall Artwork, Canvas prints add personality to your home.
Furthermore,
Wall Blade Sign
is a highly unique way to showroom location. The vintage or any other style of Blade Sign will highlight your delicate taste. It can be a decorative wayfinding Sign, room name Sign or department name Sign. The nice alternative can be hanging door Signs.
Canvas prints
can depict a family trip, artwork or landscape.
Canvas Collage and Canvas Wall Cluster
create one dynamic picture or just depict the picture of your favorite city.
Wooden Tabletop Signs
with inspirational quotes or large 3D Wooden Letters on the walls of the hallway create a classy and elegant look.
The Established Signs
will always remind you of that beautiful day of your life that gave a start to your family.
Wall Wooden Arts
just express your creativity and create a vintage feel.