What are Cutting and Engraving?
Cutting and Engraving
: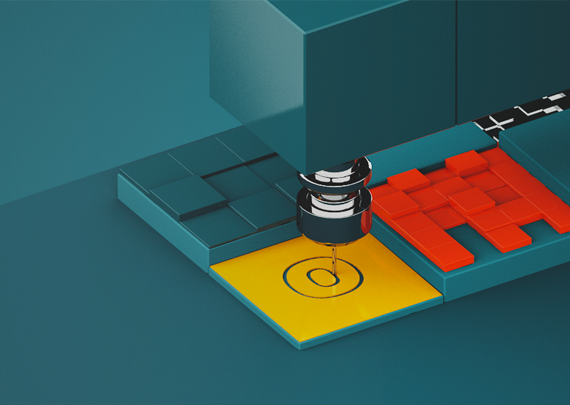 Cutting and Engraving are an inseparable part of sign making industry. A variety of materials are cut and engraved to provide you with the best possible sign design for your business.
Here at Front Signs cutting process is exercised with Laser cutting machine, CNC milling machine and digital cutting machine.
Laser cutting and engraving machine: Laser cuts the material with high precision, provides lean and perfectly cut edges. It has high flexibility in contour. The 4'X8' working area allows it to cut and engrave large-scale signs.
CNC mill cutting and engraving machine: The machine has X, Y, Z working dimensions. It is very good for geometrically simple objects and the complex parts can be milled with high detail. Unlike the laser cutting machine, it does not burn the natural materials like wood. It's also used to get 3d images and contours.
Digital cutting machine: For soft and self- adhesive materials like vinyl, we use Digital cutting machines. This is one of a kind machine that gives the ability and capacity to cut the Vinyl custom artworks. It serves a wide range of industrial purposes; from signage to pattern making. Its wide production working area allows us to custom cut Vinyl decals of any size and shape.
Our Portfolio
This is our history
Materials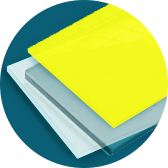 Acrylic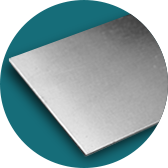 Aluminum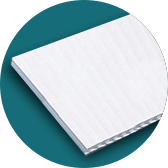 Coroplast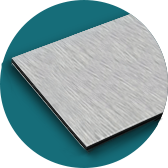 Dibond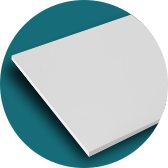 Foamboard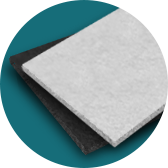 Gatorboard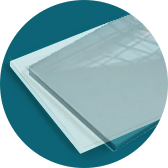 Lexan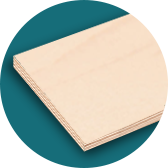 Plywood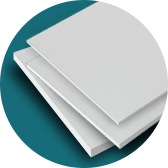 PVC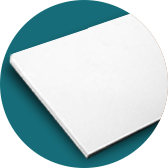 Styrene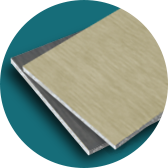 Ultraboard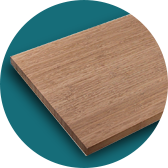 Wood
Cutting And Engraving Videos