CNC Milling
Produce eye-catching graphics
Can get 3D images and contours
Easily create multiple copies
Good for geometrically simple objects
CNC Milling
: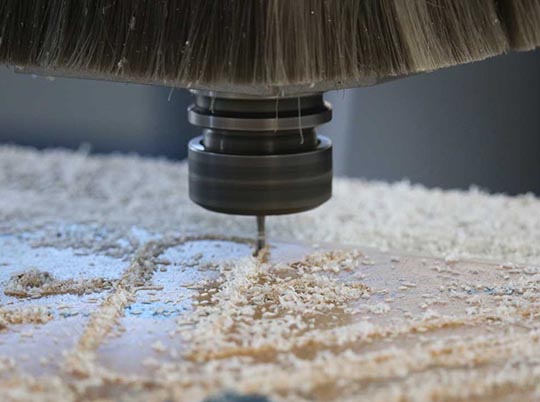 CNC Cutting and engraving are an inseparable part of sign making industry. People can't even imagine how important CNC technology in their daily lives is.
CNC milling is the cutting process of materials using rotary cutters. The miller dives into the material and gives it the necessary shape by quickly moving and rotating. CNC (computer numerical control) broadens the possibilities of cutting. It makes the cutting more precise and gives a possibility to make more complicated works.  It is a step forward.
This machine is ideal both for cutting and engraving. Different speeds and feeds are used for different materials and needs. The tools may also differ for various kinds of works. Depending on the material and the necessity the tools can go from 0-70mm (0- 2.7inches) deep.
Miller cutting is mostly used for cutting and engraving signs.
CNC milling machine or just CNC mill works best if precious work is required especially on solid materials. Signs, which take your marketing to a new, higher level. A wide range of engraved items gives our customers' home and office design an excellent look.
Alternative of miller cutting machine is Laser Cutting machine. They both can be used for cutting and engraving certain materials.
Materials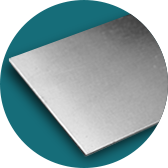 Aluminum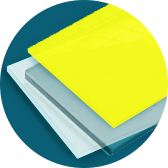 Acrylic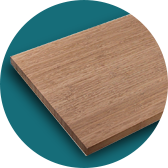 Wood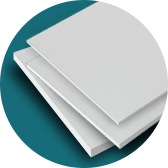 PVC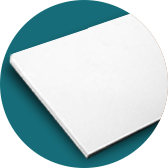 Styrene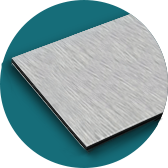 Dibond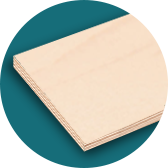 Plywood
Our Portfolio
This is our history