Engraving
High-quality results
good edge quality
Creates the needed engraved items
Engraving
:
Laser Engraving, CNC Engraving, Wood Engraving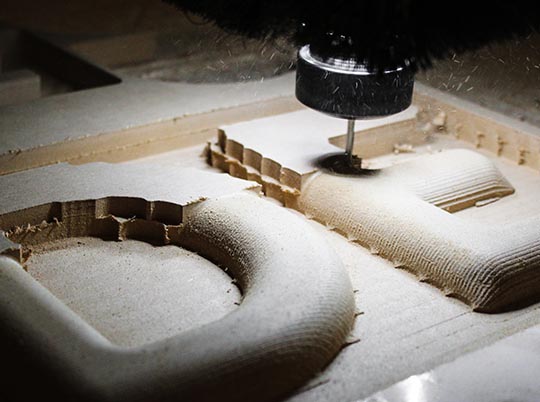 Engraving is one of the oldest art branches coming from prehistoric age and still walking hand in hand with the modern times. Traditional engraving is still practiced but modern technology has also an important role and impact on engraving traditions.
Front Signs suggests engraving services with Laser cutting and CNC milling machines. Engraving is highly flexible and has the great precision that makes every job a pleasant working atmosphere with satisfying results for the customer. Engraving technique can be used on diverse materials particularly Aluminum, Acrylic, Wood, Plywood, and etc. With the variety of materials to work with, there are plenty of usage and design options. For example, one can use engraving in large-scale signage. By the same token, door signs, desk plates or shelf signs have many other options depending on the type of engraving you need.
Our specialists are here to provide you with the best options according to your needs and budget. Feel free to contact our customer service team for more details.
Materials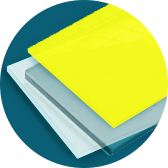 Acrylic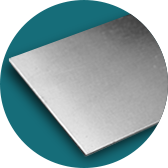 Aluminum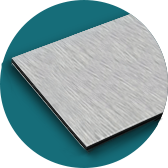 Dibond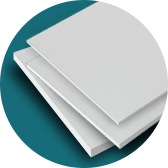 PVC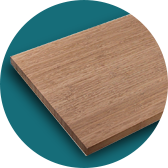 Wood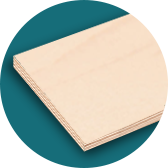 Plywood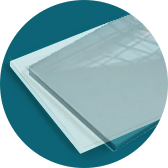 Lexan
Our Portfolio
This is our history