Laser Cutting
Cuts the tiniest details
Gets the most delicate work done
Lean and perfectly cut edges
High flexibility in contour
Laser Cutting
: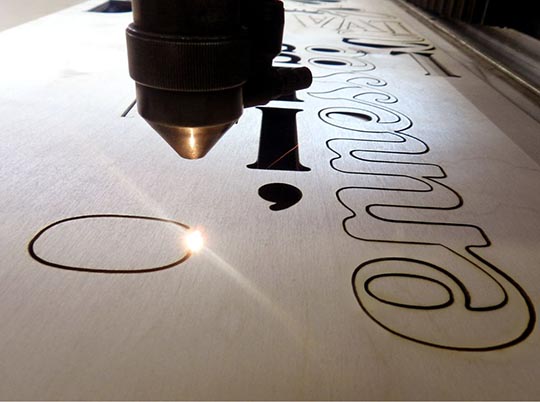 Laser cutting is widely applied in signage industry. Signs, letters, decorations and a lot more are shaped by this method.
Laser Cutting is a non-contact process which utilizes a laser to cut materials, resulting in high quality, dimensionally accurate cuts. The process works by directing the laser beam through a nozzle to the workpiece. A combination of heat and pressure creates the cutting action.  The material melts, burns, vaporizes or is blown away by a jet of gas, leaving an edge with a high-quality surface finish.
Laser engraving is another usage of laser cutting machines.  Both softer materials like PVC and harder materials like aluminum and acrylic can be marked by a laser engraving machine. This method gives an elegant and expensive look to all the works.
The alternative of laser cutting is CNC milling. The miller goes deep to the material rotating quickly and moving at the same time thus giving the material the intended depth and shape.
Whether you need a laser cutting or engraving make sure that the most delicate and gorgeous work is going to be yours.
Contact us and you will be provided with the most suitable and reasonable options for your signage.
Materials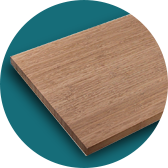 Wood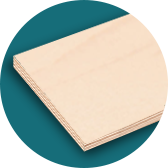 Plywood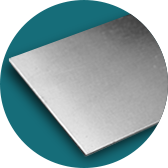 Aluminum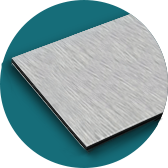 Dibond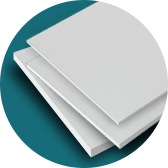 PVC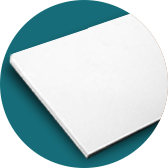 Styrene
Our Portfolio
This is our history