Magnet Print
Proven means to get noticed
Under direct sight
Easily applicable and removable
Keep adhesive force for a long time
Magnet Print
:
Business Card Magnets, Car Magnets, Calendar Magnets, Photo magnets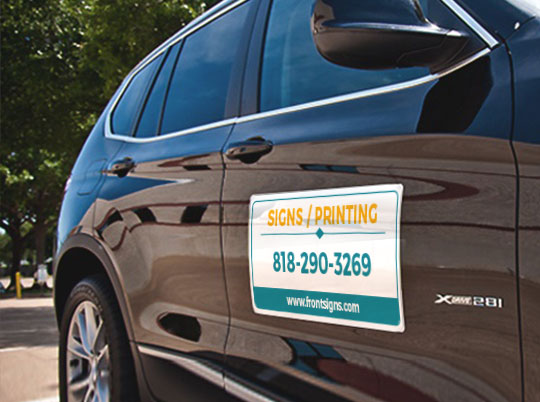 Magnets are the best way of spreading brand name or remembering best moments in a creative and affordable way. They are attractive, durable and easy to hand out reminding what could be easily forgotten.
We suggest high-quality magnet printing of different sizes and shapes. The only possible limit is your creativity.
Magnets are made in following ways: Direct printing on magnet or printing on the vinyl material, applying it to the necessary material and adhering it to the magnet
Car Magnets, business card magnets, fridge magnets, calendar magnets, personalized custom magnets, personal photo magnets, save the date magnets, event invitation magnets are only a part of magnet types.
Our Portfolio
This is our history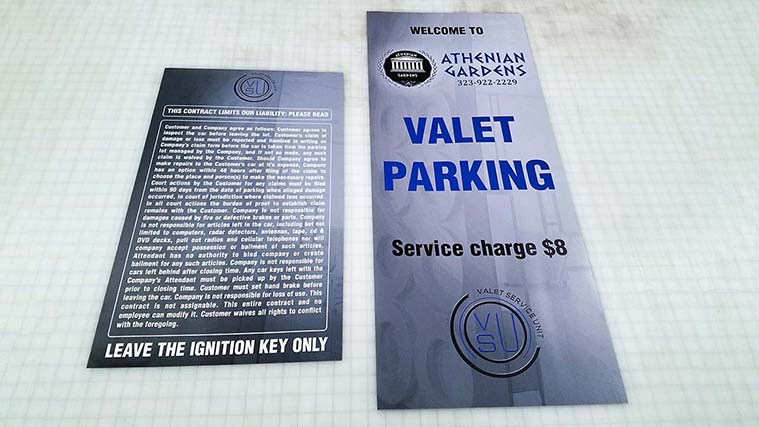 [{"name":"Large Format Printing","url":"https:\/\/www.frontsigns.com\/large-format-printing"}]
[{"name":"Magnet Print","url":"https:\/\/www.frontsigns.com\/large-format-printing\/magnet-printing"}]
[{"name":"Magnet","url":"https:\/\/www.frontsigns.com\/material\/magnet","img":"https:\/\/www.frontsigns.com\/wp-content\/uploads\/2018\/06\/magnet.png"}]