Vehicle Wrapping
Limitless usage and versatile graphics
A wide range of colored and textured vinyl wrapping films
Full or partial wrap, Protective coating
Hassle-free and cost-effective branding
What are Vehicle Wrapping?
Vehicle Wrapping
:
Car Advertising, Advertising on transport, Full Car Wraps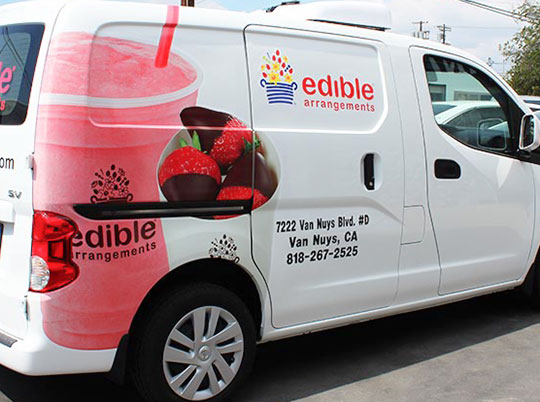 Vehicle wrapping is one of the most effective outdoor graphic advertisements designed especially for some means of transportation like cars, trucks, buses, bikes, etc. For wrapping we use high-quality adhesive 3M vinyl which gives an awesome and unique look to your vehicle. Vehicle wrap is a type of outdoor advertisement and can work efficiently to reach a wide audience while the vehicle is on the move.
Moreover, the vehicle wrapping has protective properties: it protects your car surface from sun rays and abrasions. The vinyl material can be easily adhered to the surface of a car and removed if necessary, returning the original appearance of your car.
Our Portfolio
This is our history
Vehicle Wrapping FAQS
What information should my Sign have on it?
Actually, you can have anything written on your Customized Sign you want your customers to notice. It can be the name or the logo of your brand, some information about your business type, operating hours, etc. You can get decorative Signs with motivational quotes, etc.