Discover Logo Style Favorites from SMEs
This article is based on a survey conducted by Front Signs. We asked small to medium enterprise representatives to share their logo styles and explain why they chose the design. Out of more than 100 SME responses, we present the most relevant answers below.
The style of your logo contributes to the success of your business signs. Explore the logo signs we've selected to get inspiration for your own logo design.
1. 
Mix of Modern & Traditional Styles –
Airfocus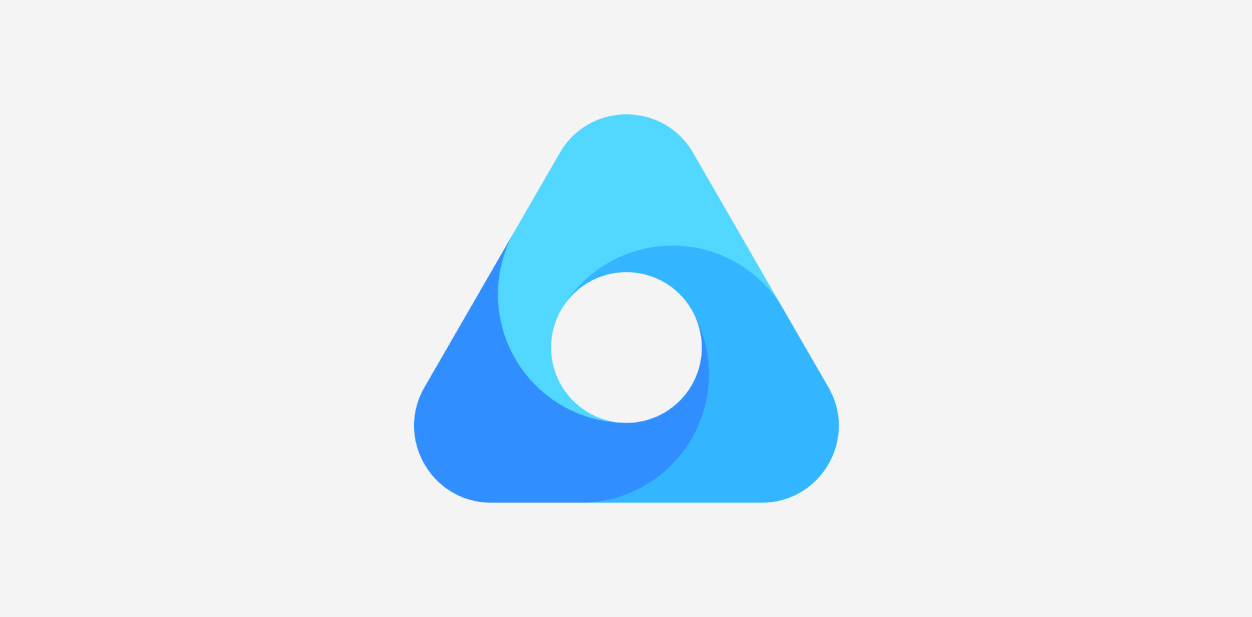 Our logo combines traditional elements with a modern, simple design. When we designed it, our goal was to make a very simple and clean logo, instead of opting for a shape that is complex and, perhaps, too abstract for people. In that sense, we actually lean more towards the traditional style. However, our brand was supposed to also show some energy and circulation which is why we slightly modernized the shape. 
In terms of colors, our logo definitely has a more modern look. We chose three shades of blue in a combination with a transparent circle in the middle.
Malte Scholz, CEO
Check out the survey we did on logo colors for even more insights and ideas.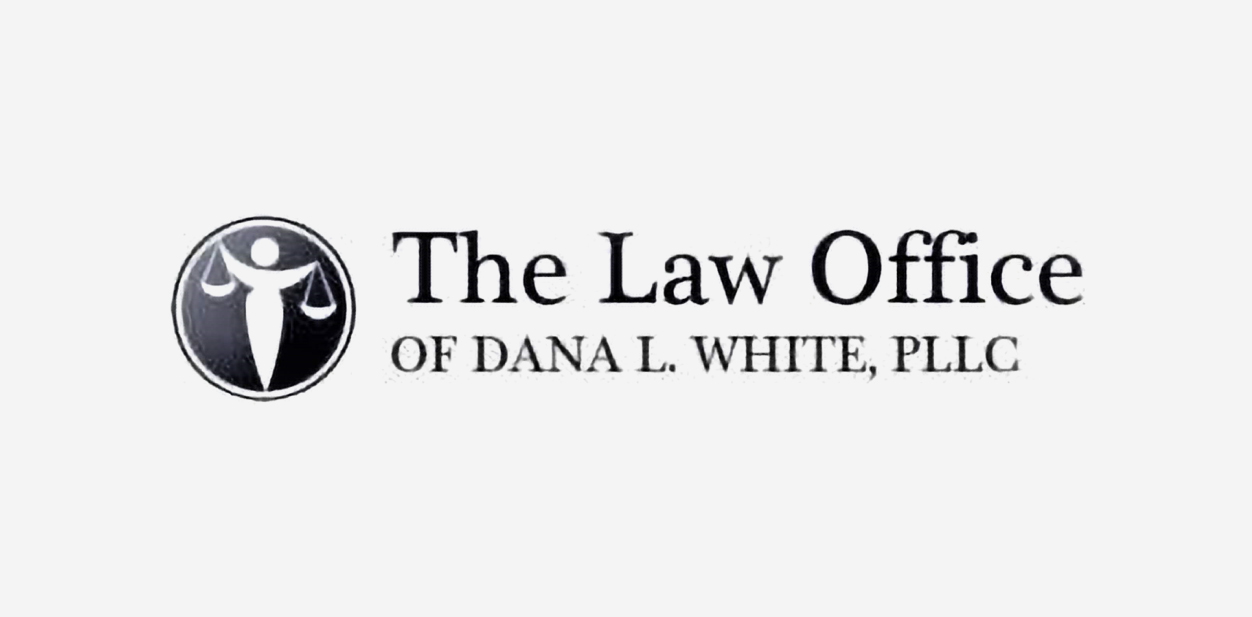 Our logo reflects modern brand values in that we focus on helping our clients "protect what matters most," a subjective ideology at its very core. Using a modified Lady Justice motif, which unmodified, epitomizes the equal weighing of evidence and impartiality in regard to one's status, wealth and power, you will note that our Lady Justice holds scales that are slightly askew. 
Lisa McBee, Attorney
Office signs are the hottest trend for boosting employee productivity and brand success.
3. From Modern to Rustic and Country Style – WikiLawn
We've tried a few different styles. We went for a modern look at first because it seemed like what everyone in our industry was doing. And because we wanted to compete with places like Angie's List, it felt like the obvious choice. The problem with that is it didn't differentiate us. So we did a few redesigns and tried them out. The one we've stuck with is rustic and country, like a mom and pop business.
Dan Bailey, President
If you enjoy a rustic charm, there's no better medium than fully customizable wooden signs. 
4.  Mix of Modern & Whimsical Styles – RoverPass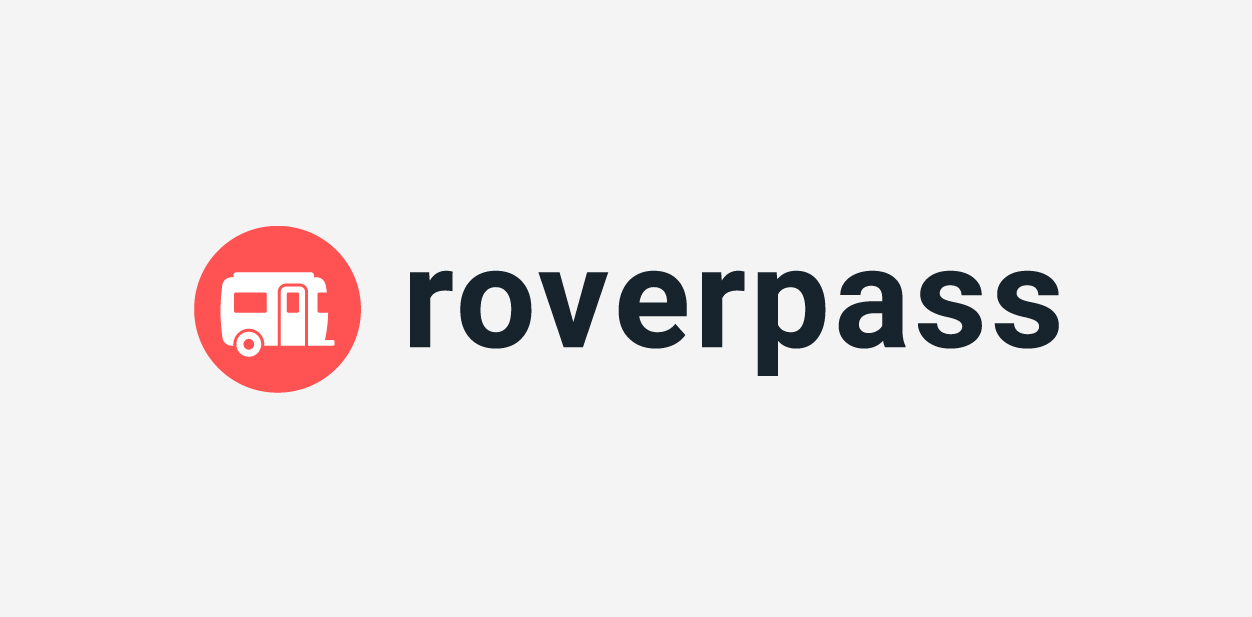 Our business logo has a modern but whimsical style. We purposefully went with a more modern look over a traditional or throwback image of a camper. While campers often summon up feelings of nostalgia or a sense of past times, we are ultimately a tech company looking to revolutionize the campground reservation process and campground management services. You can see the combination of our business ideals in our logo. The bright colors and rounded lines of our logo make it fun to look at, but the design is definitely a modern one on the whole.
Ravi Parikh, CEO
Logo shapes were the subject of another one of our survey posts. What's your favorite?
Our logo utilizes a modern style. It features our company name in a sleek, techy font with an underscore after the words to give the impression of a console command. There really was no choice for us. As a site that reviews the latest gadgets–especially tech–modern was the only way to go. The question for us came down to something traditionally modern versus stylized, and we went the stylized route.
Rex Freiberger, Co-CEO
Explore these popular options for SME logo fonts and find out why they work. 
6. Mix of Modern & Classic Styles – Garden Furniture
I do have a modern but quite classic logo. It reflects the area where my furniture fits well. The appearance of the logo itself gives several meanings. Modern tells the viewers the company has adopted a new format either in one or all of its areas. Rustic is quite adamant in following the traditional approach and it gets our vote. It could be a specialist in its domain. And how intense the logo appears grabs that much attention.
Andy Griffith, CEO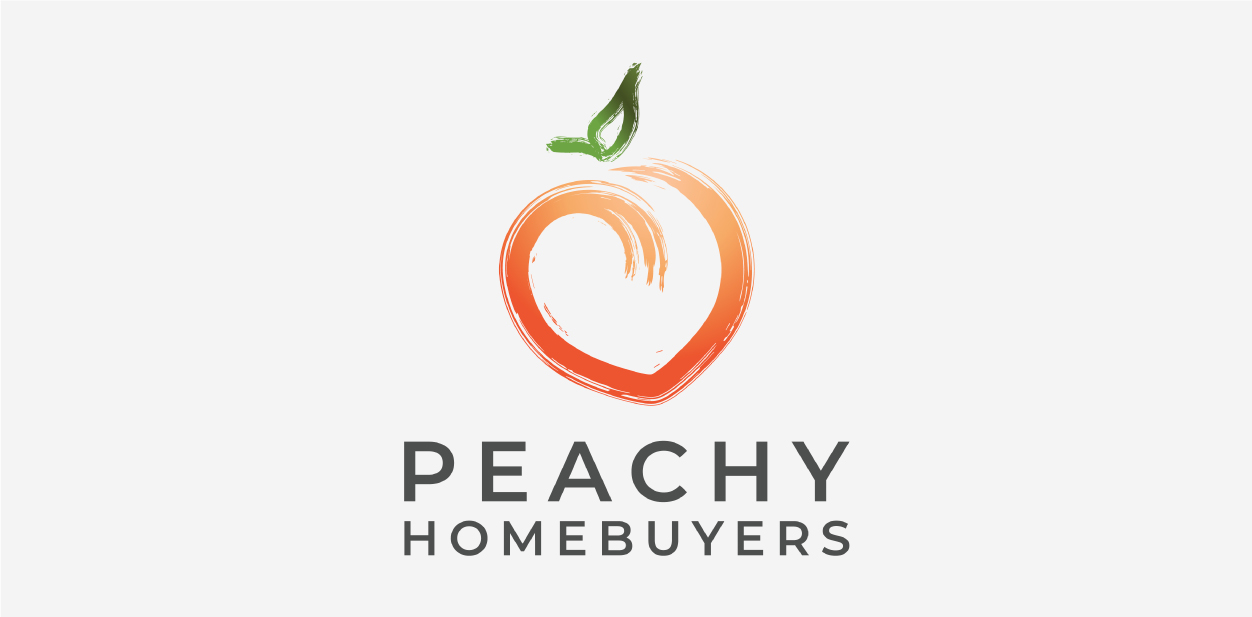 The style we decided to go for was a mix of abstract and modern. The image of the logo itself – the peach, has organic brush strokes for a creative touch. We wanted this shape and design to represent our brand mission and values: bold, fun, yet professional and sophisticated. We want to step in and lift the weight off their shoulders, providing a fast, stress-relieving, and reliable process for homeowners to sell their home. Modern and abstract in our minds will not go out of style for a long time, so we thought it was best to give the best of both worlds! 
Debbie Liu, Owner
Did you know that your logo design holds a key to perfecting your branding strategy? 
Let's Sum It All Up
As you can see from the responses, a modern style is the dominant preference among SMEs. However, most brands also include traditional, rustic or abstract elements to reflect their identity in a more expressive way. Let us know your favorite style in the comments below. If you already have a logo, feel free to share your own design and the reasoning behind it.