Skip to content
Acrylic can really challenge one's creativity and imagination.
Ideal for virtually any project, signs made of acrylic are seen all around us. This material is so great, that you can cut, shape, bend, print or engrave to give it the look and feel you expect.
However, this is just the beginning.
For your next big project, we suggest uncommon, but highly creative PERSONAL and BUSINESS applications of Acrylic plastic sheet.
Acrylic Business card
Imagine! You have an Acrylic business card. To keep it short let's say – it's simply a piece of art in a wallet.
You never get a chance to make a first impression. There is only one first impression of you and your business, don't overthink and go for frosted, clear or translucent colorful Acrylics.
Digitally printed, Laser Engraved with a glossy effect or CNC milled for a matte finish. Choose the texture, illustrations and let everybody around go crazy!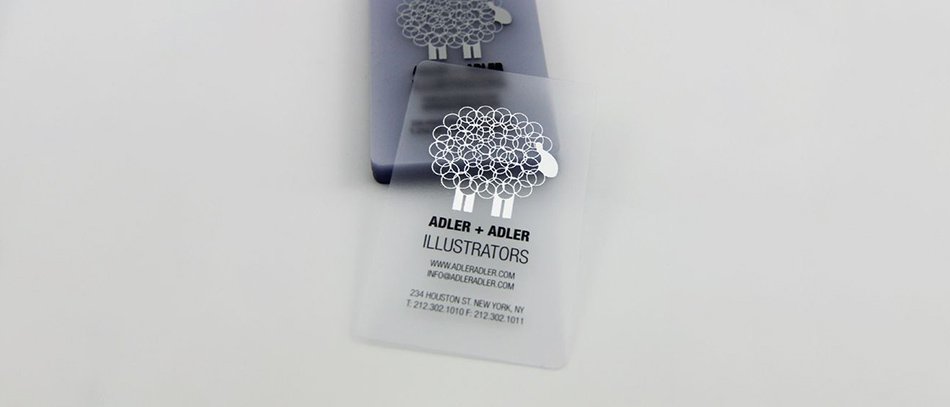 Acrylic Coaster
To the wooden coaster set came to replace these Acrylic coasters.
Promotional coasters or coasters with geometric patterns for your home or restaurant just catch the eye of anybody around.
The vintage effect of laser engraved or printed coasters, the transparency of the Acrylic sheet, will just merge with your interior design.
Tabletop signs
Decorate your office and home interior with this heartwarming signs. The quote or saying, your name or special lettering will emphasize your taste and the minimalistic touch.
Create light and fragile interior design and enjoy its classy look. These acrylic signs perform well for any temporary or permanent usage and add a splash of color to any type of venue.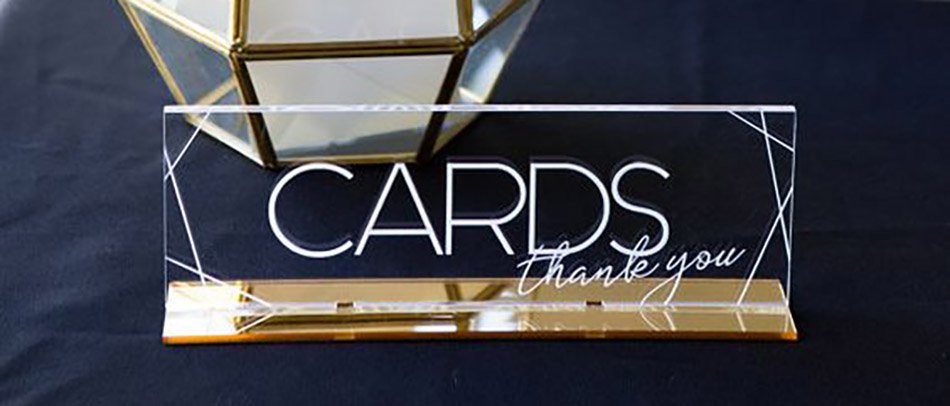 Acrylic photo signs
Another trend to give your room a modern and professionally decorated appearance.
Don't limit with just a simple wall design. Fabricate amazing designs combined with digital photo printing.
Acrylic wall art can range in complexity of the design. But there is nothing impossible!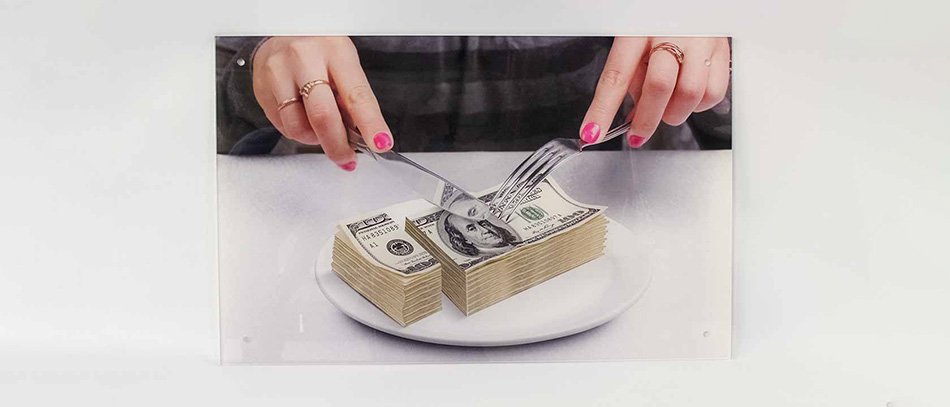 Edge-lit Acrylic
This effect leaves people speechless and with the question "how". The construction is actually simple. The laser-cut acrylic edges just reflect the LED light from under the base of the construction.
banks
You can use different colored LED lights and never regret the choice.
With this system in mind, you can create any custom sign you wish. Let it be a tabletop sign with 3D graphics or a shelf.
This can also provide extra light for the night owls who like to read or study a little bit longer.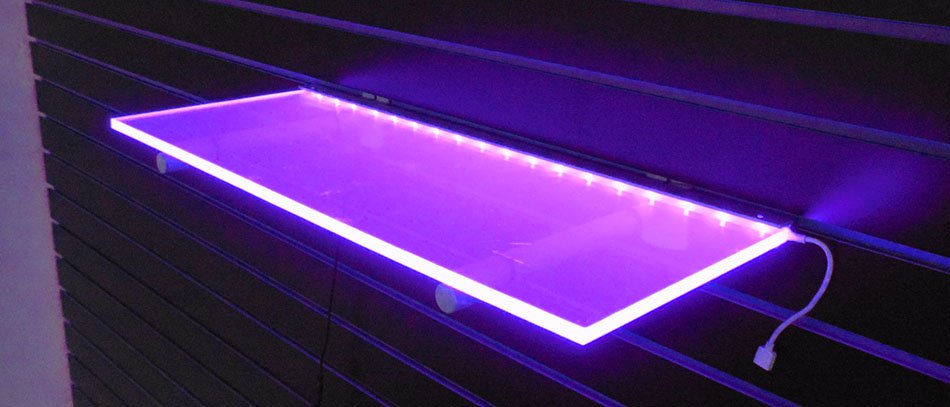 Acrylic skyline
Did skyline print on Acrylic? No. Acrylic sheet cut to the skyline of any city you like or adore. This can be a nice idea to make a lamp from, or an inspiring wall décor. The diverse options of size, opacity, thickness create an outstanding home or office skyline cut signage solutions.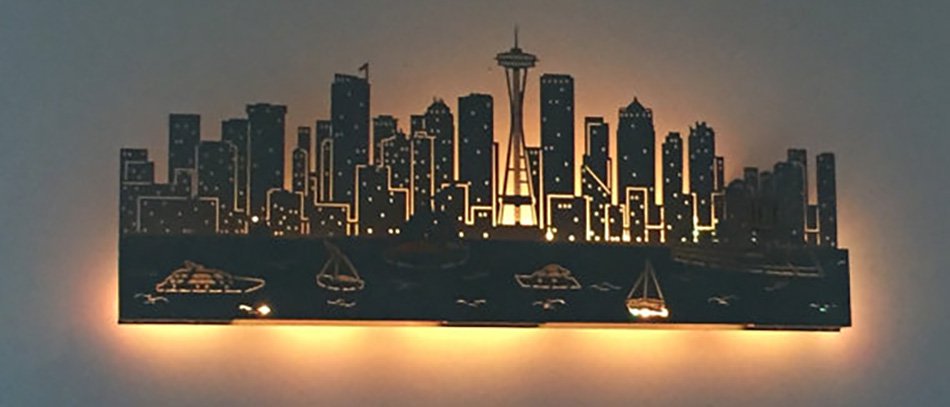 Bookmarks
The perfect gift for a dear friend and family member. Practical for all those who like to curl up with a good book.
Custom made Bookmarks will delight with its universal usage and personalized design.
Add your personal touch to with engraved or the vinyl lettering. Let it be a bookmark, keychain or a backpack tag the patterns are as broad as your imagination.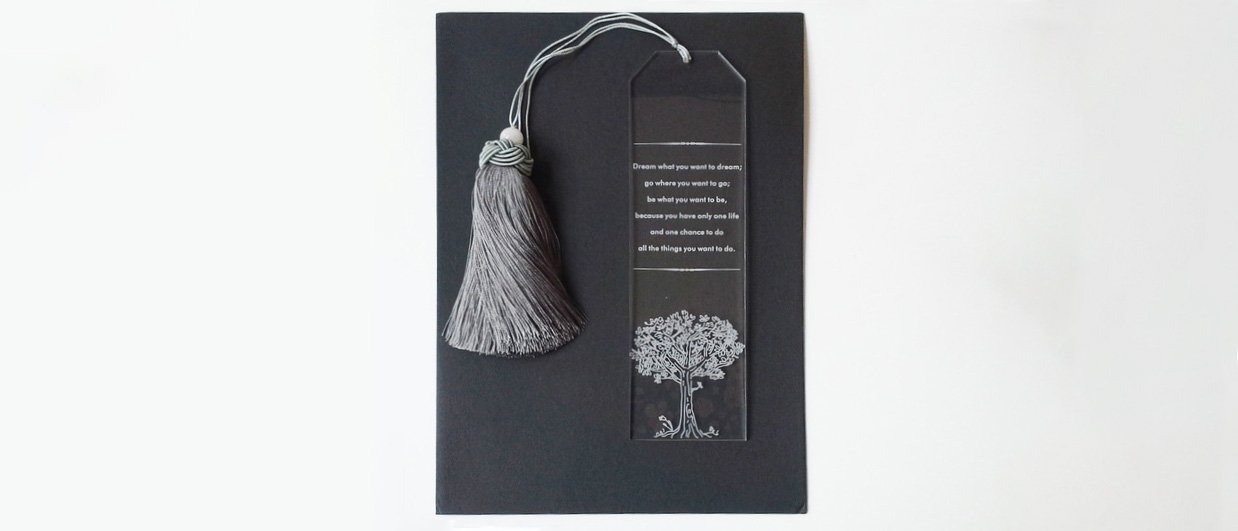 Social media sign
Let's see what for one can use these social media acrylic signs.
A classy way to promote your page, if you are a photographer, designer, write, etc.
You have wedding or birthday hashtags, but don't know the creative way to let the people know? EasyJ
Create your personal hashtag and inspire more people to smile and share.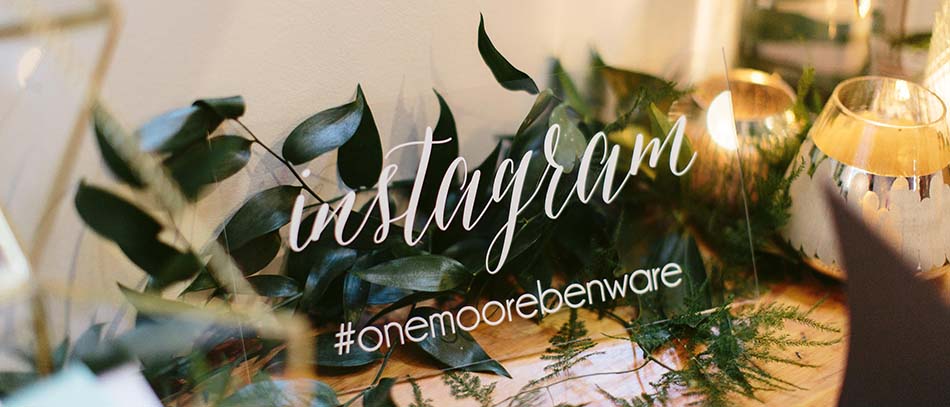 Acrylic A-frame sign
You read it right. A-frame signs made of Acrylic. Can only imagine the endless options of what to do with it!
Direct your target group towards your studio, restaurant, etc. This is the first course.
Showcase the services of your establishment or menu list. That's for the second course.
For a dessert with a cherry topping, you can use Acrylic A-frame to welcome your wedding or Bday guests.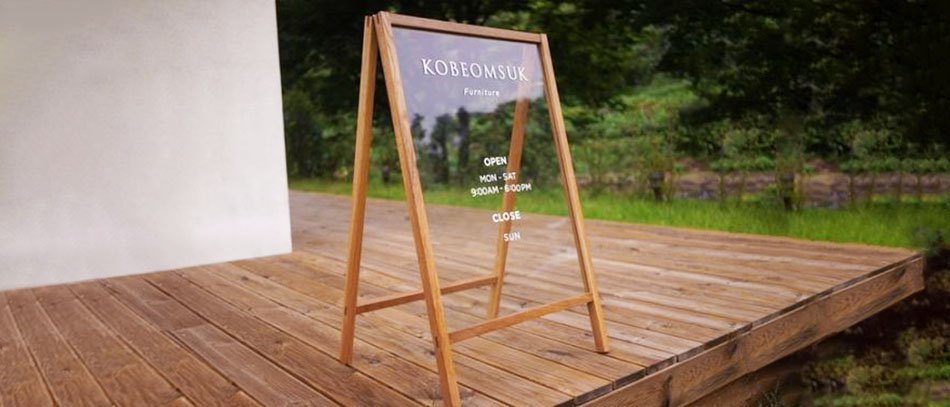 Wedding Ring holder
Summer mood, flowers, colors and the perfect day to get married.
For all the perfectionists, surrender yourself with beauty and charm.
Create an unforgettable day. For the cutest handcuffs in the world, create wedding Acrylic Ring holders decorated with your favorite flower combination.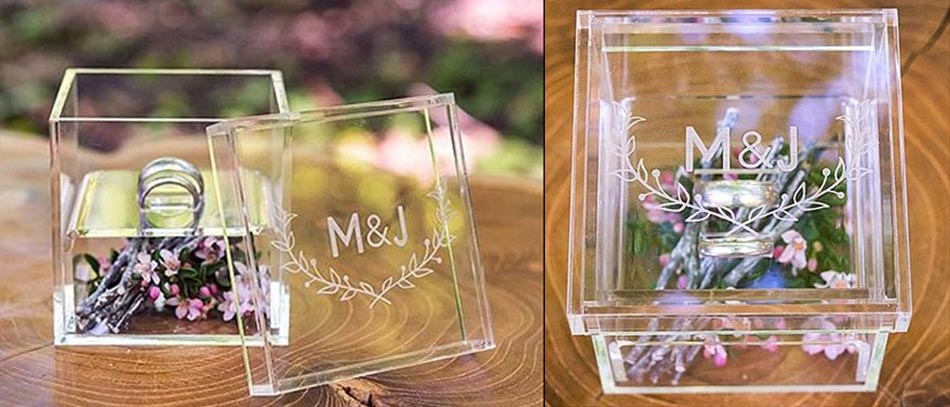 Acrylic box
Once used as your wedding card box, don't hurry to get rid of the sign. Make it an inseparable part of your home interior.
Later, you can use this dollar tree to scratch up money for the upcoming traveling, birthday celebration, etc.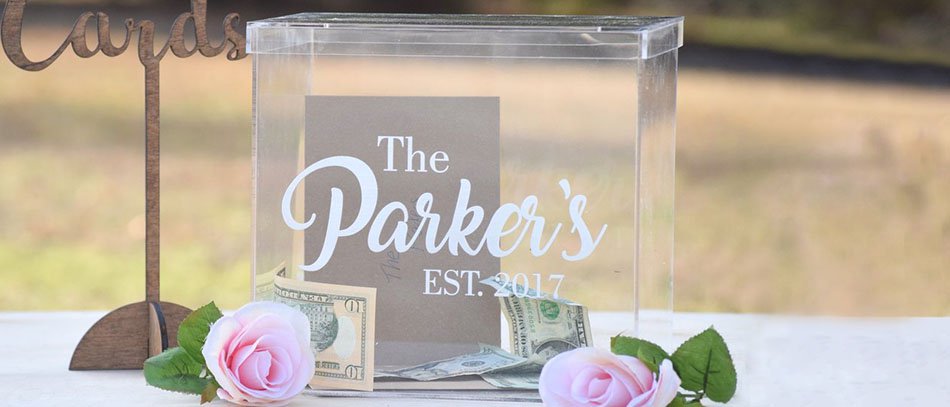 Menu list
Acrylic plastic can be easily cut and fabricated to any shape and figure. The possibilities are endless with the variety of textures, colors, light transition and etc.
Create a magnificent impact with Acrylic menu lists for the celebration and your leave your guests wordless.
Many designers and artists create mind-blowing masterpieces worthy of any interior decoration. Acrylic is the perfect material for designing these signs and far more.
The different colors with their level of opacity and translucency leave no wiggle space and offer broad usage horizons.
Choose the acrylic texture, shape, thickness, create a custom design for your signs and watch how your ideas can be made to work.