Distinctive Race Car Branding Concepts for Different Applications
If you're organizing or participating in a car racing event, you probably know the importance of displaying illustrations on your race car. From promotional messages to sponsorship ads, they all have an impact on the event.
There are many reasons why you'll need to use race car branding designs that'll serve different purposes. Promote businesses, display sponsor information or just decorate your livery. Whatever your objective is, there are tons of creative race car wrap ideas that will create an authoritative brand image.
Popular Race Car Branding Uses
What are the most common uses for a race car wrap design? We'll try to list as many of them as possible. Successful branding relies on graphics ranging from large-scale car wraps to business signs. Illustrations on race cars enhance the experience and capture the attention of the crowd with impressive large format printing.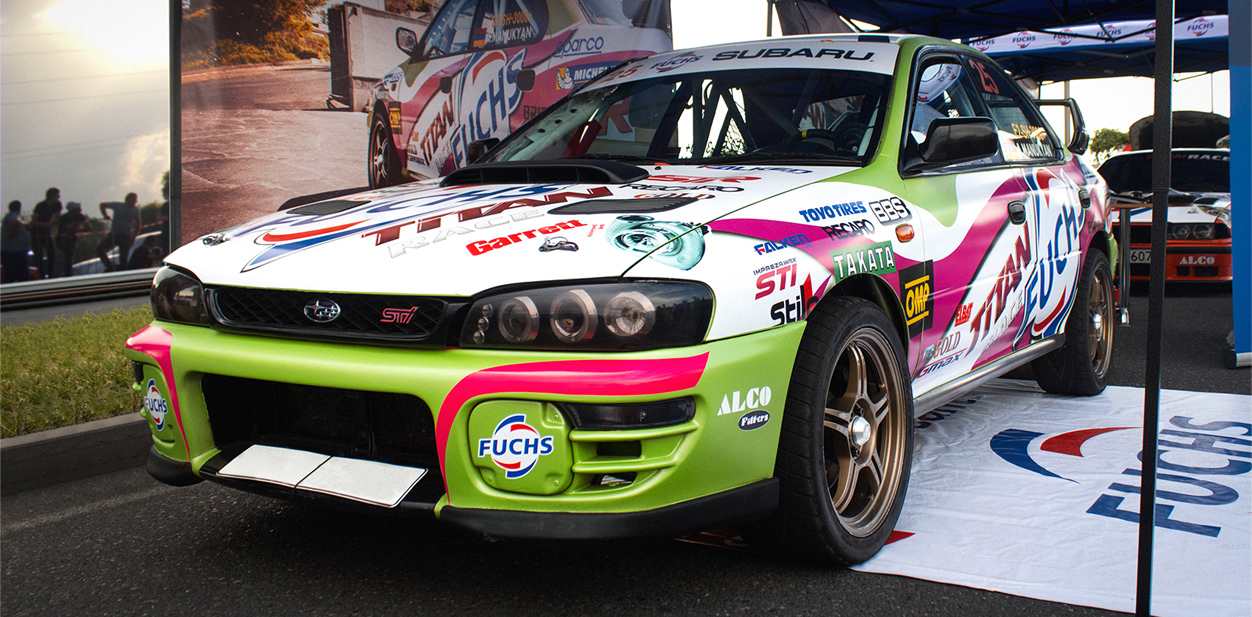 Check out some examples of the comprehensive project-based solutions to help with your branding efforts. Reach out to our sign company for professional help with your business branding.
Race Car Branding for Event Promotion
Your sporting event's success greatly depends on how your racing cars look. Due to the variety of illustrations applied onto race cars during events, one of the easiest methods is using custom decals on cars. More often than not, they'll complement the event signage installed around the track.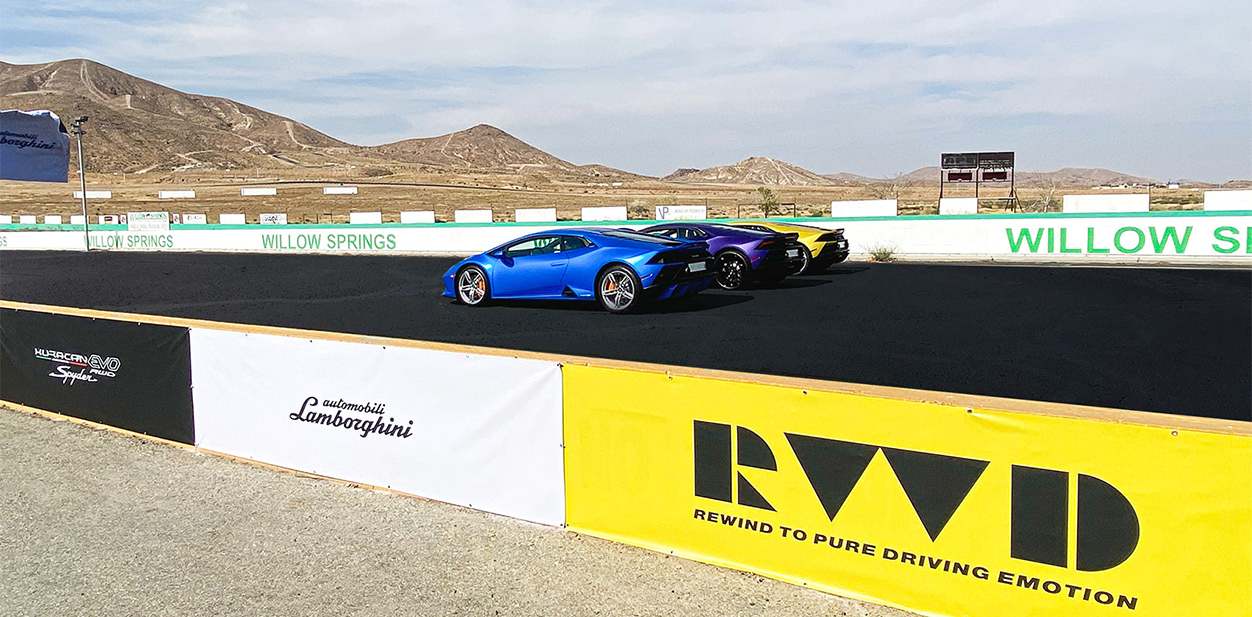 Explore different types of car branding and their applications.
Race Car Branding for Business Promotion
Racing events create the perfect environment to show off your brand on the track. You can promote your business in front of the thousands of spectators in the stands and many more watching from home. They'll see your logos while watching their favorite drivers compete for the win.
Vinyl lettering is one way to indicate who's in the driving seat. Some racing teams may change part of their car designs from one race weekend to another, while others create a whole new design for a special event like a home race. We offer signage repair and sign replacement services so you can have your updated liveries ready for every new race.

Level up your team's trailers with some brand new truck branding ideas and concepts.
Race Car Branding for Sponsor Advertising
Are you wondering how to design a race car wrap for more exposure? Sponsorship ads continue to play a great role in motorsport. They fuel racing competitions, providing teams with billions to advertise the brand in front of audiences all over the world.
Regardless of the type of racing, from monster trucks to rally events and karting, displaying a sponsor's information on a race car vinyl design always pays off.
They provide a huge chunk of the budget for teams while promoting their brands. In other words, sponsorships that generally have the form of racing car wrap design, are a part of motorsport DNA.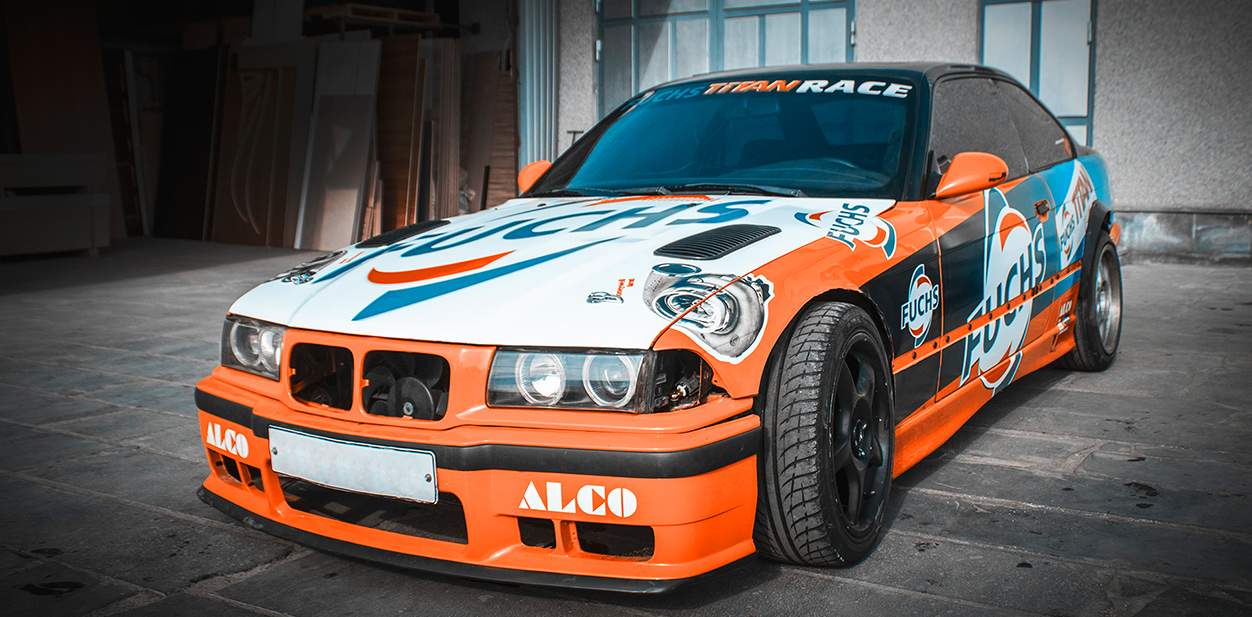 Enlist the assistance of experts who can advise you on everything from planning to sign manufacturing and applying your race car wrap designs. Contact us and get a free quote now for your signage project!
Different Types of Race Car Wrap Designs
Ever since cars were invented, they've taken all shapes, sizes and colors over the years. If you want to outshine your rivals, you need intimidating race car wrap designs.
1. Race Car Vinyl Design with Logos
You can have the best branding design imaginable with custom signage solutions. Race car wrap designs can be found in almost all types and classes of racing, while logos in specific are the main components of the branding on the cars.
Logo signs for a race car wrap design are used for sponsorships, with primary sponsors taking the largest surface area on the vehicle, followed by associate or supporting sponsors. They'll usually be colored in a way to be clearly seen against the base color of the car.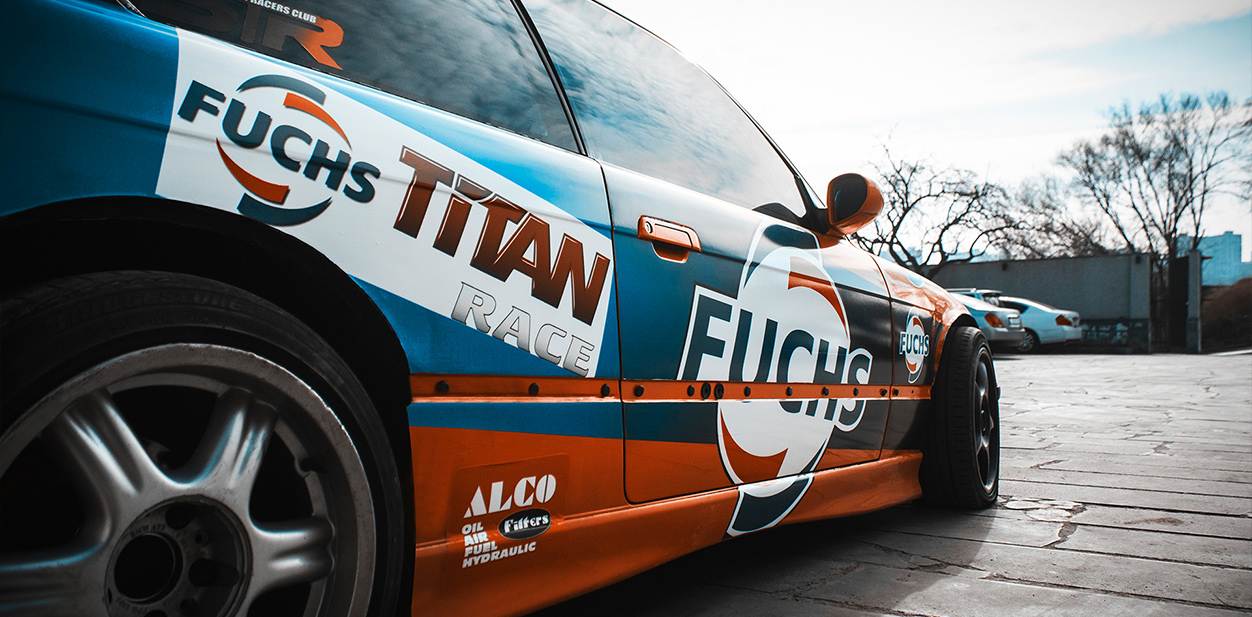 2. Racing Livery Design
One of the most important challenges racing teams face is how to design race car graphics for their liveries. Racing liveries include the car's base coat which is usually the team color along with graphics from sponsors, parts and tire providers and more. 
Liveries define your vehicle's individual character and show its history. But just like everything else in life, changes happen in the racing world, too. This is why many teams use racing car wrap design to modify their vehicles when necessary.
You can come across outdoor signs or stadium signage that also represent your sponsors. In general, they have the same style and colors as race car wrap designs on the racing cars as a corporate image.
Discover the main principles of corporate branding strategy to reap great success in your business.
3. Racing Car Wrap Design with Numbers
Every race car requires a number that identifies the driver. A race car decal design with numbers helps the announcers know who the drivers are. The numbers on wrap designs for race cars should be as bold as possible.
We offer signage design, production and sign installation services to cover all our customers' needs.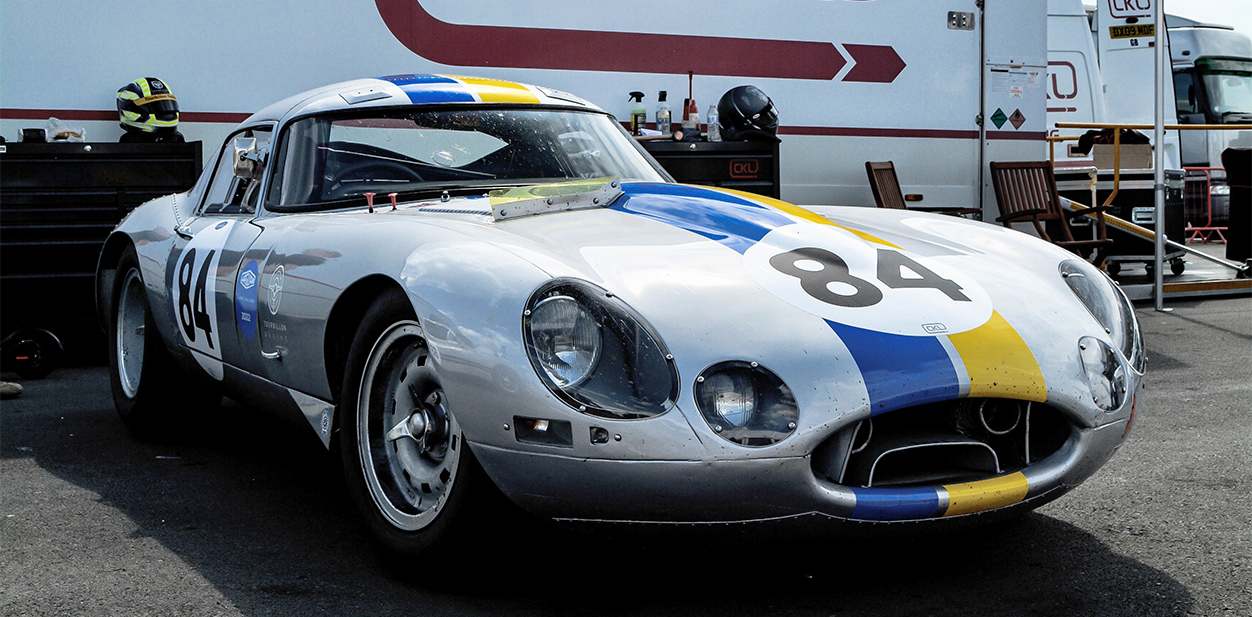 4. Race Car Wrap Design with Custom Illustrations
Livery designers use specialized images on a racing car wrap design for marketing purposes. The design also goes a long way in raising the team's popularity with the fans. They're meant to emphasize sponsors' brands and give race cars an aggressive appearance.
The race car decal design may contain the sponsor's logo, the number of the racing car and the name of the team. In some motorsports such as rally and Formula 1, the driver's name is also mentioned on the livery.
Take a chance and apply for stunning signage for branding your race car event. Contact us and get a free quote right now!