7 Ways to Use Graphic Design for Your Brand Promotion
Graphic design plays a major role in the marketing of your brand. Design creates a bond with customers, delivers a message and communicates the brand's identity. Perfect graphic design combined with other marketing elements will lead your business to a greater success than you might imagine. Here are 7 ways to leverage visuals to boost your brand's recognition. Let's begin.
1. Let Your Brand Be Memorable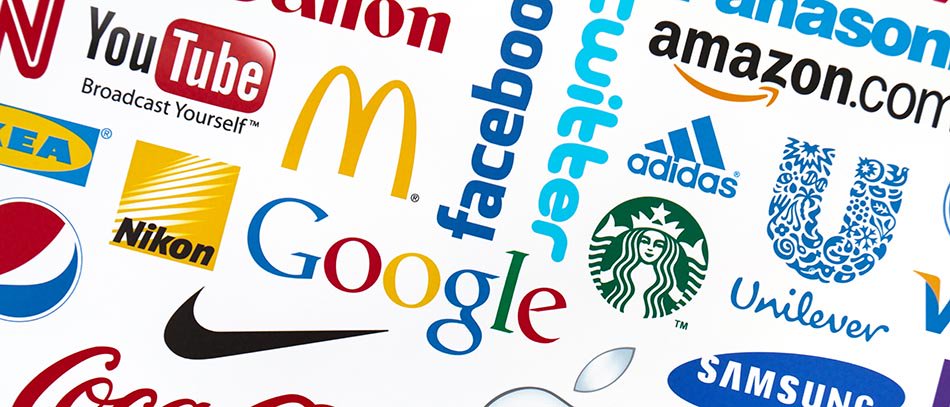 Multiple factors combine to make your brand design memorable – color, text, font, shape – the ingredients for your brand's success must have the right measurements.
Have you ever noticed that when you talk about a brand, one of the first things you remember is their logo design?
Of course, good products and services also make the brand memorable but having a good product is not enough.
In order to make people remember your brand you need a unique and memorable graphic design. As Saul Bass succinctly put it, "Design is thinking made visual." 
2. Be Consistent In Your Brand's Design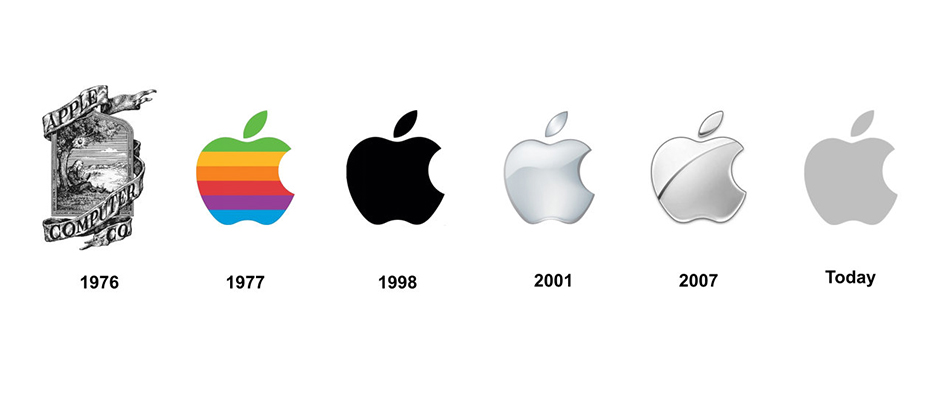 If you want people to remember your brand, then consistency is key. This may sound as easy as ABC but it's not. Even a slight change in your design may ruin all your hard work.
Changing a shade of the color in your design might not seem like a big deal but as time goes on, it can become a serious problem if not mindfully selected.
Let's take big brands like Coca-Cola, for instance. Since its founding, the company has used the same red, black and white colors to rise to prominence.
And if you show these 3 colors to random people and ask them what they associate them with, hat do you think they'll say? Most of them will answer Coca-Cola, of course. That's what consistency does.
So, get your design right and stick to it. That's exactly how people will remember you.
Create the best graphic design for your brand and use it to brand all your products and in business signs. Of course, you can't always use an exact design for everything like pylon signs, building signs and business cards, but you can adjust it slightly for each type of custom signage or any other product. It must stay recognizable.
When someone talks about your brand, they need to immediately picture your core design in their heads. If you show inconsistency in this, no one will remember your true identity.
3. Make a Good First Impression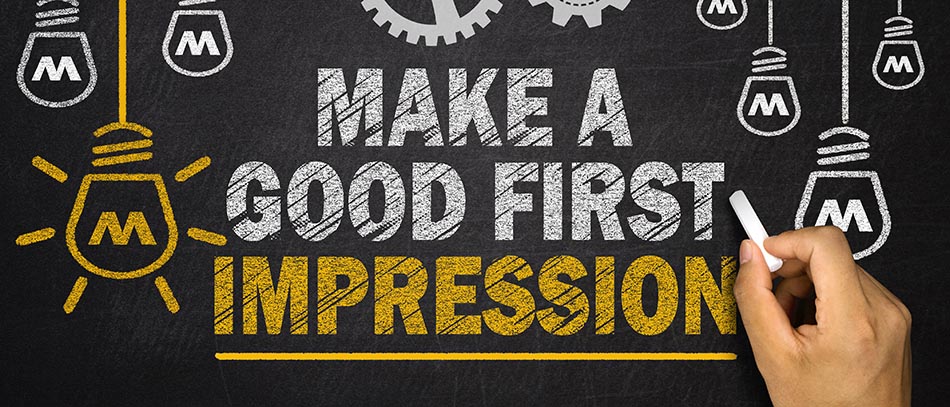 The first impression is very important for most spheres of life. Even when you meet a new person, you decide whether you want to see that person again or not based on the first impression. The same is true of your brand's graphic design. If you're impressed with the design of a brand, you'll be more likely to choose them over others.
For instance, a brand with bright-colored lobby signs and funny slogans will leave a fun first note. If the design has calmer hues and a more formal slogan, it will exude a more serious tone.
Your design should highlight the most important aspects of your brand to leave the right impression on customers.
4. Design Isn't Only About Appearance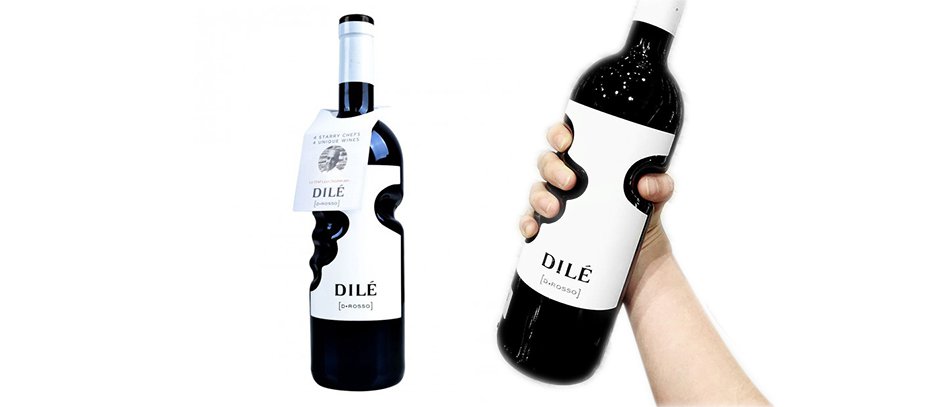 There is this misconception that design is synonymous with how something looks but a good designer knows that appearance is secondary. The effectiveness of the design or its prospect-pulling power is more important than the aesthetics. A good design has to communicate with the customer.
The designer should take into account the niche you operate in, your customer profile, and the goals of your company. Only by taking into account all these factors will they be able to create the best possible design for you. Great graphic design should not only please the eye but also communicate what your company is all about to the audience that matters. The appearance will vary greatly depending on who you cater to.
5. Stand Out from the Crowd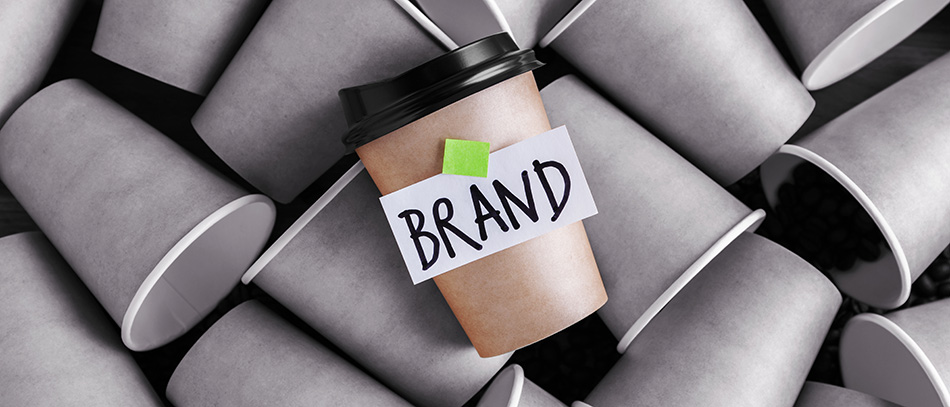 When people have to choose based on a few factors, they take the product with the best design. It doesn't even matter if the one with the better design is more expensive. They will pay more just because of the way it speaks to them through visual appeal.
This works for all types of advertisements. If you have better trade show displays than your competitors, chances are people will choose your brand.
Your design needs to stand out from the crowd. You need to emphasize the key features of your company to be different from your competitors. As Don Newgren said, "Design is intelligence made visible." Make sure you make a smart investment in it.
6. Appeal to the Right Market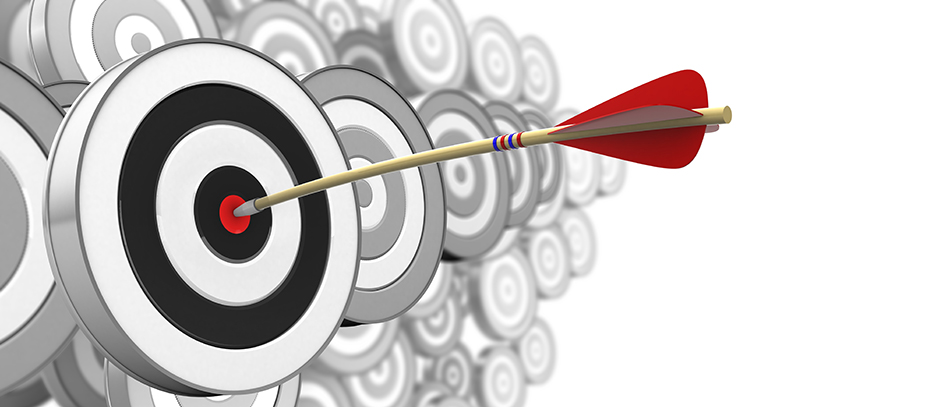 The design of your brand should correspond to the services or products you offer.
For instance, if you're running a children's café and you want to get light box signs or wall decals as interior signs, you can't get a boring black and white design. You need to get lots of colors and funny cartoon characters on the walls. The overall design should be bright and whimsical.
The design of the product needs to let customers know what they can expect before they get it. Good graphic design is intended to influence people's choices.
The designer needs to understand which market you're targeting.
7. Be Selective With Colors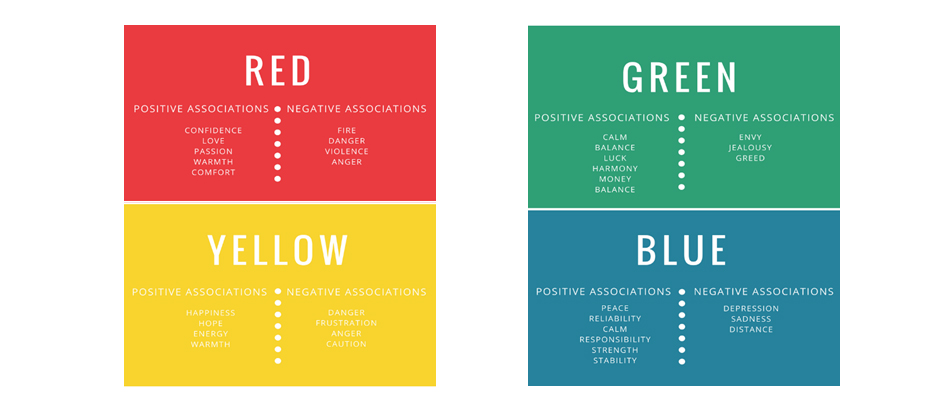 Color choice plays a huge role in brand design. Colors can affect us psychologically. Each color conjures up certain associations - both positive and negative - in your prospect's mind.
We've discussed it in one of our blogs about the best color combinations for office decoration. Below, find an infographic with all these associations.
If after reading this you are thinking of getting a graphic design for your brand than you're in the right place. Aside from being a sign-making company, Front Signs offers graphic design services as well. Contact us for more information.