Lightbox Signs
Cost effective advertising
Energy saving and low voltage LED lights
High visual appeal
Providing business greater exposure 24/7
Lightbox Signs
:
LED Signs, Illuminated Signs, Electrical Signs, Lighted Signs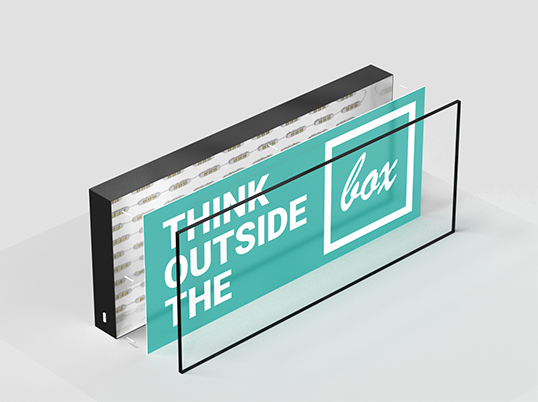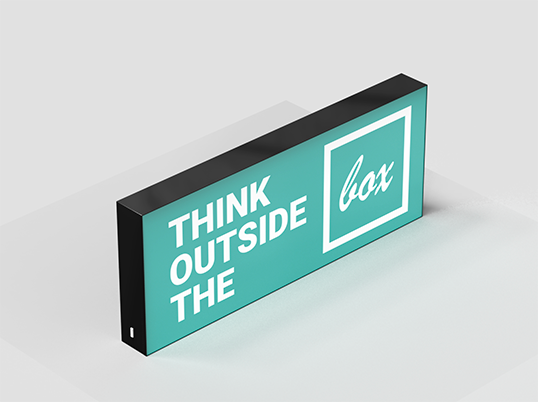 Lightboxes are one of the most famous types of signs that provide visibility 24/7.
Outdoor and indoor lighted sign panels are a unique way to draw attention day and night. These signs have an aluminum back for safety purposes. The face part can be acrylic or lexan. Fix your light box sign to the building or hang it from anywhere you want. Increase your brand's recognition with custom-made commercial lighted signs. These signs are perfect for expressing brand personality outdoors.
Front Signs provides quality LED or Neon lighted commercial signs in all formats, be it double or one-sided. We use direct printing or vinyl letterings to display all types of information on electronic signs.
Materials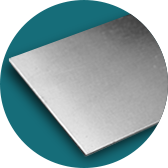 Aluminum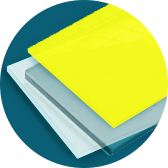 Acrylic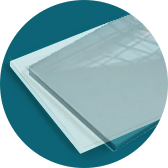 Lexan
Our Portfolio
This is our history
Lightbox Signs FAQS
What information should my Sign have on it?
Actually, you can have anything written on your Customized Sign you want your customers to notice. It can be the name or the logo of your brand, some information about your business type, operating hours, etc. You can get decorative Signs with motivational quotes, etc.
What is the most effective Custom Sign for my business?
Sign effectiveness depends on what type of business you own, services you offer, business location and other factors. For a restaurant business you can get menu Boards, Light Box Signs with the name of your restaurant, A-frames, etc. If you have a big company you can get Channel Letters to fix them on top of your building. If you are a business center owner you can order Pylon Signs with the names of all the companies that do business in your venue.
Contact us
and we will offer signage solutions for every type of businesses.
What's the difference between Neon and LED illuminated Custom Signs?
Both LED and Neon Custom Signs have their audience and areas of applications.
LEDs provide a brighter light, while Neon lights have a warmer light and are aesthetically more  pleasing to the eye. LEDs are more energy efficient than Neon. However, Neon bulb is used to add a romantic feel to the location. Also, LEDs are cheaper than Neon lights.
If you are looking for a more modern sign then you can choose a LED light box or a custom letter. But if you need a retro looking sign, then Neon light boxes and Letter Signs are perfect. The choice depends on the overall design and interior layout.
What are some common Signs made of Aluminum?
Aluminum Logo signs, name plaques and interior decorative artworks are the most popular signs our customers entrust us with. Not speaking of Channel Letters and Lightboxes, where Aluminum back and side constructions are required by law.