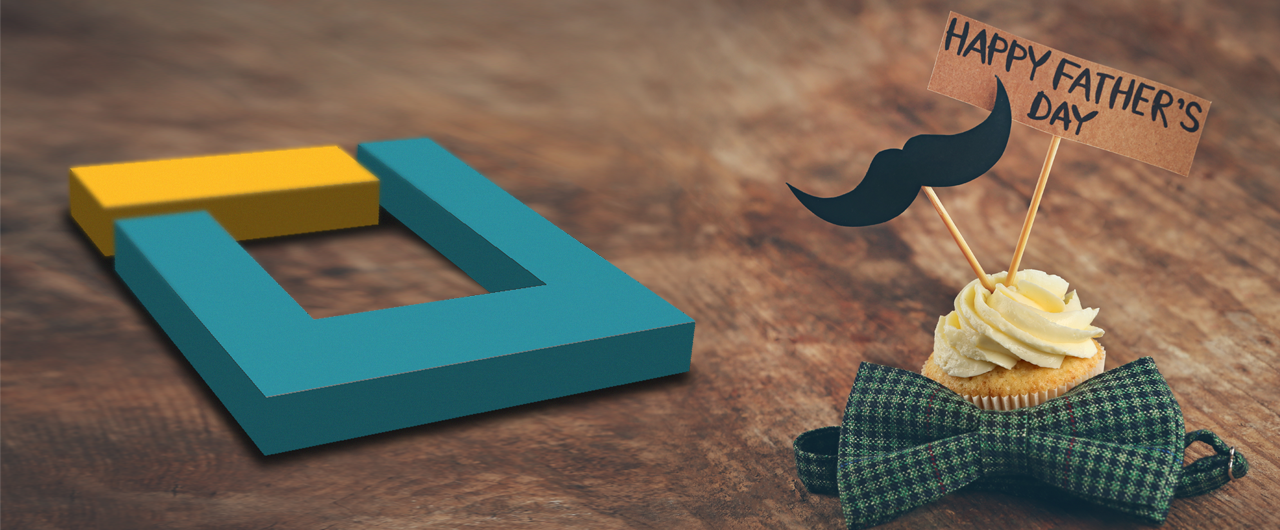 What is the best way to show gratitude? 9 and a Half Very Simple Gifts to Rock Father's Day
Father's Day is just around the corner.
It's time for some out of the box gift ideas to show your Dad your love and gratitude.
    1. Gift for your Book Hero
D-A-D
Hero, who gave devotion and endless source of love. He has always been your go-to person.
So…
Before buying a gift, take a minute to think of things he really likes and enjoys doing.
If he does like reading, this Acrylic Book holder can be a very nice gift for a bibliophile.
"Dads are most ordinary men turned by love into heroes, adventurers,
story-tellers, and singers of song." – Pam Brown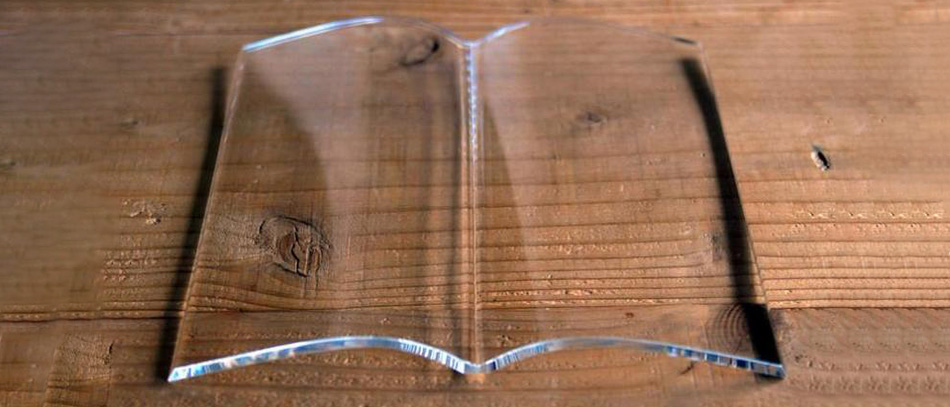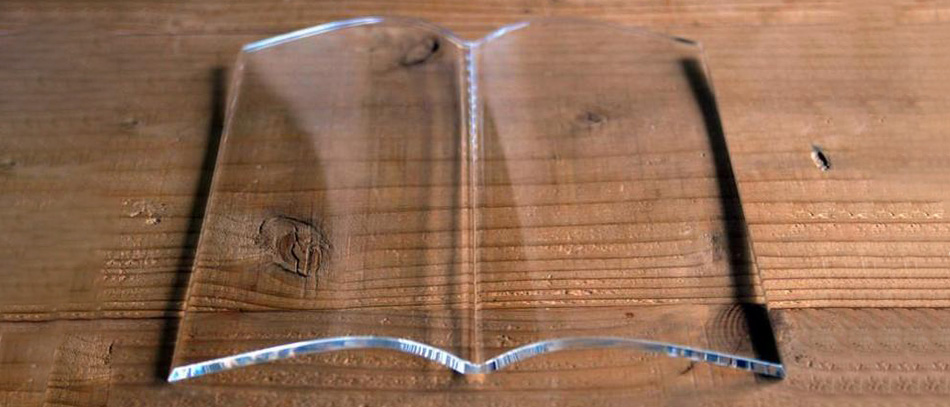 2. Gift for the Rock Star
Due to our hectic daily schedules, we don't have much time to spend with our fathers.
Let your father re-live his rock star days, spend some cozy family time together.
He will surely appreciate it.
"I love my father as the stars—he's a bright shining example and a happy twinkling in my heart."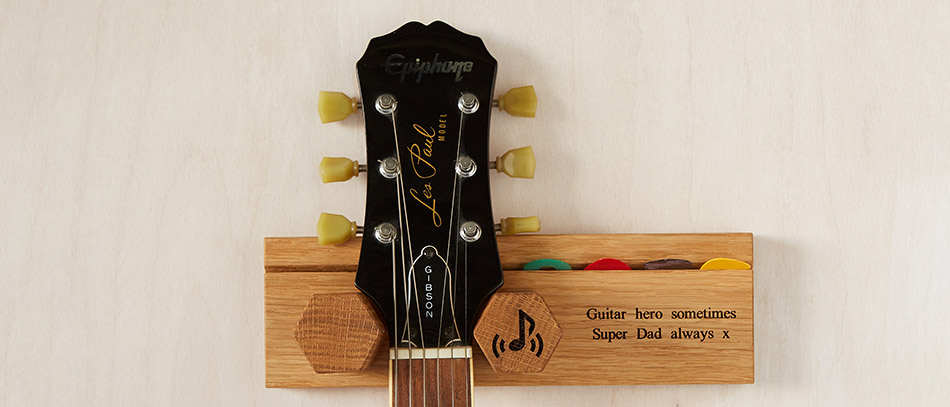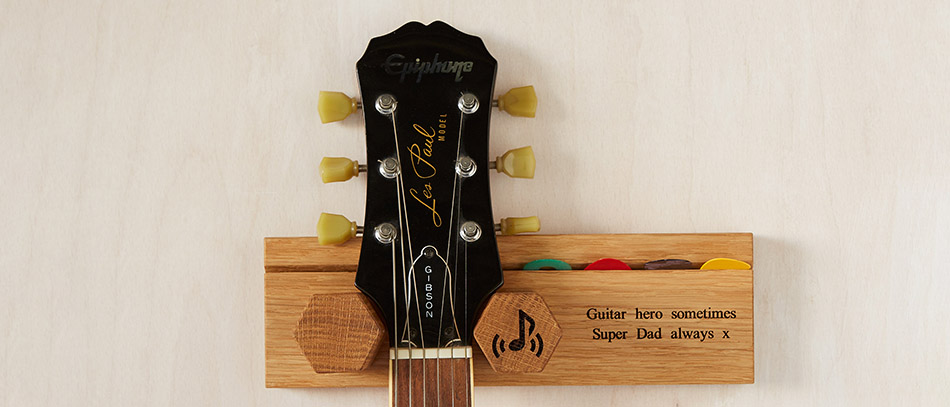 Wooden Guitar holder
or
Guitar picks with customized engravings
   3. Gift for your Special Driver
Why not turn his car into a supercar with these Superdad stickers.
"Any man can be a father, but it takes someone special to be a Dad."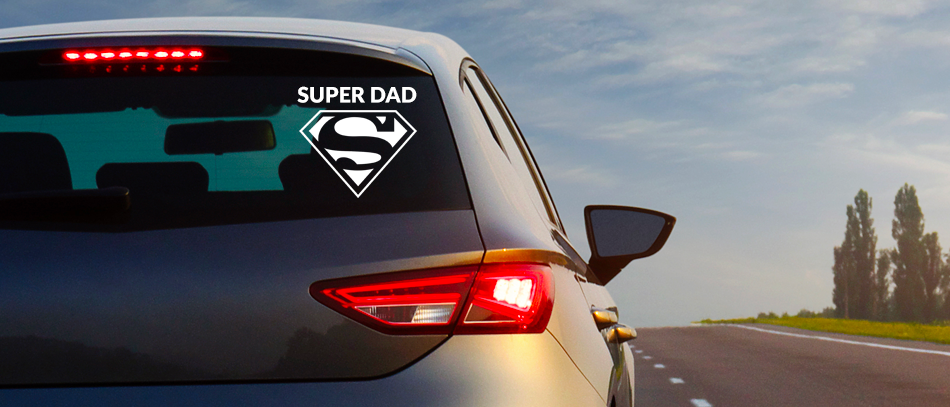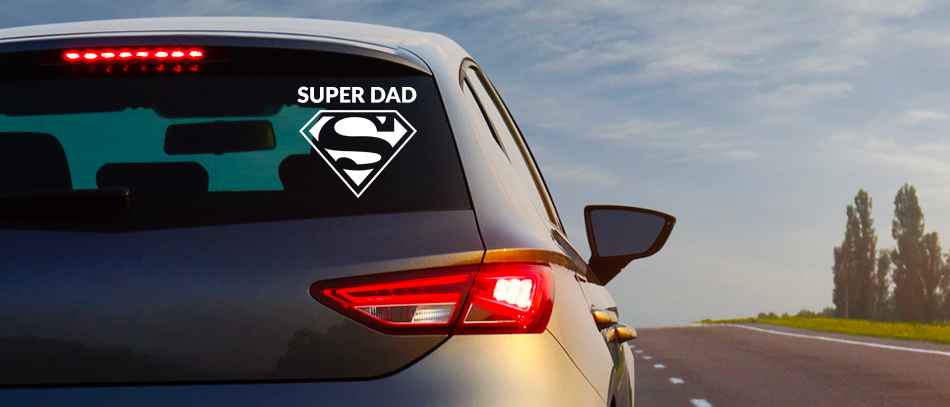 4. Gift for a Family Man
Share the day with the whole family. Play some games and reminiscence about old and nice days.
But don't forget about a small surprise.
Fathers should be appreciated for the role he plays in our lives.
Here's an idea: Prepare a gift that would remind you in his daily routine.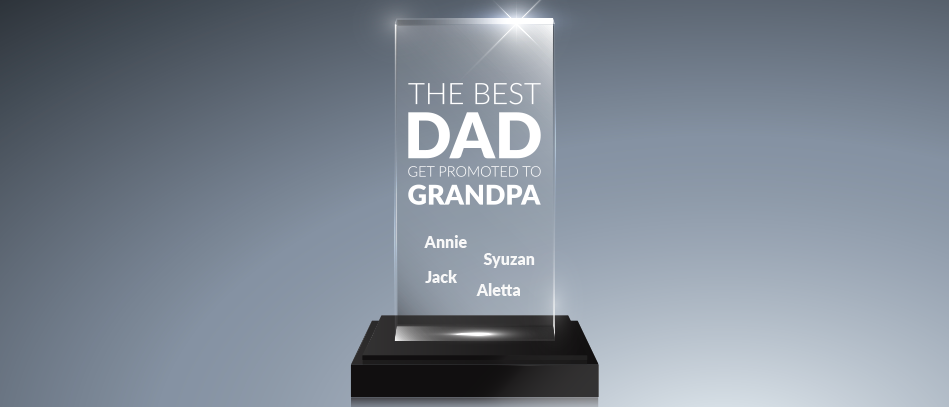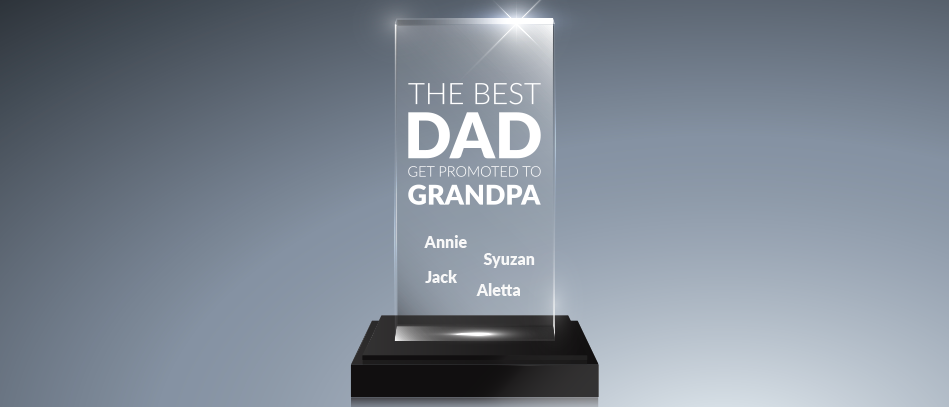 5. Gift for Wine lovers
With a little thought and dedication, you can make the day a Success.
Find a gift that wows.
Why not an Acrylic Bottle Stand for his wine/whiskey collection?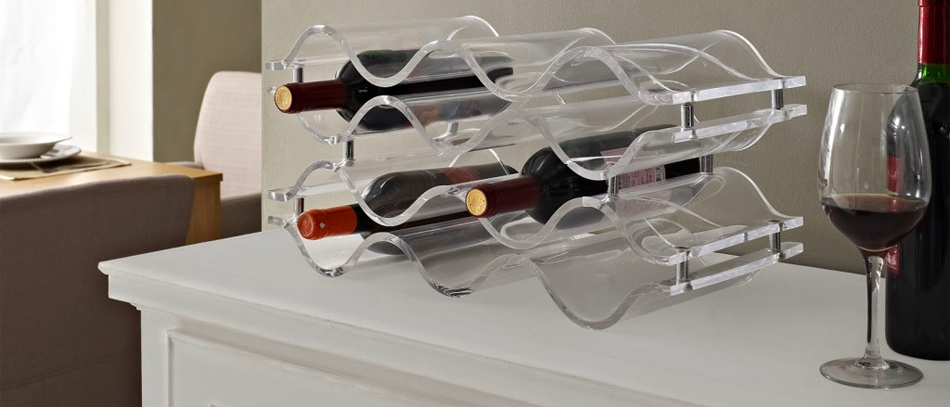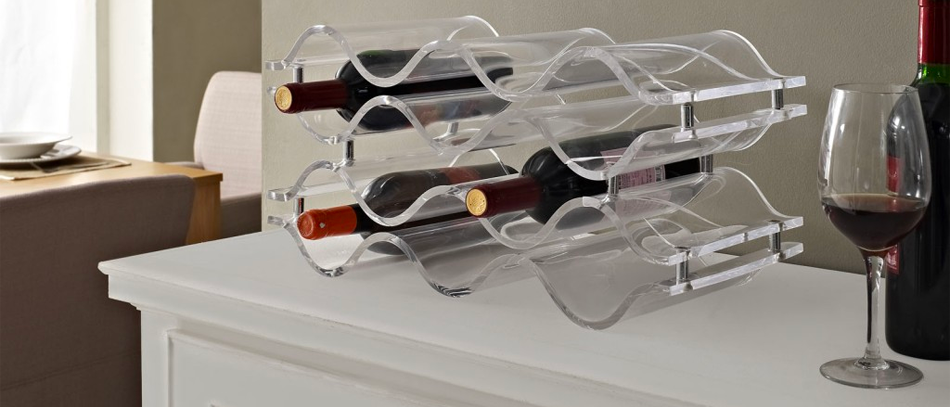 6. Gift for Early Birds
However, in his honor, if he doesn't want you to spend a lot of money, consider Static Stickers for mugs/cups, etc.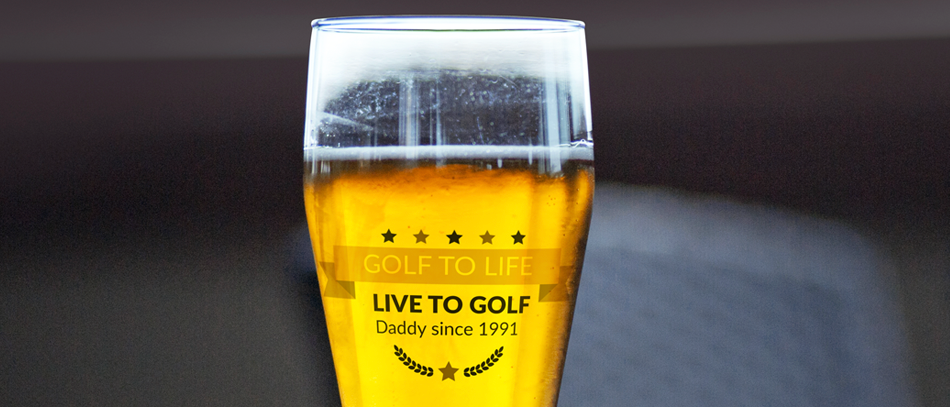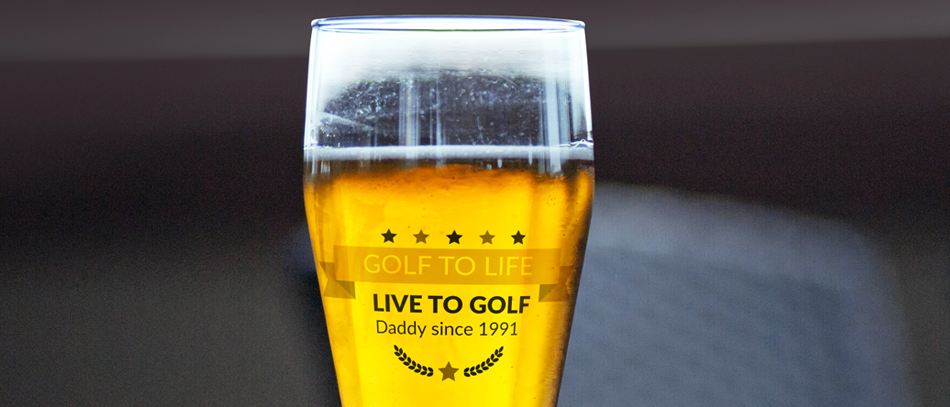 Here are some Quotes to express your undying love:
Happy 1st Father's Day! <3
Daddy's first Father's day
Daddy since 1987
Dad thanks for sharing your DNA. Now we are both fabulous.
Celebrating best dad ever!
DAD
The Man
The Myth
The legend
World's Best* Dad
it's true. We checked!
   7. Gifts for Organized Dads
Father's Day is not when the calendar tells you it is.
Every day is Father's day… Parent's day.
However, Father's day, as well as Mother's day, is just a remembrance and tribute to them.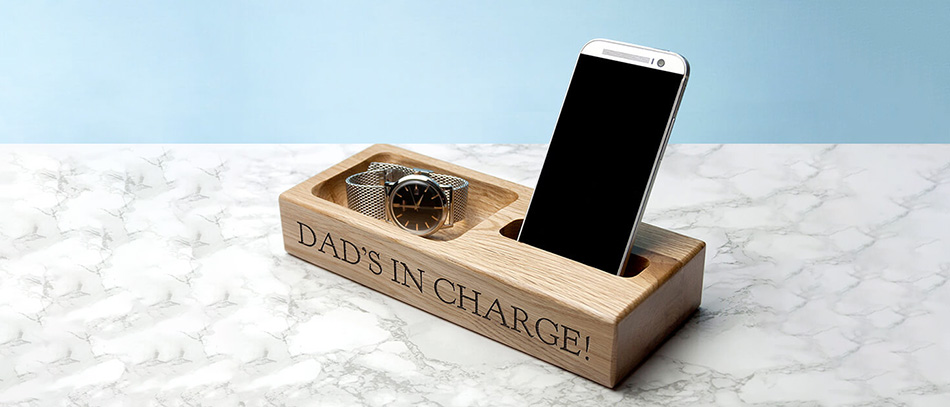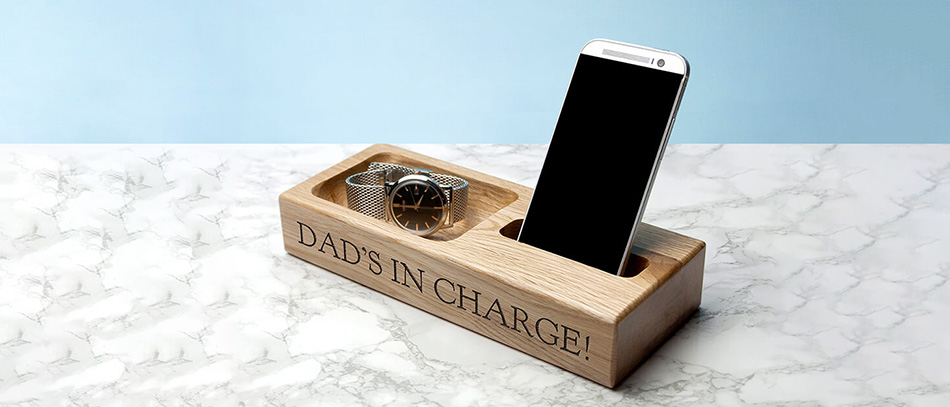 Wooden organizer engraved and, if required, etched with your custom quotes.
   8. Gift for BBQ Champion
Fire up the grill.
Who loves to teach you a thing or two about how to BBQ? Of course.
Dad is the grill master.
And its time to get some grillin'.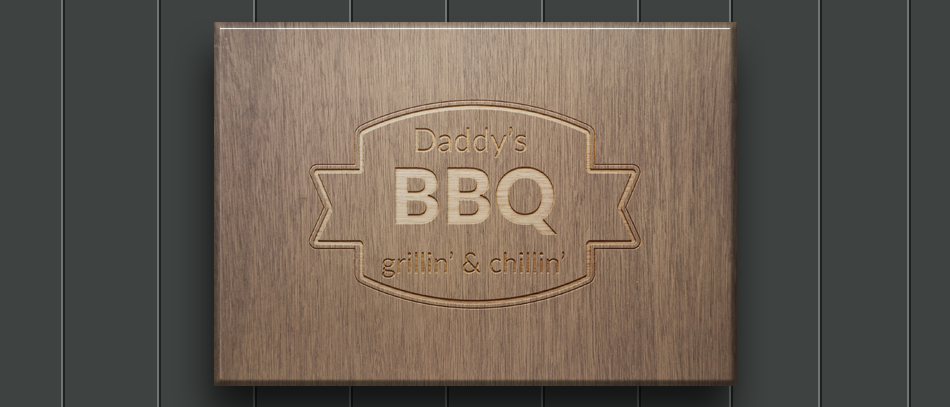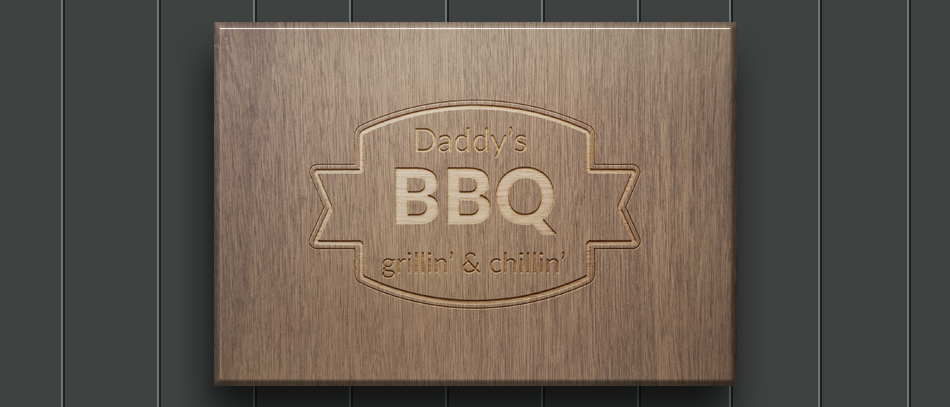 9. Gift for the beloved
Surely, it depends what kind of dad you have, and what is he into.
If you didn't find any relevant idea, here's one… last one.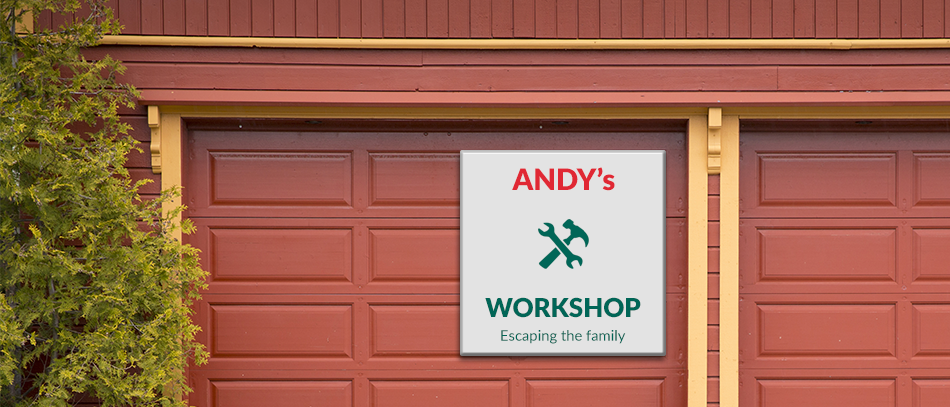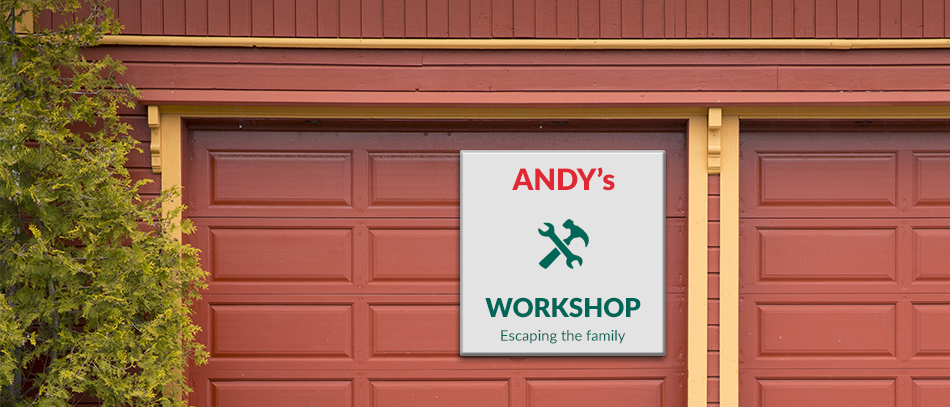 Bring the item or custom order gifts to have it engraved with loving quotes.
Dad you are one of a kind!
Happy father's day from your biggest fan
Who needs SUPERHERO when you have DAD
World's bestest DAD!
My dad has awesome daughter true story
Trophy husband
DAD
a son's FIRST HERO
a daughter's FIRST LOVE
Dad, you are my Iron Man.
Or
Write down with your raw emotions a dear, personalized piece of poetry on your desired item.
If you liked any idea but don't want a mere copy of the sample, contact our customer service team.
Also, get DISCOUNTS and little surprises from Front Signs! ????
Wishing everyone an amazing and fantabulous Father's day.
HAPPY PARTYING!
* * *
" Don't tell mom, is the best advice you have ever given to me on father's day."
" I love how we don't even need to say out loud that I am your favorite child."
" I got my Dad a GPS for Father's Day. Now someone other than my mom can tell him where to go."
" If Dad can't fix it, we are all screwed."
" I would give my dad what he really wants on Father's Day, but I can't afford to move out yet."
" On Father's Day, I'm doing something for my dad that he's wanted for years. I'm getting a job."
" Guns do not kill people, dads with pretty daughters do."
" Sometimes the poorest man leaves his children the richest inheritance."
" Some fathers are in the Republican party, some are in the democratic party but the best daddies spend time in the kitty party."
When I was a kid, I said to my father one afternoon.
' Daddy, will you take me to the zoo?' He answered, 'If the zoo wants you, let them come and get you.'
" For father's day, I bought you something with your own money."
---