Modern Hotel Lobby Designs for Bold Business Branding
Hotel lobby designs are endlessly exciting. Still, selecting a style can be challenging given the vast range of options. We'll cover key aspects of luxury, modern, mid-century and contemporary designs. Let's match the vibe you want for your hotel.
Trendy Hotel Lobby Designs in Different Styles 
These modern hotel lobby design concepts will inspire you and level up your hotel branding. Let's get into it! 
Luxury Hotel Lobby Designs
Luxury is a state of mind; a concept of living that requires refined taste and vision. Luxury hotel lobby designs imbue a feeling of ease and elegance. Here are ways to achieve this:
Get tailor-made

lobby signs

with premium materials. They'll provide quality and sophistication to your luxury hotel lobby designs. Name displays and logo signs in a style that present your brand's character are a must.

Choose colors carefully to achieve the best hotel lobby design. Deep red, black, gold, purple and royal blue are timeless hues for a luxury hotel lobby design. Pair them with light, neutral palettes for a cultured harmony.

Art collections complement all luxury hotel lobby designs and curate a cultured atmosphere. However, do refrain from cluttering your walls. One artistic

custom signage

piece will create a more modern effect.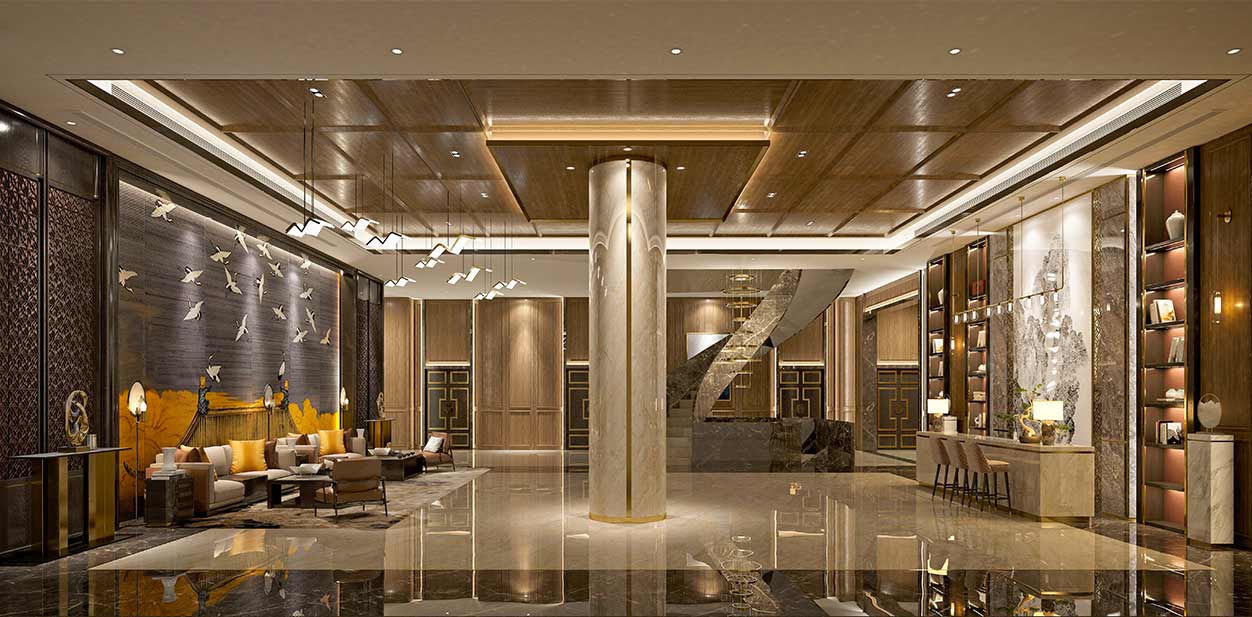 Achieve a high-end hotel lobby design with modern business signs crafted by experts. Get a free quote.
Contemporary Hotel Lobby Designs
Contemporary designs evolve with present trends. Currently, contemporary hotel lobby designs are minimalist in essence. They adopt the 'less is more' philosophy. This allows stand out features to make their impact. Here's what you can do to perfect the style:
Modern hotel lobby designs are known for clean and sharp lines. They use neutral colors and natural materials. These classic components of modern hotel lobby design are the basis for the more contemporary look.

 

Mix in an eye-popping feature to offset the minimalism. Modernist layouts become contemporary thanks to fascinating focal points. They can range from a single bold color to edgy cutouts or an irregular lighting fixture.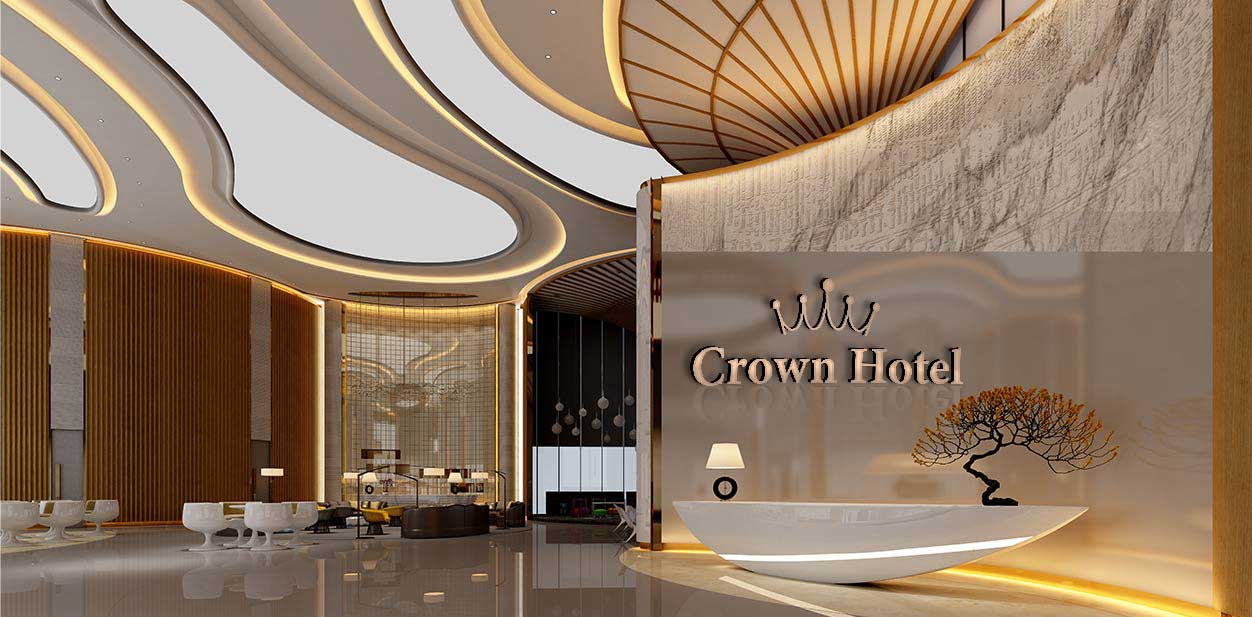 From large format printing to sign manufacturing and repair and replacement services, we provide all the services you'll need. Get a free quote now!
Mid-Century Hotel Lobby Designs
The mid-century modern hotel lobby design dates back to the 1930's through to the 1960's. It takes on a "futuristic" character by exhibiting objects with graceful curves and functional features. Here are some tips for the theme:
Consider bright colors and earthy embellishments like walnut wood strips. Display your

building signs

against geometric features and interesting textures for a mid-century modern hotel lobby design.

Natural materials such as glass, metal or plywood go well with mid-century designs. Use them to create display shelves that rely on simple, colorful and practical concepts.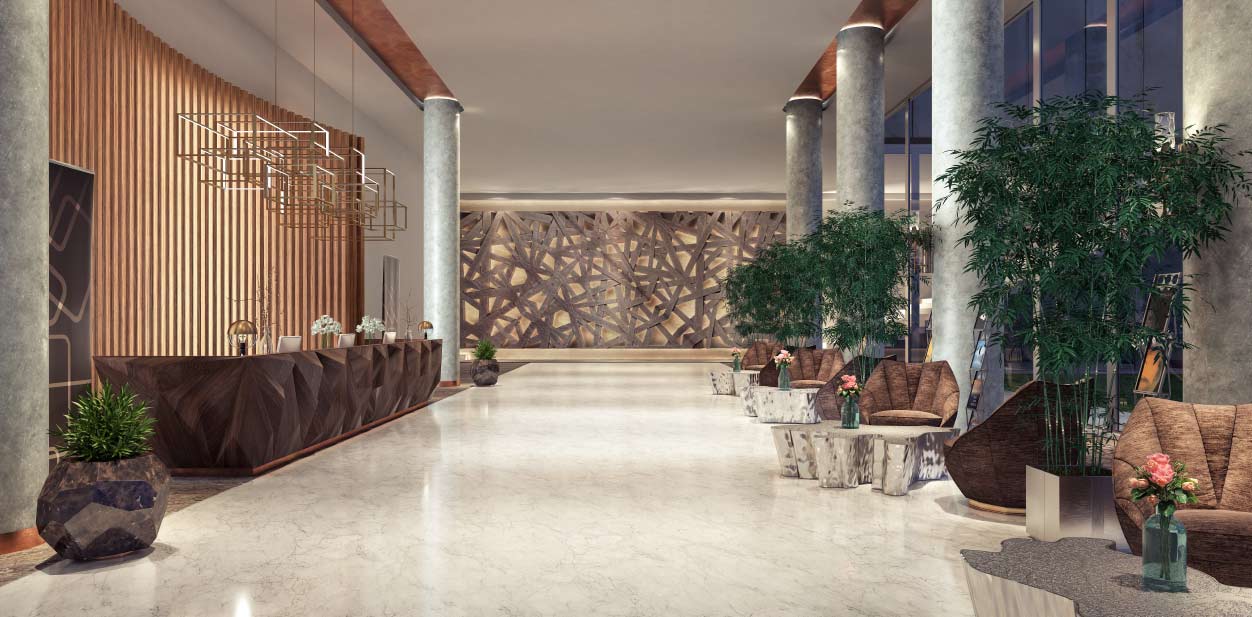 Check these lobby design ideas to achieve styles that suit your brand identity. 
Classic Hotel Lobby Designs
Classic hotel lobby designs trace back to the likes of the Greek and Roman civilizations as well as the Victorian and Art Deco movements. Classic modern hotel lobby design has unique features:
Make use of high-quality and even opulent materials to keep to this style's essence. Classically-themed

custom decals

will upgrade plain surfaces without breaking the bank.

Brown, gray, beige, black and white reign supreme in the classics. Use these colors in combination to achieve the perfect scheme for your modern hotel lobby design.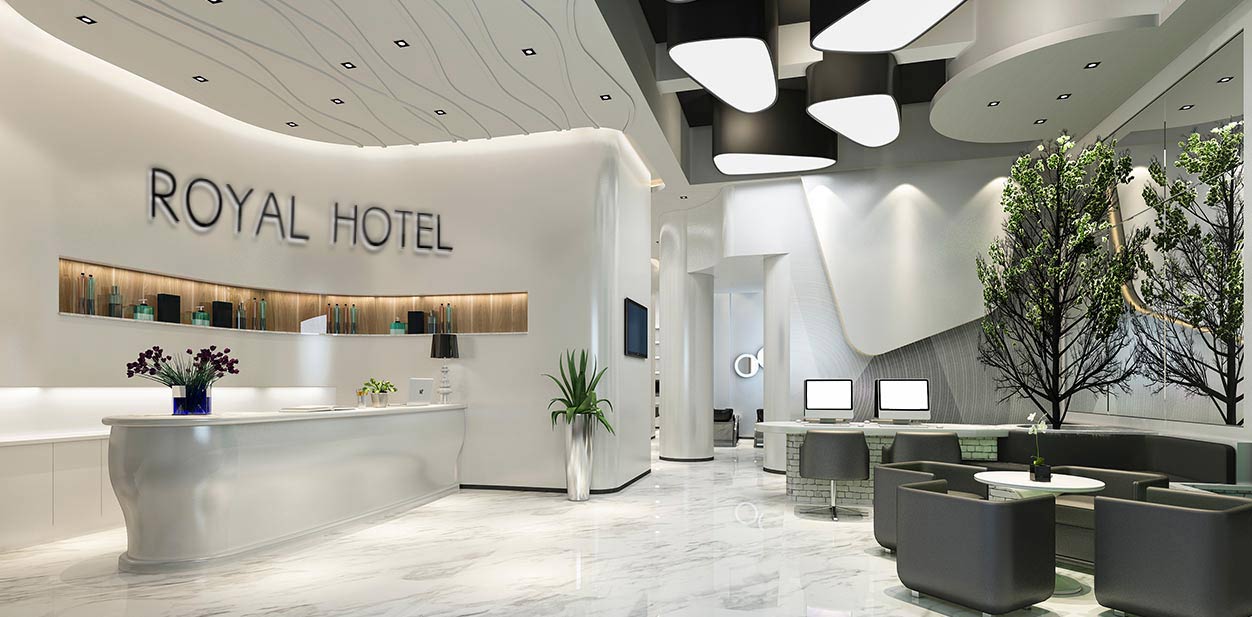 Collaborate with our signage company to exude a timeless taste. Get your free quote now!
Hotel Lobby Design Ideas to Upgrade the Space
A lobby is a statement that sums up your hotel's identity in one room. Create a welcoming scene from the entrance and reception area to the front desk. Let's take a look at lovely hotel lobby design ideas to enchant your guests. 
Inviting Hotel Entrance Design Ideas
If you want to connect with visitors on a personal level, get them comfortable. These hotel lobby design ideas will make the space feel cozy while expressing your identity.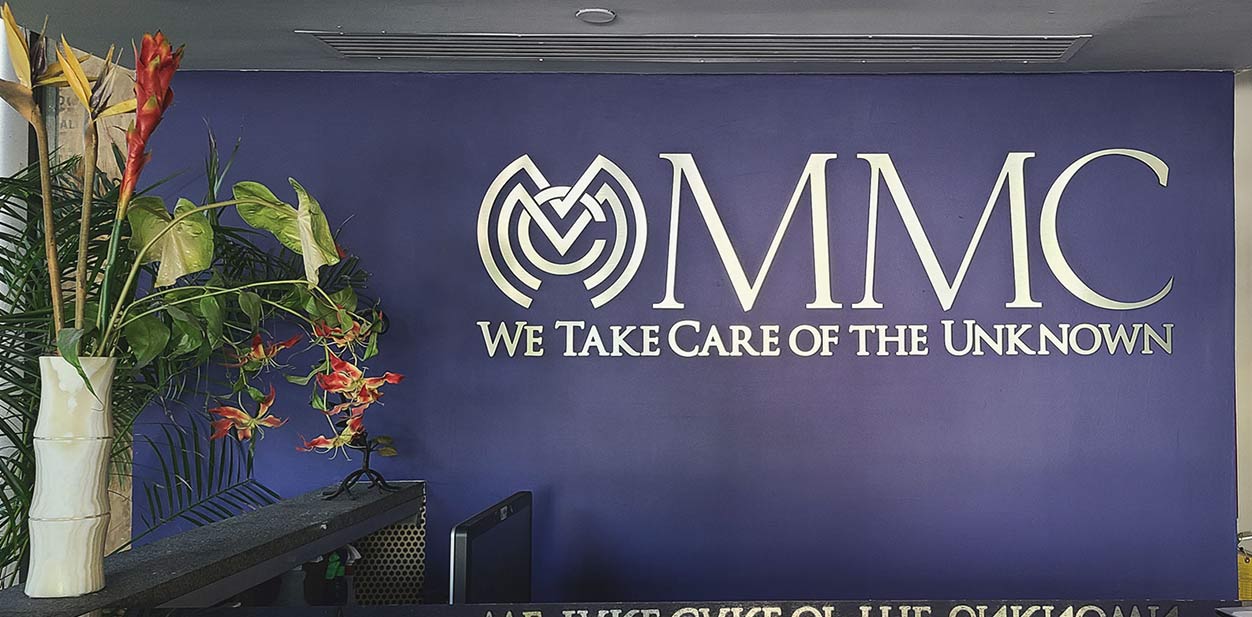 The best hotel lobby design always has a sense of 'hominess' to it. Display welcoming messages with attractive marquees or pylon signs at the entrance. They'll inspire guests right from the start. In the welcome area, mild lighting and soft-textured rugs can offer added coziness. 
Uplifting quotes can make a direct statement about your hotel's culture. Sayings like 'Arrive as guests, leave as friends' or 'Be where the good life is' set a positive tone. Hotel lobby design ideas like interior signs and illuminated letters can spell out the feeling you want guests to experience.
Check out this article to get innovative business branding examples. 
Smart Hotel Reception Design Concepts
Hotel reception design ideas have to accommodate a constant flow of new people. Greet them with calming lights and lasting furniture. Keep reading to see which of the following hotel reception design concepts is right for you.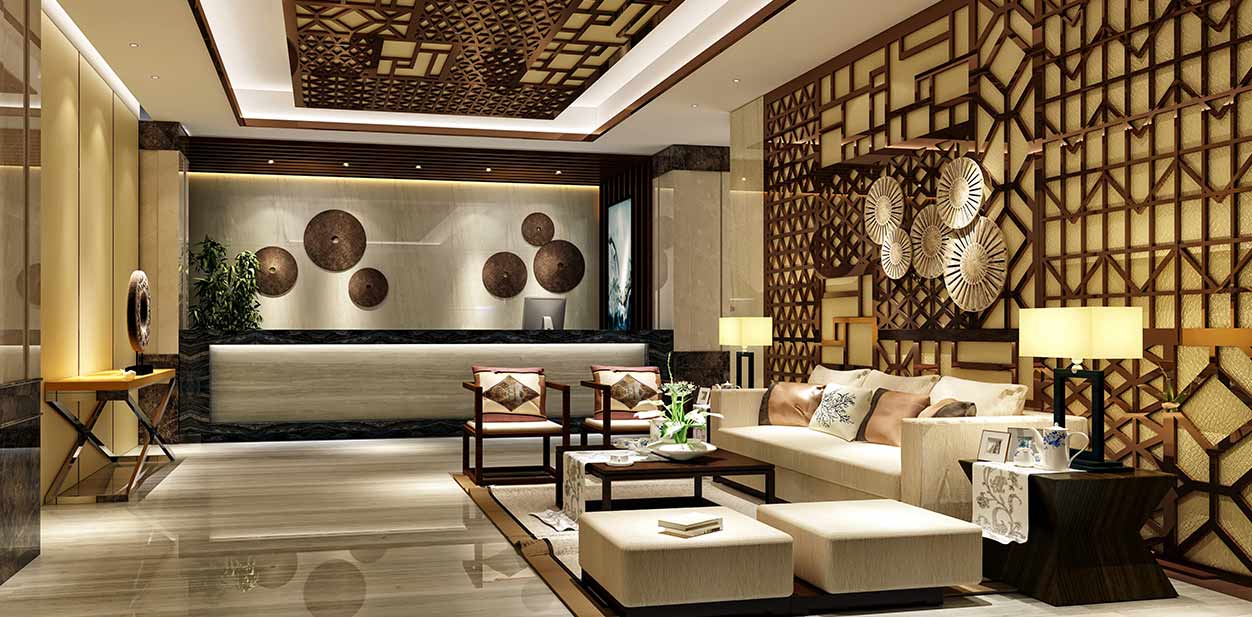 Opt for Calming Light Effects
Stylish lighting is a key feature of hotel reception design ideas. Light up signs and light box signs can brand, decorate and illuminate the rest area all at once. Both options can be configured with various effects to set the mood. Another plus is that they use energy-efficient LED bulbs with a long lifespan. 
Reception area furniture is subjected to a great deal of wear and tear as waves of guests come and go. Hotel lobby interior design ideas must include couches, tables, chairs with strong frames and stain-resistant materials. Seating with good cushions will help to increase comfort. Make sure to upholster everything with a layer that can be washed. 
Striking Hotel Front Desk Design Ideas 
Your hotel's front desk is more visible than any other area in the lobby. An effective front desk design should be inviting and match an overall theme.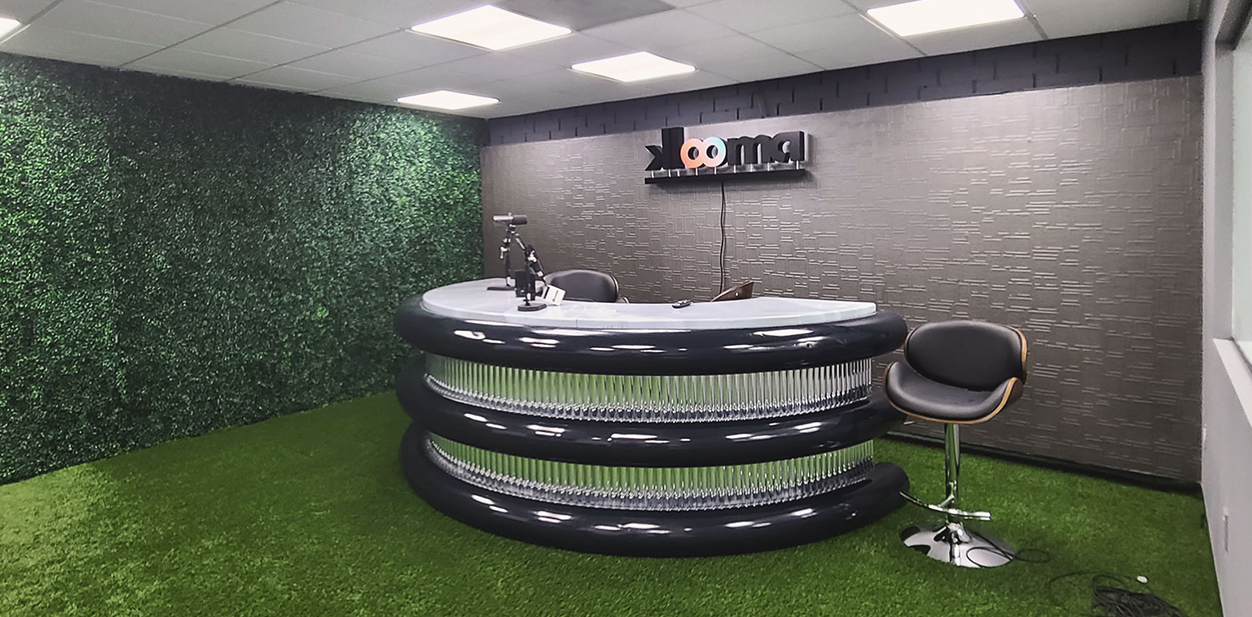 Besides cool artwork, 3D signs and murals are also excellent hotel lobby design ideas. Display framed paintings on the walls or creative decor near the desk. Artistic visuals make for the best hotel lobby design. 
 Warm the Space With Colors
The white-space-dominated aesthetic is stylish but can also appear cold and austere. A warmer palette is ideal for hotel front desk design ideas. It will help clients feel more at ease.                
These hotel lobby design ideas will elevate your brand image. Our professional team has extensive experience with hotel displays. From creating custom displays and 3D rendering to sign installation, we'll complete any project with quality, speed and precision.