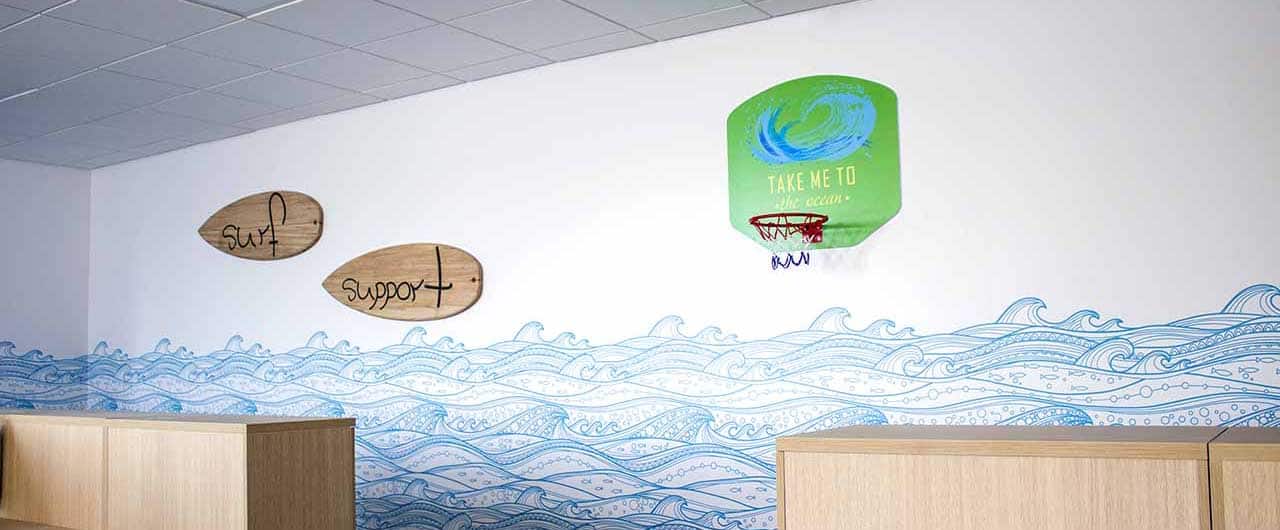 Building Brand Awareness with Custom Decals
Many assume that because custom decals are relatively small and so affordable they are not a good choice for a company to use to market their business. Custom decals have become the favorite form of advertising and marketing for companies of all sizes because of the positive impact they have had on the many businesses that use them.
Building your Brand
Once you become a business owner you have to start building your brand. To succeed at this, you need to use the most powerful tools to help you. One of these is the custom decals.
Your goal with the custom decals is for them to be able to create an awareness of the unique qualities that your business possesses.
Custom Decals and Options
One of the reasons why custom decals are so useful is because of them you have choices.
Wall Decals
These can be used for merely portraying your company name, or perhaps for displaying your slogan. They can also be used to deliver short messages or for a call to actions. They can be placed anywhere throughout your business premises so you can create a flow of information with your commercial signage.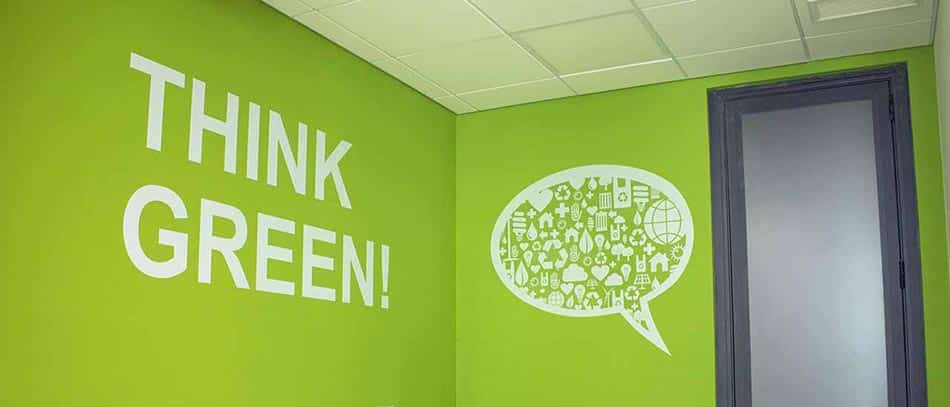 Backlit Decals
When you start to look further into your options for custom decals, you may be surprised to learn that there are also backlit decals available for you to choose from. You can just make use of your light box or your windows to maximize the benefits of the backlit decals. By adopting this method for using custom decals, it allows you to change the message on your lightbox any time you choose at a much more affordable cost.
Car Decals
When you are looking at building brand awareness you need to think beyond the perimeters of the company property. Car decals are an ideal way for you to be able to deliver a message about your company anywhere the vehicle can be driven. You have some great choices within this option such as clear car decals, or opaque car decals.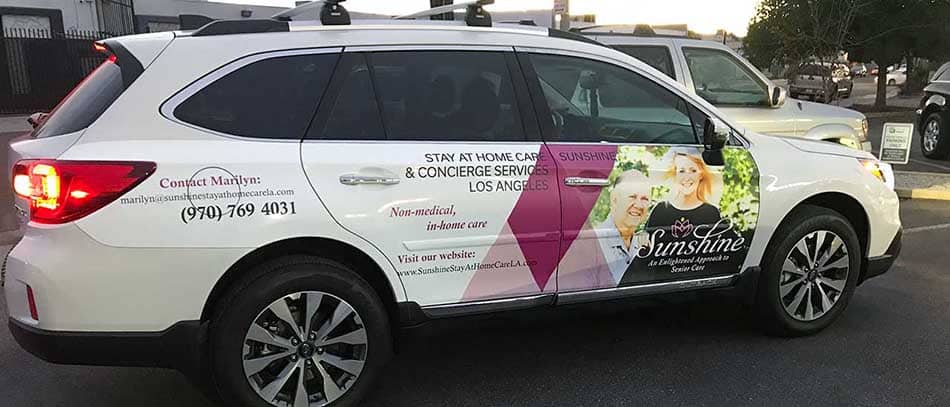 Floor Decals
When you are thinking about creating brand awareness with your signage, remember that often potential clients are looking down and not up. This gives you an excellent opportunity to grab their attention through the use of floor decals. It is essential for you as a business owner to capitalize on every chance you can to build your brand awareness.
Window Decals
The windows of your business are an ideal platform for you to use to build the awareness of your brand. Often these are neglected because it is such a hassle to be able to use the right materials for delivering a message. If you depend on window decals to do this for you, then this is a hassle-free method of creating outstanding signage that is cost effective and has a powerful impact. Within the category of window decals, there are options for choosing opaque window decals, perforated window decals, and even frosted window decals.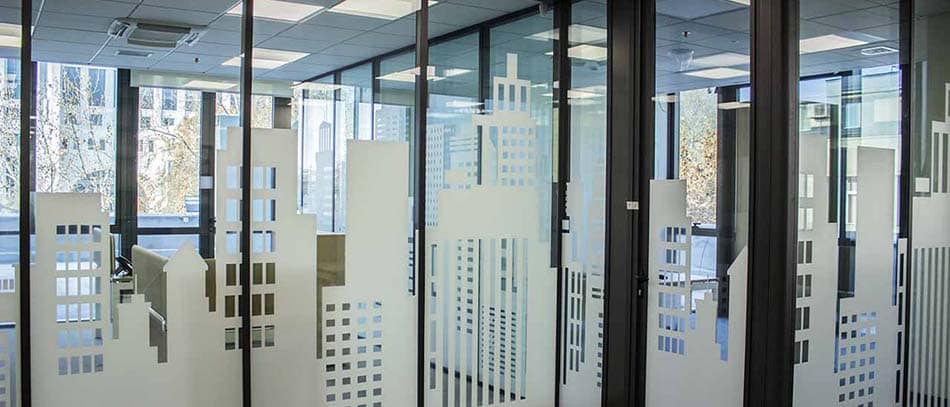 High Adhesive Decals
Aside from being able to use a custom decal on your vehicle if you choose top quality custom decals made by an experienced company you can order high adhesive decals which are perfect for items like equipment and machinery. These are durable and can withstand whatever environment they are going to be exposed to.
Custom Decals and Versatility
With there being so many options when it comes to the different choices of decals it means that this is also a form of advertising and marketing that is versatile. They can be used in many various locations where signage such as flat signs or pylon signs, for example, are not the best choice. You can use them on any wall, window, or various objects. They can help you maximize the investment you have made into a lightbox. They can be used on all of your equipment and vehicles.
Cost Effective
When you are building brand awareness, it can be a costly endeavor. There are many different ways that you can do this including print media and the internet. All of which can come with some pretty hefty costs. Then there are the ongoing responsibilities that come with that type of brand building. When you are using commercial signage and relying heavily on custom decals, you can really keep your costs down because they are so affordable.
Ease of Use and Convenient
Another great benefit of using custom decal presentations to build your brand awareness is the ease of use. You can easily install these yourself in very little time. Removal of them is just as easy, yet they can withstand the environment they are going to be used in. The convenience also comes with them requiring no maintenance. Once you have installed them your work is done.
Quality is Critically Important
While custom decals come with many benefits, it is extremely important that you only invest in those that are being produced by a quality sign company. They will insist on using the best in materials. Decals that only have a short lifespan soon end up torn and worn looking and can create an unfavorable result for the brand. Plus, with there being so many different options you will want to rely on the expertise of those who understand the real value of the custom decals. The representatives from the company you are choosing for your signage should be able to help you with your choices and to develop a plan for using custom decals to help build your brand awareness.
---