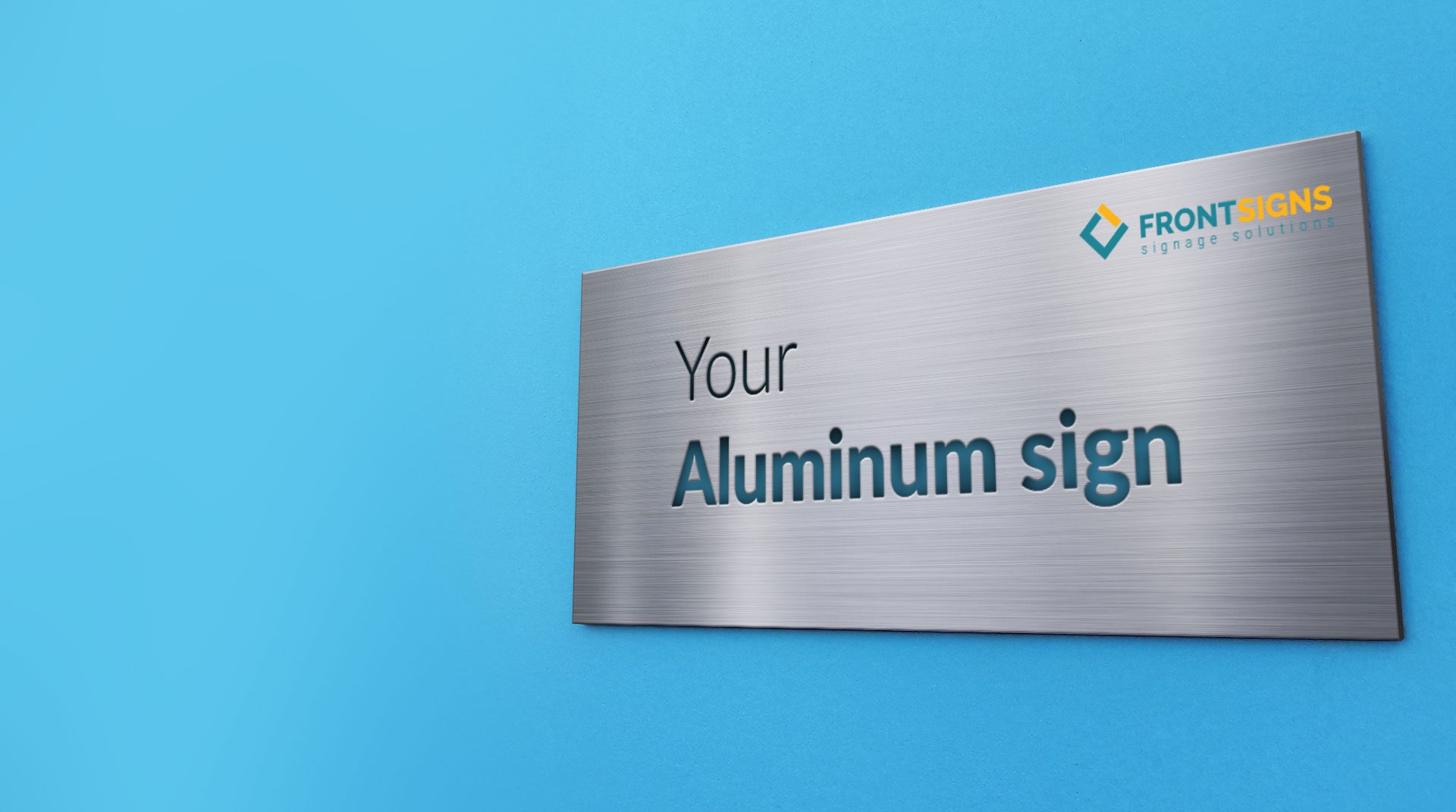 Aluminum Signs
Premium look
Rust-free material
Outlast all others
Weather resistant
Aluminum Signs
:
Dibond Signs, Reflective Aluminum Signs, Brushed Aluminum Signs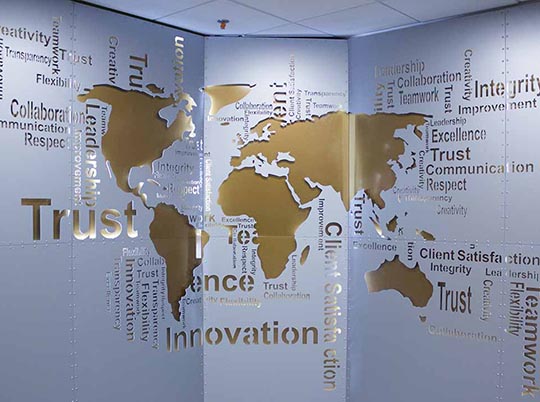 Aluminum is the preferable rustproof exterior sign material for many decades and stays tough in the weathering changes. Dibond is equally durable material. It is composed of two thin Aluminum sheets that are sandwiched between polyethylene core.
Here you can find any color Aluminum panel sheets with matte, glossy or mill finishes. The printing can be done either on one side or two sides of the sign, depending on your needs and requirements.
We manufacture Aluminum and Dibond Signs, Brushed Aluminum Signs and Reflective Aluminum Signs. All these Aluminum finishes serve different purposes and are used by different industry representatives.
Our Portfolio
This is our history
Materials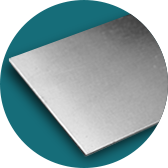 Aluminum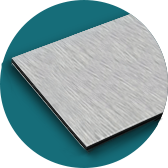 Dibond
Aluminum Signs FAQs
What information should my Sign have on it?
Actually, you can have anything written on your Customized Sign you want your customers to notice. It can be the name or the logo of your brand, some information about your business type, operating hours, etc. You can get decorative Signs with motivational quotes, etc.
Aluminum or Dibond: Which one should I use for my outdoor sign?
Aluminum and Dibond materials are durable and portable for outdoor usage. Dibond is a bit lightweight compared to Standard Aluminum panel. Both Custom Aluminum and Dibond Signs give more resilient and industrial yet simple look.
What is the Standard Aluminum sheet thickness?
We offer Aluminum panel sheets with common 0.032" and 0.040" thicknesses. However, there are other available thicknesses in case you have special needs and requirements.
Can Dibond have a Brushed finish?
Dibond is a Polyethylene core enclosed by two sheets of Aluminum. Thus Dibond Aluminum can have mill, matte and, of course, brushed finish.
What is the difference between Aluminum Mill, Brushed and Reflective Signs? Where can I use each of them?
We offer Mill, Brushed, Glossy, Matte finishes for Aluminum signs. Read the specifications of each of the signs and areas of applications at our blog post
Standard VS Brushed VS Reflective Aluminum
 and choose the one based on your establishment layout and brand style.
What are some common Signs made of Aluminum?
Aluminum Logo signs, name plaques and interior decorative artworks are the most popular signs our customers entrust us with. Not speaking of Channel Letters and Lightboxes, where Aluminum back and side constructions are required by law.
Are color Aluminum sheets available to the signage industry?
Front Signs offers the Standard white, bright silver, black and gold colors of the Aluminum sheets. Also, we offer painting services, which means we can offer Aluminum signs with any color you require.
What are outdoor Aluminum Signs used for?
With the solid look, Aluminum metal signs have unending options of realization. Many companies choose Aluminum Channel signs as they are durable, rust and corrosion resistant and versatile in usage. Health, Dining, and other business services use Aluminum Logo signs, Directional signs, Safety signs, Pylon signs and many more.