Safety Signs
Promote a safe work environment
Durable and multilingual
Reinforce safety precautions
Identify potential hazards
Safety Signs
:
Warning Signs, Prohibition Signs, Emergency Signs, Mandatory Signs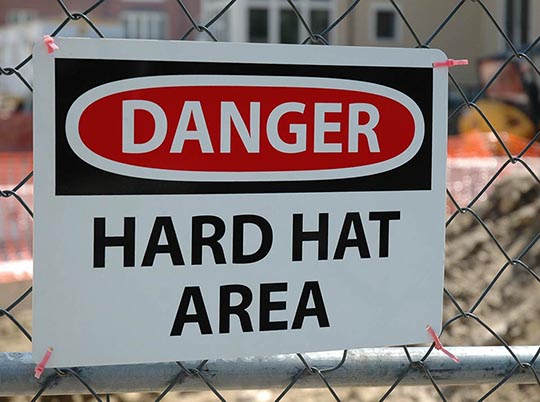 Safety Signs, also known as Emergency or Prohibition signs, warn us about potentially dangerous situations and give us directions to prevent the danger.
There is a bunch of signs that are used in construction and other dangerous areas to provide the peaceful working process: A-frames, aluminum boards, PVC signs, etc.
Caution signs contain a text message and/or a pictogram to deliver a warning message. Texts usually express the words Notice, Danger, Warning and come with the images of the possible danger.
Custom construction site signs are created printing the necessary message on the board or sticking the decal on the board. To be visible 24/7 Reflective Decals are widely used to prevent accidents at night as well.
Our Portfolio
This is our history
Materials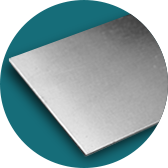 Aluminum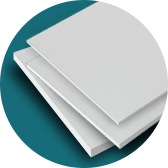 PVC
Safety Signs FAQs
What information should my Sign have on it?
Actually, you can have anything written on your Customized Sign you want your customers to notice. It can be the name or the logo of your brand, some information about your business type, operating hours, etc. You can get decorative Signs with motivational quotes, etc.
What are outdoor Aluminum Signs used for?
With the solid look, Aluminum metal signs have unending options of realization. Many companies choose Aluminum Channel signs as they are durable, rust and corrosion resistant and versatile in usage. Health, Dining, and other business services use Aluminum Logo signs, Directional signs, Safety signs, Pylon signs and many more.