Street Signs
Highly visible at night
Control traffic flow
Offer guidance
Prevent accidents and keep drivers safe
Street Signs
:
Road Signs, Traffic Signs, Stop Signs, Arrow Signs, Regulatory Signs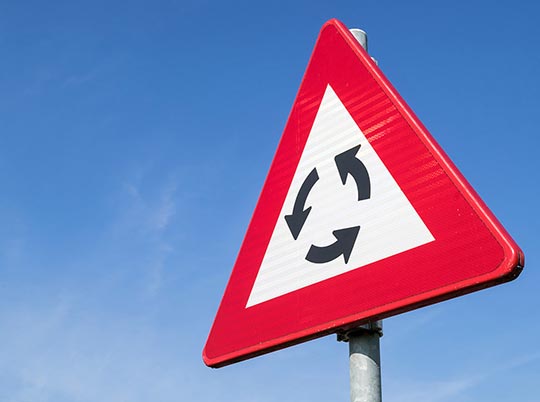 Having good street signs is essential for the traffic and for the safety of the drivers. You can get street signs to replace them with the existing old ones or for personal purposes. Road signs can also be used as a decoration in parks, in thematic bars, etc.
Usually, we use direct printing on street signs. But, with the customer's choice, we can write anything on the signs with vinyl letterings as well. Also, all the traffic signs are made with reflective vinyl, in order to make the sign visible at night.
Get standard road safety signs or get customized traffic signs with your own design.
Our Portfolio
This is our history
Materials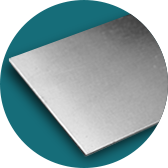 Aluminum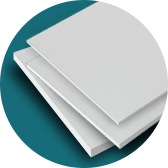 PVC
Street Signs FAQs
What information should my Sign have on it?
Actually, you can have anything written on your Customized Sign you want your customers to notice. It can be the name or the logo of your brand, some information about your business type, operating hours, etc. You can get decorative Signs with motivational quotes, etc.