Stickers
Ideal for messaging and branding
Vivid colors and bright images
Fade resistant inks
Easy removable
Stickers
:
Vinyl lettering, Vinyl Graphics, Vinyl Stickers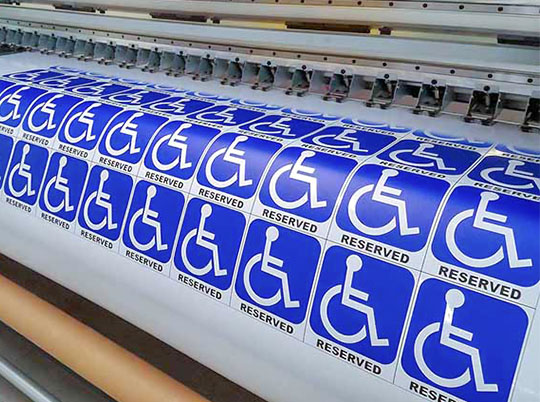 Promote your business or decorate your surroundings with custom-made stickers.
Custom vinyl stickers can be used anywhere as they can withstand different weather conditions.
Install these stickers within minutes and remove them without being afraid of damaging the surface.
Print stickers with your brand logo or get vinyl letterings with the name of your brand and give it to your customers. Create brand awareness with this type of passive advertisement.
Use Pre spaced letterings on your car both as decoration and as brand promotion. Decorate anything you want with creative stickers, be it a mirror, wall, window, etc.
Our Portfolio
This is our history
Stickers FAQS
How can I decorate the stairs?
The underestimated part of home or office, stairs can have a family quote Vinyl Sticker or be designed with engraved pieces of wood. Imagination has no limits, so do the solutions and the small details that can help you personalize your stairs as well.