Skip to content
Cutting and Engraving, 3D Design, Printing & Painting, Permitting, Installation & Replacement, Sign Repair Services in LA
Front Signs is a full-service sign-making company offering the following services: Large Format Printing, Cutting and Engraving, Painting, 3D Graphic Design, Installation and Replacement, Sign Repair, Permitting.
With all the required top-notch equipment and highly skilled crew of professionals we are able to bring to life even the most sophisticated ideas.
We are ready to assist you throughout the whole sign making process, from design sketching to installation and maintenance.
Large Format Printing
We offer Large Format Printing services for various types of materials. With digital and UV curing printers we can provide you with premium-quality and long-lasting printed signs.
Cutting and Engraving
Our cutting-edge technologies allow us to make signs in custom shapes and sizes. By using CNC, Laser and Digital machines we offer you cutting and engraving services for all the possible materials.
Painting
Our goal is to satisfy each and every customer by providing them with custom signs in their desired design and colors. Thus, we offer painting services, with the help of which we can manufacture signs with any material in any shade of color. Our new painting system allows us to paint the materials in over 80.000 color palettes.
Graphic Design
The first step in the sign making process, is choosing the design of the sign. Whether you already have a design idea or not, our designers are here to help you create the very best and unique design. Work directly with our talented designers during the whole process from scratch to the ready design.
Installation and Replacement
Our job does not end with just the sign manufacturing process, we support our customers by installing the ready sign or replacing an old one in case of a need. Our craftsmen are ready to provide you with quick and smooth installation and replacement services.
Sign Repair
Got an old sign that needs to be repaired? Front Signs is willing to help you with that as well. If you have an old signage that maybe needs repainting or replacing some parts, contact us. We can give a second life to your old signs.
Permitting
Getting permission for signage installation in a certain location may be difficult. Front Signs is here to tackle all these issues for you by going to the municipality and getting a permit. We do everything to ease the life of our customers.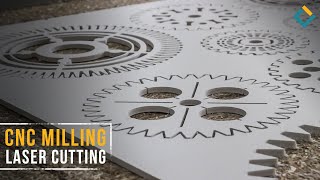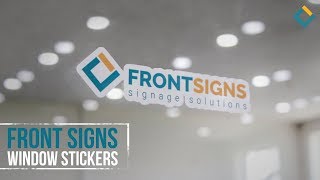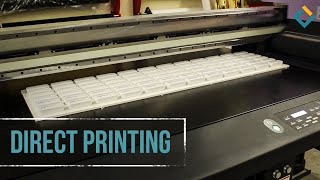 Get A Free Quote!
Enter your details, attach your project files (if you have any) and our agent will get in touch with you as soon as possible to provide a quote for your project.
Please note that Front Signs is a full-cycle sign manufacturing company. We handle all your signage needs in-house - starting with fabrication/printing and ending with installation and getting a permit for your sign (when necessary) in compliance with local laws and ordinances.