Acrylic Signs
Flexible in style
Crystal Ice Finish
High-tech look
Touch of elegance
Acrylic Signs
:
Lexan Signs, Plexiglass Signs, Perspex Signs, Acrylic Logo Signs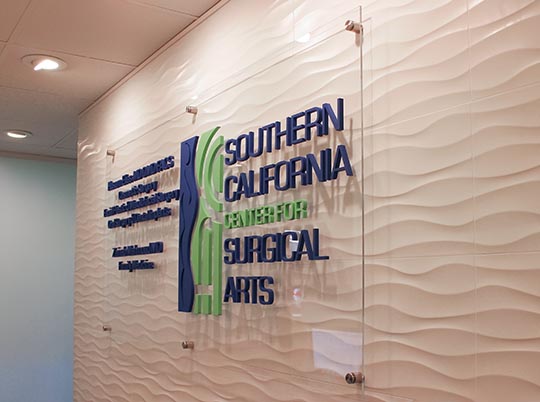 Acrylic or Plexiglass Signs are commonly used in the field of advertising both indoors and outdoors.
Acrylic Logo Signage can be of various shapes and sizes. You can have any information printed on these signs with either direct printing or with Vinyl Lettering. Also, you can get Acrylic Letters to display your brand name or other information on any flat surface.
Acrylic has a glass effect, but it is a shatterproof rigid material and is highly used for outdoor signage. You can also get a Lexan signage, which is a material similar to Acrylic but it is a more durable one.
Acrylic and Lexan are versatile materials and are often used for making Lightbox Signs, Office Signs and not only. Perspex panels can have the raw machine cut glossy edges. We offer high-quality custom Acrylic Signs for the promotion of your brand.
Our Portfolio
This is our history
Materials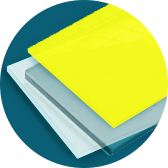 Acrylic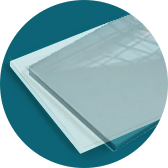 Lexan
Acrylic Signs FAQs
What information should my Sign have on it?
Actually, you can have anything written on your Customized Sign you want your customers to notice. It can be the name or the logo of your brand, some information about your business type, operating hours, etc. You can get decorative Signs with motivational quotes, etc.
Where can I use a Plexiglass Sign?
Customized Plexiglas signs have outdoor and indoor usage. There are many options for using these elegant signs. You can get beautiful and
Creative things made of Acrylic
for both home and office decoration.
What's the difference between Acrylic and Lexan?
The difference between Acrylic and Lexan is that the latter is lighter and more damage resistant. Also, Plexiglass sheet has a standard size, while Lexan comes in a roll and can be cut to any size. This means that we can create any size and shape of a Custom Sign with a whole list of Lexan material. Thus, Lexan is ideal to create any custom size Ligthboxes and Channel Letter signs. Acrylic signs are equally used for exterior and interior applications.
What is the difference between Acrylic and Glass?
Acrylic is a very similar material to glass. But it is more shatterproof and resistant than glass. Also, it has some flexibility.
What can be printed on Acrylic Signs?
You can print custom graphics to your liking, it's completely up to you. It can be office working days and hours, the name and the logo of the brand and any other information. You can also print a photo on Acrylic and hang it on the wall.
Which type of Acrylic Sign should I choose for my office?
This highly depends on your taste and on the purpose of the signage. You can get acrylic door name plates or department signs. For your office table, you can get acrylic or Plexiglas name plaques or tabletop signs for brochures, documents or for something else. Plexiglass letters can be used to display the brand name in the office or for showing working hours. Acrylic Perspex Signs are perfect to display the name of the brand next to an entrance door. You can choose the custom signage solution that fits best to your needs.