PVC Signs
Project professional image
Lightweight and durable
Fingerprint resistant
Smooth finish
PVC Signs
:
Styrene Signs, PVC Hanging Signs, PVC Stands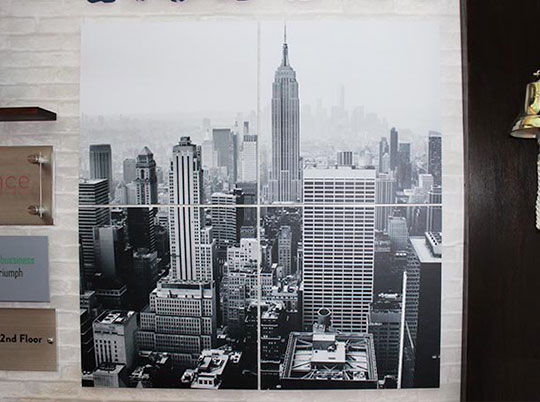 PVC Signs are sometimes referred to as plastic signs as well.
PVC sign, also known as a foamed polyvinyl chloride, is famous in several names such as Foamex, Sintra board, PVC foam. Actually, they are the same durable, rigid, yet lightweight material. PVC can take custom shapes undergoing PVC cutting process.
Its clean surface gives a smooth and neat look to any sign.
The spheres of its usage are as diverse as the landscape: from real estate signs to photo displays, from house plaques to POP displays. You can get anything printed on PVC signs, be it a brand logo or some advertisement.
Our Portfolio
This is our history
Materials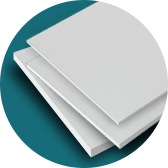 PVC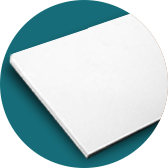 Styrene
PVC Signs FAQs
What information should my Sign have on it?
Actually, you can have anything written on your Customized Sign you want your customers to notice. It can be the name or the logo of your brand, some information about your business type, operating hours, etc. You can get decorative Signs with motivational quotes, etc.