Real Estate Signs
Essential for advertising listings
Simple message with huge impact
Provide significant return on investment
Provide Double-sided visibility
What are Real Estate Signs?
Real Estate Signs
:
Realtor Signs, For Sale Signs, For Rent Signs, Open House Signs, For Lease Signs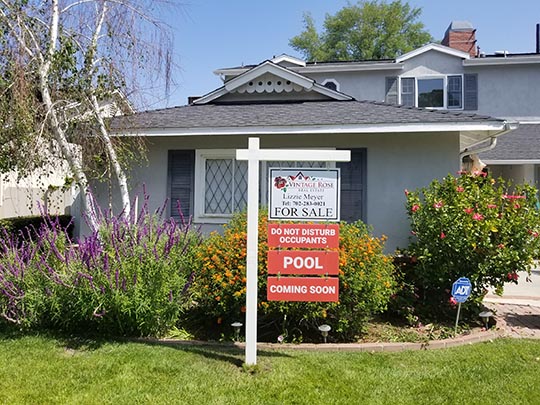 Regardless of being a real estate agency, an independent realtor or an owner of some property, you need Real Estate Signs for advertising. These signs inform passers-by about the property and lead directly there, which increases the sales.
Usually, real estate signs display the contacts of a real estate agency or an individual realtor and the purpose of the sign. These signs can have a variety of purposes, such as for sale, for rent, an open house sign, etc. Main materials for custom Real Estate signs are aluminum, coroplast and PVC. You can get a custom-shaped real estate sign. Best options are house shape, key shape and arrow signs.
Our Portfolio
This is our history
Materials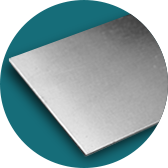 Aluminum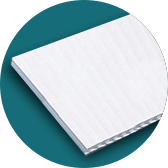 Coroplast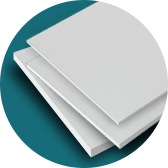 PVC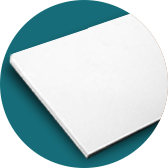 Styrene
Real Estate Signs FAQs
What information should my Sign have on it?
Actually, you can have anything written on your Customized Sign you want your customers to notice. It can be the name or the logo of your brand, some information about your business type, operating hours, etc. You can get decorative Signs with motivational quotes, etc.