Yard Signs
Ideal for local advertising
Convey a message to the masses
Durable construction and double-sided visibility
Portable and easy to set up
Yard Signs
:
Lawn Signs, Campaign Signs, Bandit Signs, Garden Signs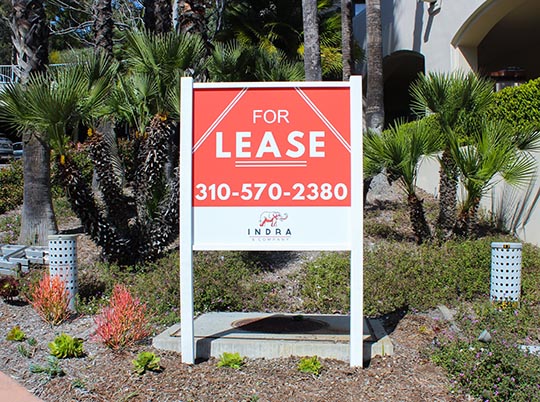 Yard or Lawn signs, as their name implies, are signs that are installed in yards for different purposes. They have a variety of purposes: from informative, advertising up to decorative. These signs can be made of different materials such as Aluminum, Coroplast, PVC, have different sizes and shapes. The high visibility that has custom Yard Signs standing in the yards makes them a quite versatile sign with various usages: realtor, business, special events, politics, construction, etc. To make the sign more visible you can get double-sided yard signs.
Large Yard signs, small Yard sign, different shapes and thicknesses, choose whatever you want. Everything at your disposal.
Our Portfolio
This is our history
Materials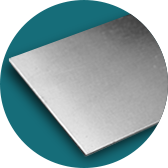 Aluminum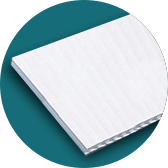 Coroplast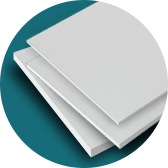 PVC
Yard Signs FAQs
What information should my Sign have on it?
Actually, you can have anything written on your Customized Sign you want your customers to notice. It can be the name or the logo of your brand, some information about your business type, operating hours, etc. You can get decorative Signs with motivational quotes, etc.