Real Estate Signs
Essential for advertising listings
Simple message with huge impact
Provide significant return on investment
Provide Double-sided visibility
Real Estate Signs
:
Realtor Signs, For Sale Signs, For Rent Signs, Open House Signs, For Lease Signs
If you are leasing or selling your house and need to get an advertisement, then Real Estate signs can be the best option for you. Real Estate Signs are proven to be the most effective types of property advertisements.
These signs can have different messages on them, such as "For Sale", "For Rent", "Open House", "For Lease", the realtor's contacts and any other type of information.
As these signs are displayed on house yards and sidewalks, everyone passing by can see them. Thus if you are selling or renting a property it is crucial to have a good sign.
If you are looking for a simple sign that you can easily put on the ground and then store, then A-frames will be perfect for you. These signs have a shape of the letter A and can have the message on either one or two sides of it.
But if you need signs that can be installed into the ground then you can get hanging signs. The construction of hanging signs can be metallic or wooden, which is installed into the ground and then the sign is hanged on it. Again you can have the message on both sides.
Hanging signs can have different shapes. You can get regular square signs or if you want to increase the visibility of the sign you are welcome to get signs in a shape of a house, key or whatever you want.
Another popular type of real estate signs is arrow signs. These signs can be both fixed into the ground or hanged on a construction. It can be a simple arrow or for instance, a hand pointing to the property.
H frames are again a simple and a commonly used type of Real Estate Signs. So the choice of types is big, choose the one that works ideal for you.
You can also choose out of sign materials, which can be aluminum, PVC and coroplast. All these materials followed by a printing with fine UV inks will keep your signs in its primary shape for a long period of time.
Open House signs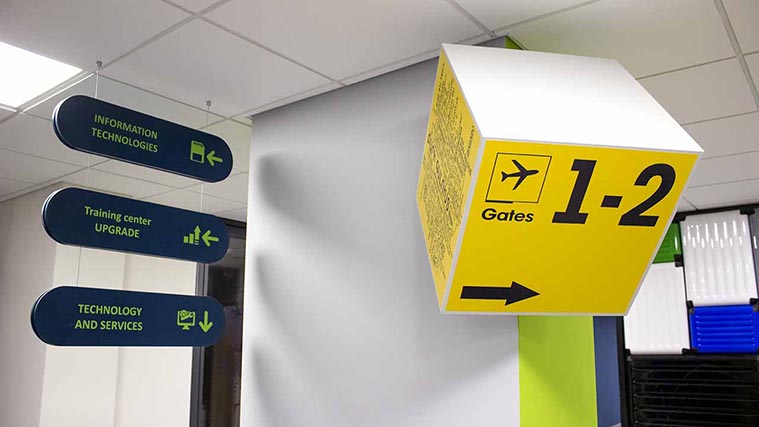 Open House signs usually feature the writing "Open house" with the contact information and an arrow.
For Sale Signs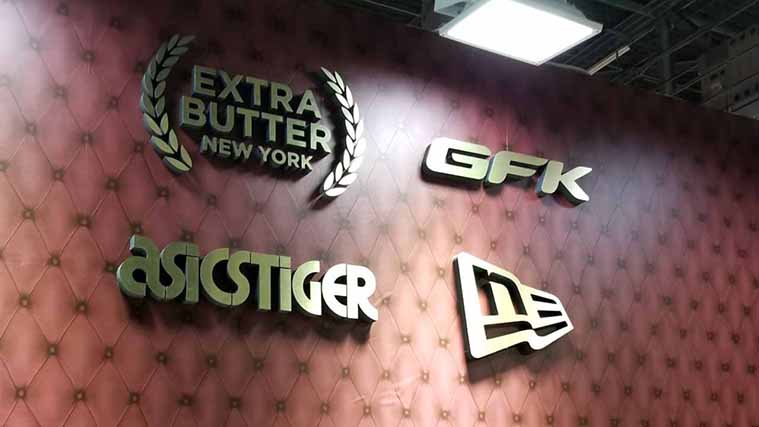 For Sale Signs: various types of for sales signs for announcing sale.
For Lease Signs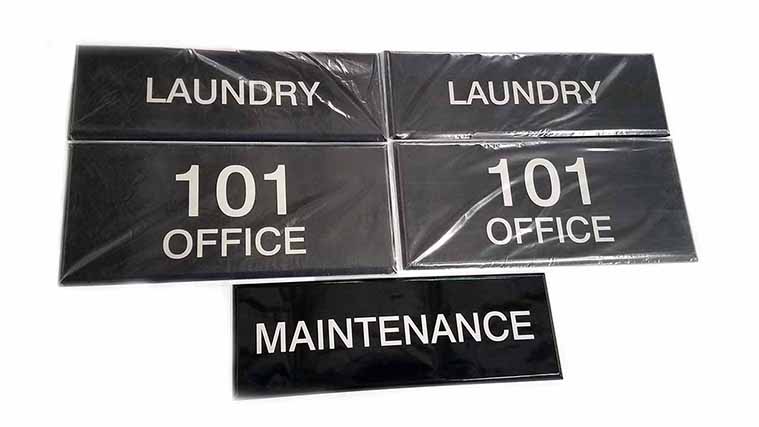 For Lease Signs: Informative signs that make your ad more visible.
For Rent Signs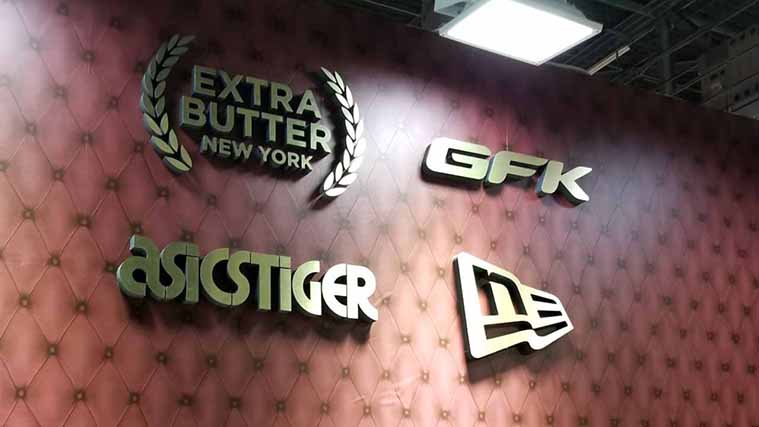 For Rent Signs: Draw more attention to the property you give for rent with noticeable signs.
Other types are Coming soon, Reduced price, Sold, New price, Pending, Just listed, Bring an offer, Back on the market, Pool, etc.
Real estate signs have, as may be expected, outdoor usage. Depending on the material type the sign has a different and effectiveness. Aluminum is the most durable material that can withstand harsh weather conditions. PVC are perfect materials for signs changing on regular basis or for short time usages.
Coroplast is lightweight and affordability. Plywood is perfect for directional signs and boards. Reflective vinyl applied on the sign provides it with 24/7 visibility.
    Builds reputation

    Provides double sided visibility

    Draws attention

    Identifies Listings
Depending on the sign type, Real estate signs can have different sizes but the thing you should know is that regardless of the type the sizes are customizable.
Real estate sign shapes: Hanging signs, rectangular, House shape, Key shape, Arrow shape
Thickness,size: customized.
Style: hanging, H/spider stake ground mounting, A-frame style
The lifespan: 3+ years, if kept properly.
Depending on the real estate sign structure different kinds of installations can be applied.
Hanging signs are hung on metal or wood hanging hardware that are easily installed to the ground.
A-frames are easy to set up and take down any time. They are mainly placed on the ground.
H-frame Stakes are stuck into the ground and carry the board on them.
Arrow directional signs are mostly stuck into the ground.
Lawn Signs: Take it as an alternative or a type, but custom Yard signs are widely used when a real estate sign is necessary. They are mostly board signs made from a variety of materials or A-frame like signs providing double-sided visibility.
A-frame: Also known as sandwich board or Signicade, are widely used for real estate advertising. These signs are highly effective because of double side printability and ease of installation.
Materials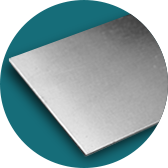 Aluminum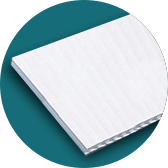 Coroplast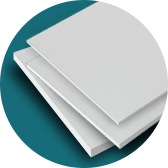 PVC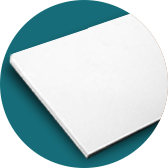 Styrene
Get Quote
Please submit your information and a Front Signs representative will contact you
Real Estate Signs FAQs
What information should my Sign have on it?
Actually, you can have anything written on your Customized Sign you want your customers to notice. It can be the name or the logo of your brand, some information about your business type, operating hours, etc. You can get decorative Signs with motivational quotes, etc.