Yard Signs
:
Lawn Signs, Campaign Signs, Bandit Signs, Garden Signs, Political Signs
Yard or Lawn signs, as their name implies, are signs that are installed in yards for different purposes. They have a variety of purposes: from informative, advertising up to decorative. These signs can be made of different materials such as Aluminum, Coroplast, PVC, have different sizes and shapes. The high visibility that has custom Yard Signs standing in the yards makes them a quite versatile sign with various usages: realtor, business, special events, politics, construction, etc. To make the sign more visible you can get double-sided yard signs.
Large Yard signs, small Yard sign, different shapes and thicknesses, choose whatever you want. Everything at your disposal.
Aluminum Yard Sign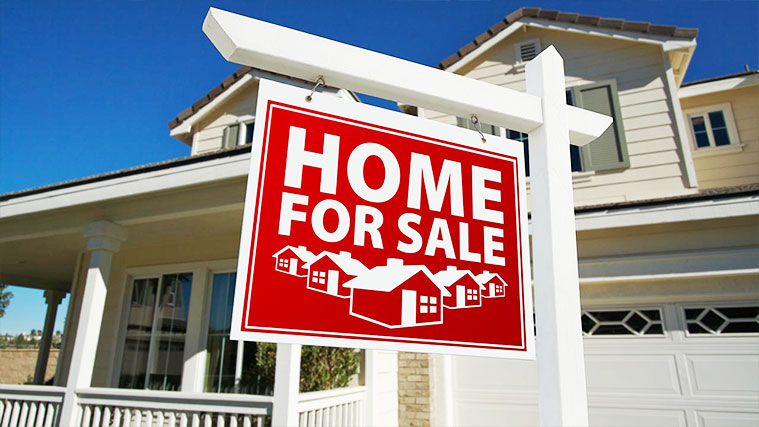 Being extremely weather resistant and good-looking, Aluminum is the perfect substance for yard signs. Assuring long-term usages and printing on both sides.
PVC Yard Signs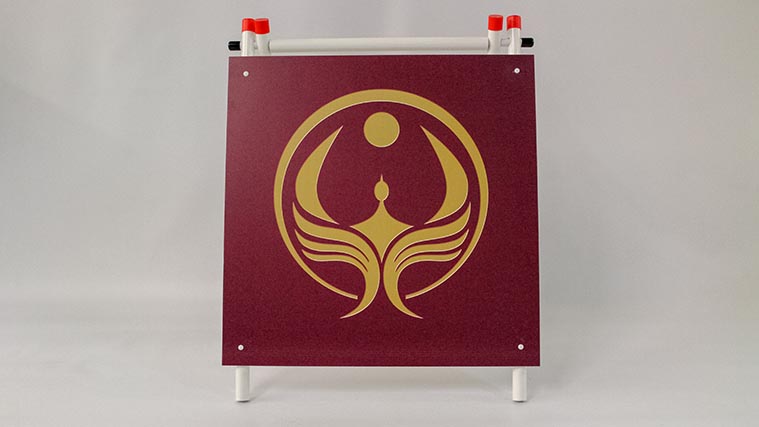 This is lightweight and durable material. The ability of printing on both sides of PVC increases its usefulness.
Coroplast Yard Signs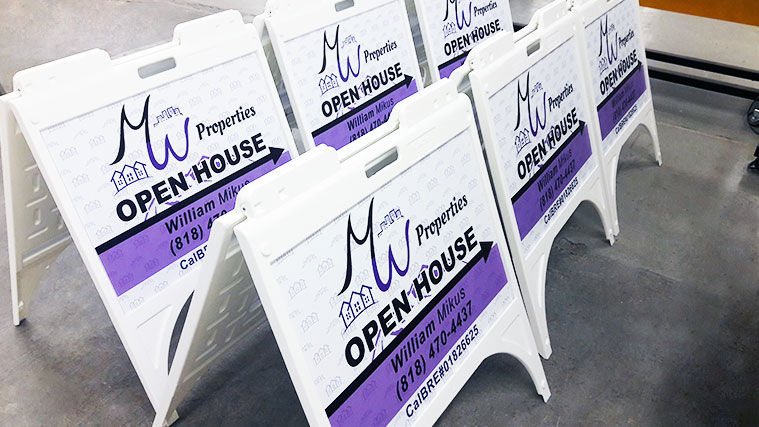 This lightweight tough material is widely used in lawn sign making. Corrugated plastic yard signs are for short-time usages yet durable.
These signs are often used by realtors. Yards signs are great for this type of marketing. Often realtors get signs with the following information on it: "For Sale", "Open House" or "For Rent".
Political lawn signs are also getting popular nowadays. This is a great way of attracting voters.
Garden Signs can be used for special events, such as birthdays, weddings or anything else. These signs can also be displayed with the message "welcome".
They bring popularity to the company in the neighborhood being visible by passengers, cars.

Double-sided – This increases the visibility of the sign for potential customers looking from different sides.

Portable – A-frame yard signs can be put and taken off any time

Space and money-saving – No need to rent another area for advertising, as yard itself serves as a free place.

Affordable – Yard signs are cost effective themselves and also don't require additional area fee for placing.
Standard and most common bandit sign dimensions are mentioned below, but consider that everything at Front Signs is customized and you can suggest your own sizes, shapes and design.
Material/ Style/ Shape: Customized
Lifespan: 3+ years, if kept properly
Hanging yard signs are hung with wires or brackets on metal or wood poles
A-frames, also called sandwich signs, are easy to set up and take down. They are easily placed on the ground without requiring any installation hardware.
H-frame Stakes are stuck into the ground and carry the board on them thus becoming firm and stable.
Arrow directional yard signs are mostly stuck into the ground. Arrow signs are mostly welcome directing to the necessary places.
Sandwich boards – A-frames are "A" shaped boards that carry any message on them and being double-sided, make the possibilities wider. These signs can be used as real estate signs, political signs and for many other purposes.
Realty Signs – real estate signs are another category that can be used instead of yard signs. You can get a variety of real estate signs, such as A-frames, H-frames, hanging sigs and arrow signs.
Get Quote
Please submit your information and a Front Signs representative will contact you
Yard Signs FAQs
What is the best material for Yard Signs?
Being an outdoor sign, yard signs require relatively durable materials such as aluminum for long-term usages, PVC and coroplast for mid-term usages and more affordable prices. The light weight and affordable price of Coroplast or Corrugated plastic makes it one of the most popular materials for yard signs. For more information
get in touch
with our specialists
Are Sign Stakes Sold Separately?
A yard sign order means a sign with stakes. If you don't need the stake, just let us know about it.
What are the sizes of Yard Signs?
The sizes of our signs are customized and you can order signs at any size and shape. Anyway, there are fixed sizes of material sheets and you can choose from them for an easier selection. The common size is 18″ x 24