Skip to content
Lightbox Signs and Their Unexpected Benefits For Your Business
Have you ever thought of getting a light box advertisement for your brand? If yes, then you might be moving in the right direction as Light Boxes are considered to be one of the most effective ways of advertisement.
Outdoor or out of home advertising has always been one of the most effective and trendy types of advertising. No matter how many other sources of advertising are there, and how many new appear with the development of technologies, outdoor advertising still continues to work in a very effective way.
Lighted Signs tend to attract much higher customer footfall and result in a significant increase in sales. This advertising medium allows you to reach a higher number of people and leave a long-lasting impression of your company. Nowadays this type of advertisements are very common among different brands and are proved to be extremely successful.
What is a Lightbox Sign?
These are Sign Cabinets with LED illumination, providing 24/7 visibility. Lighted Signs are commonly used in the signage world and are a great way for promoting the logo of your brand. Usually, advertising light box signs for outdoor usage are made of the combination of Aluminum, Acrylic and Lexan materials. These materials are not only visually appealing but also are an ideal promotional tool.
So, you may wonder what makes Lightboxes so advantageous? Well, it's guaranteed that these signs will catch the attention of the targeted audience and enhance customer reach.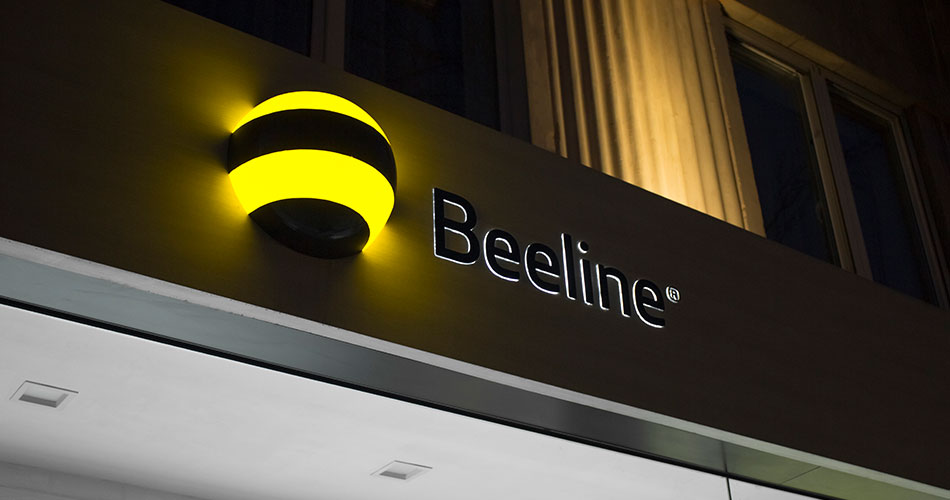 Main Positive Features of Lightbox Signs
Attractive

,

even

from

afar

Creating

a

corporate

presence

Look

professional

Provide

 

constant

advertising

Help

to

mark

your

place

Look

splendid

Visible

from

both

sides

Energy

Efficient
NOW! Let's dig deeper into each of these features.
Lighted Boxes Make Your Establishment More Visible
The advertisement is meant to be noticed, if it's not then there's no point in getting any at all. In such cases, illuminated signs are great, as they can be noticed without any effort. The human eye is naturally drawn to light, so there's no chance they will miss your sign.
Lightboxes are easy to spot, hence your establishment becomes easy to find. This eliminates the No 1 reason costing companies a significant amount of clients - low visibility.
This can happen because of the location which can be in pretty unnoticeable areas or because some buildings have similar appearances and are easy to confuse with one another. In this case, Light Box Signs pop out and draw attention letting people find the brand immediately without going back and forth the same street (which eventually leads to changing their minds about doing business with you.)
So, bespoke Lightbox Signs have an enviable advantage over other types of advertisements by providing the most exposure.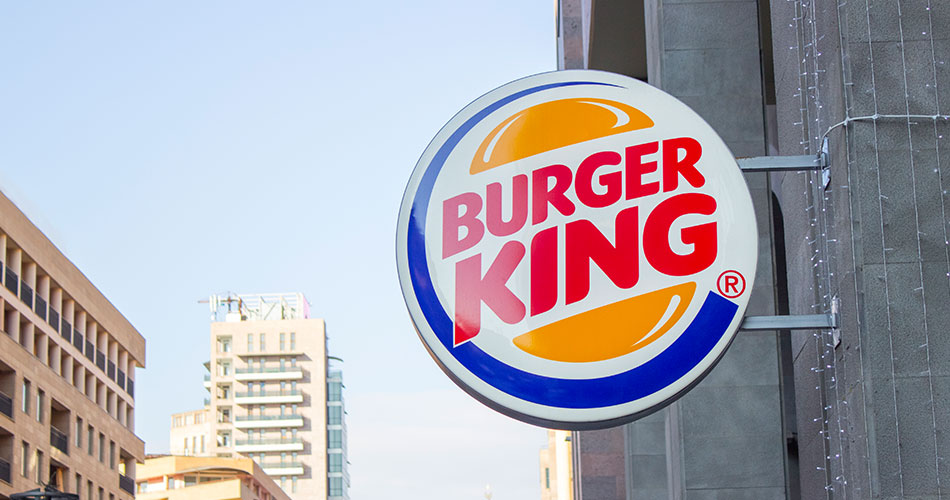 Create Brand Identity With Illuminated Signs
Portray the essence of your company, increase the exposure of your brand and attract potential customers day and night.
Having the logo of your brand striking on top of the building is a simple way of increasing consumer awareness.
Permanent Illuminated Signs can contribute to the visual scene by creating a prominent landmark. All types of Illuminated Signs are great for your business, be it Channel Letters or eye-grabbing Lightbox Signs. We can all relate planning to meet someone below the building with the lightbox of some company. So, your brand becomes the identifier of a certain location and vice versa. This is no doubt one of the most powerful ways of spreading brand awareness and creating a corporate image.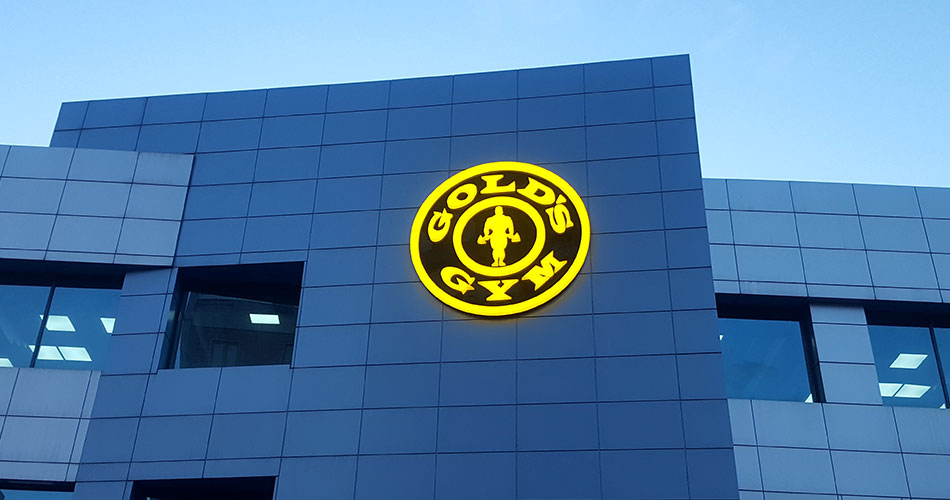 Lightboxes Make Your Business Look More Professional
Among these many brands, people have a huge choice, but they always tend to choose the more professional looking ones. So, you need a sign to stick out in the crowd of opponents. Signage is the first source of communication with your customers. Hence, you should leave an impression of a professional company, to make them choose you among others.
What about you? What do you think about companies with poor looking signs? You probably won't use their services as there are others with attractive and promising signs.  And what do you think about companies with tailor-made Lightbox Signs fixed atop their building?
The signage makes people think, that if a company cares enough for the look of their brand then they definitely care more about the quality of the services they offer. This makes them think they will receive a professional approach in that company, leading them to choose that exact company.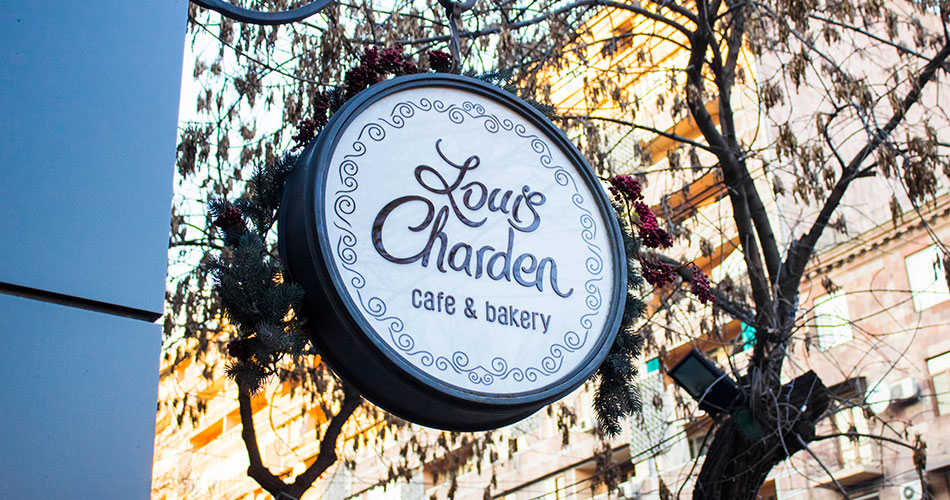 Non-stop Advertising With Lightbox Signs
Right advertising is the key to the success of the business, while 24/7 advertising is the fastest and most effective way to achieve it.
At night, when your establishment is closed the outdoor Lightbox continues advertising your brand. Lighted Signs fixed in any business premises will non-stop draw people to your establishment. When they remember the logo of the brand, automatically they start to remember the brand as well. So, whenever people are around your establishment, your Illuminated Sign Cabinet will remind them about your company.
Lightbox Signs can create curiosity among people. Every day hundreds or thousands of people may be passing by your sign and after seeing it they will want to know which company it belongs to. Thus, Lightbox is a simple way to promote your brand and draw potential clients.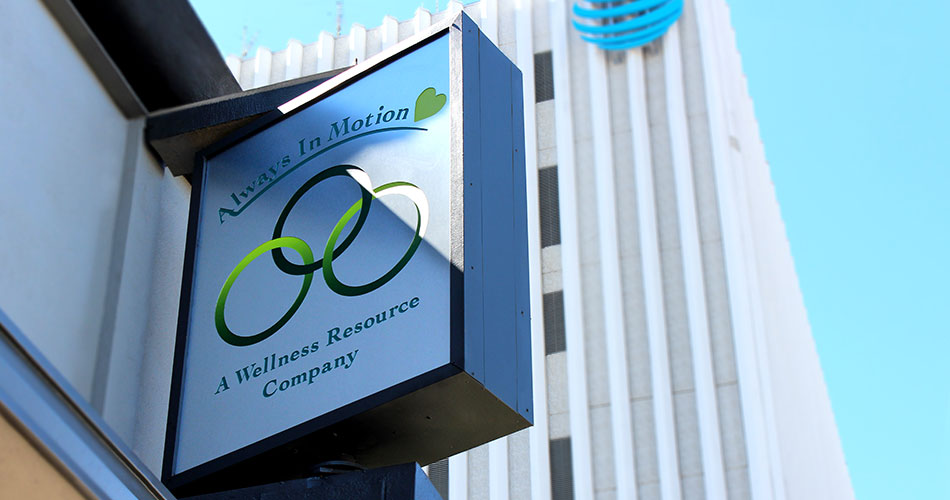 Let Everyone Know That You're There
Let's say, you opened a business (which is great), but NOW you should let people know about it, with a location identifier. People will never guess about the existence of such company when passing by a building. With Custom LED Lighted Signs you can inform everyone about your business, by placing it in a prime location that cannot be avoided.
Leave a Stunning Impression
First, the customer needs to buy with eyes then enter the establishment. If the outer appearance of your company does not look appealing, people will not think about using the services you offer. Therefore, you need a striking Illuminated Cabinet to leave a good impression on your potential customers. If people see a poor looking sign or don't see a sign at all, then chances of them entering your establishment get lower.
Well-thought-out signage can help transfer the right emotions to the customer, such as friendliness, professionalism and confidence. Your signage should hint the customers that your services are what they need, by transmitting trust.
Lightboxes Provide Double-sided Visibility
One of the great advantages of Lightbox Signs is that they can be both one and double-sided. So, what is the advantage, you may think. The two-sided sign is equal to double the visibility it provides. So, people will notice your logo from both sides of the street and there is no chance that your sign will remain unnoticed.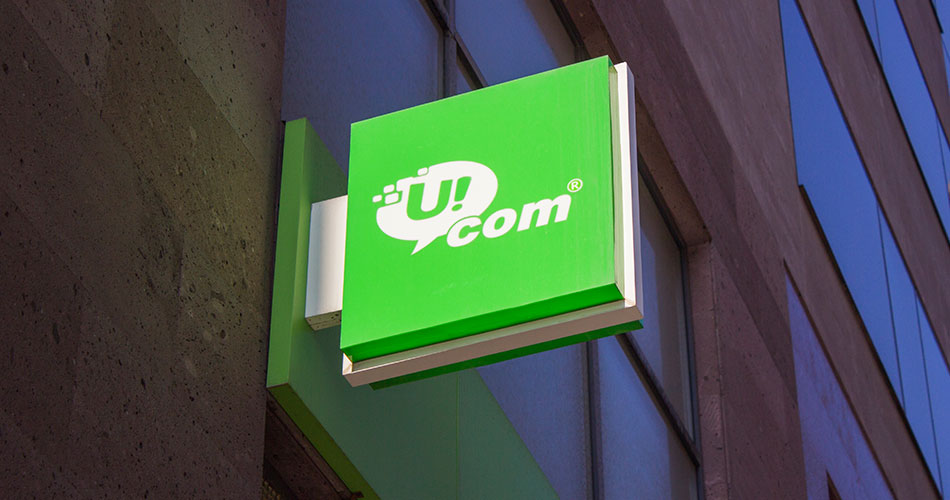 Low-cost and Energy Efficiency
When you make an investment in your business you want it to last. In this case, lightboxes are an investment of a lifetime. With the invention of LED light bulbs, the signage industry has changed immensely. LED Illuminated Signs last way longer than those with fluorescent or Neon lights, to be more precise, 2-4 times more, isn't this great?
Another advantage of LED Illuminated Signs is energy efficiency. They use less power than regular light bulbs and save about 90% of energy and money as well. This way you will need to replace the bulbs very seldom which will save a lot of time, money and effort.
So, think about all these benefits that Lightbox Signs have to offer to make your business more prosperous.
Give these signs a shot.
Trying is worth it...
... you have nothing to lose.