Key Elements of Place Branding for a Stand-Out Image
Place branding is a method used to establish the identity of a site through visual elements. Branding a place with on-site designs is a skill. Let's go over fundamentals and examples for best practice.
What is Place Branding?
Place branding is the process of creating a brand image for a determined space. Good place branding is granting uniqueness to the location that sets it apart from others and increases its brand value. It's important for place branding to communicate with the world and reflect a distinct character. 
Top Place Branding Examples 
So why is place branding important? The essence of place based branding is to guarantee tourism and economic development. Let's go over the best place branding examples from building signs for cities to event signage for public gatherings. 
Place Branding for Countries
Would you like to perfect your country's branding? Here are some showstoppers that will get you recognized worldwide!
On-site structures are used to achieve effective place branding campaigns. Massive displays such as modern pylon signs are a powerful tool to start off your country branding. Install them near airports, borders or interstate highways to capture attention from afar. Place based branding with massive, vibrant displays will shape a welcoming image of your country.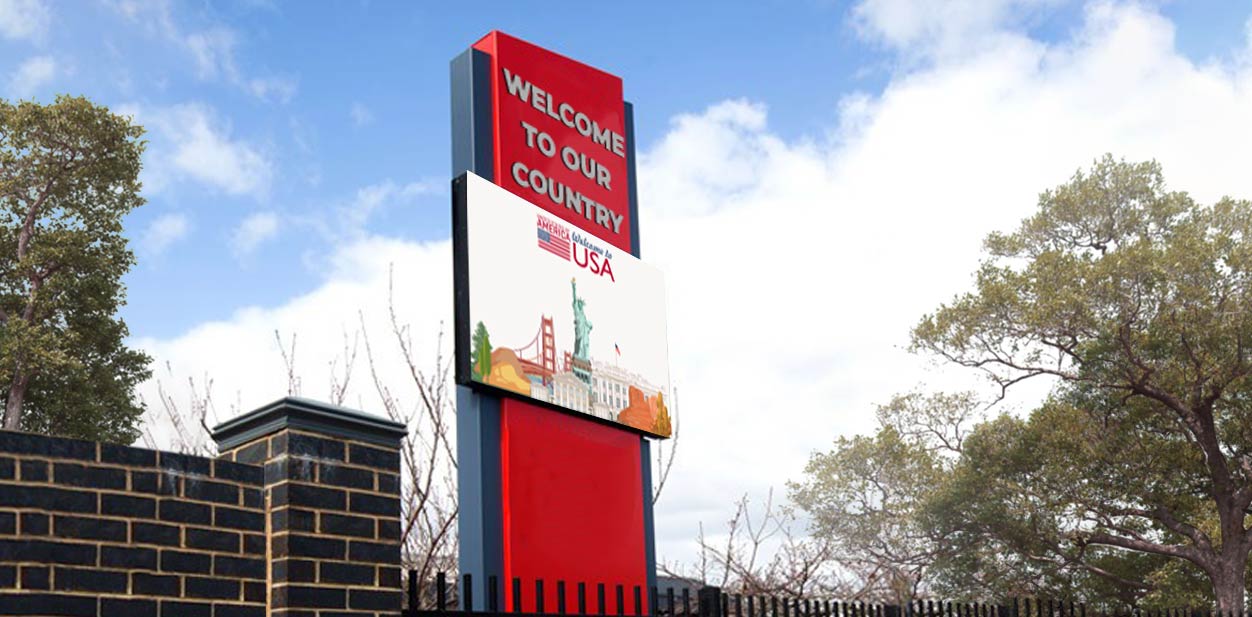 Front Signs is a one-step sign-making company with a rich portfolio. Check out our projects to get the most suitable business signs for your place branding. 
Empty spaces like building walls, borders and fences offer untapped potential for branding. Why leave them blank when you can make them bold? Use vibrant large format printing to welcome guests to your country. They're large-scale place branding examples that bolster a country's identity. Use colorful graphics and texts to share important messages from greetings to guidelines. Give a warm welcome and make a pleasant impression on your country's guests and inhabitants.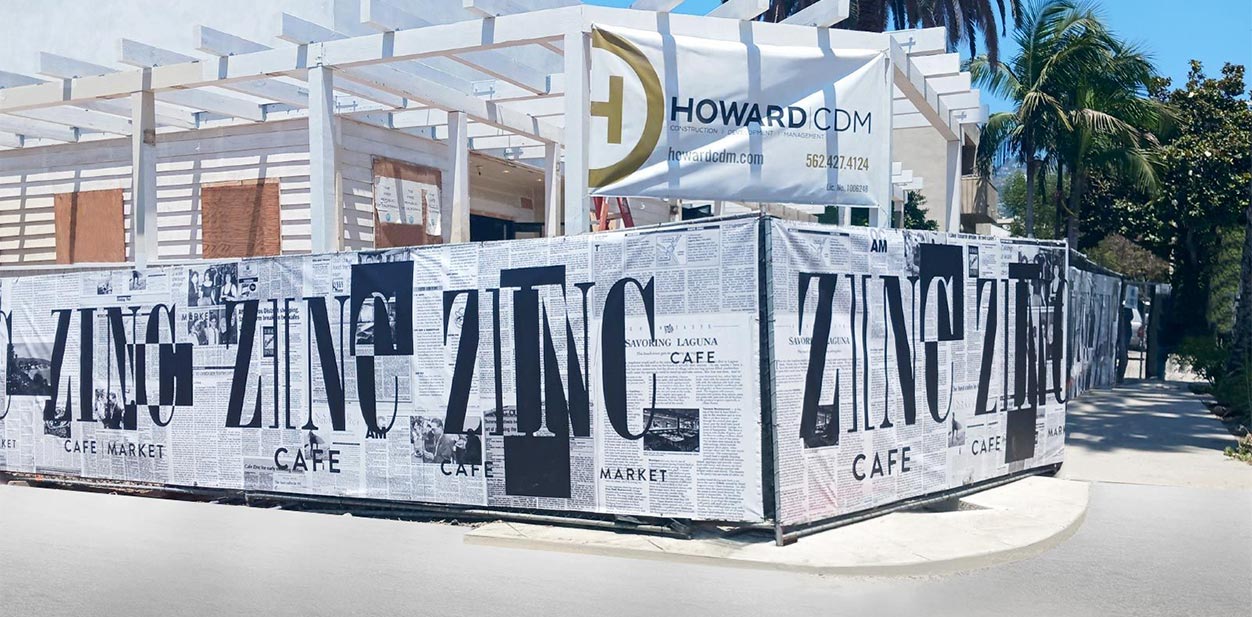 Place Branding for Regions 
Solutions for branding a region are more specialized to represent the unique character of a given area. Each of the designs below can be customized with colors and styles that represent the history and culture that define a region.
Three-Dimensional Solutions
Place based branding is a design strategy that creates positive associations about a place. Regional branding preserves and enhances this identity by strengthening its favorable image. This can be done with striking designs such as 3D signs installed in prominent areas important to the region. As part of this process, place branding examples such as channel letters may be used in stylistic ways to strengthen the existing character of a given place.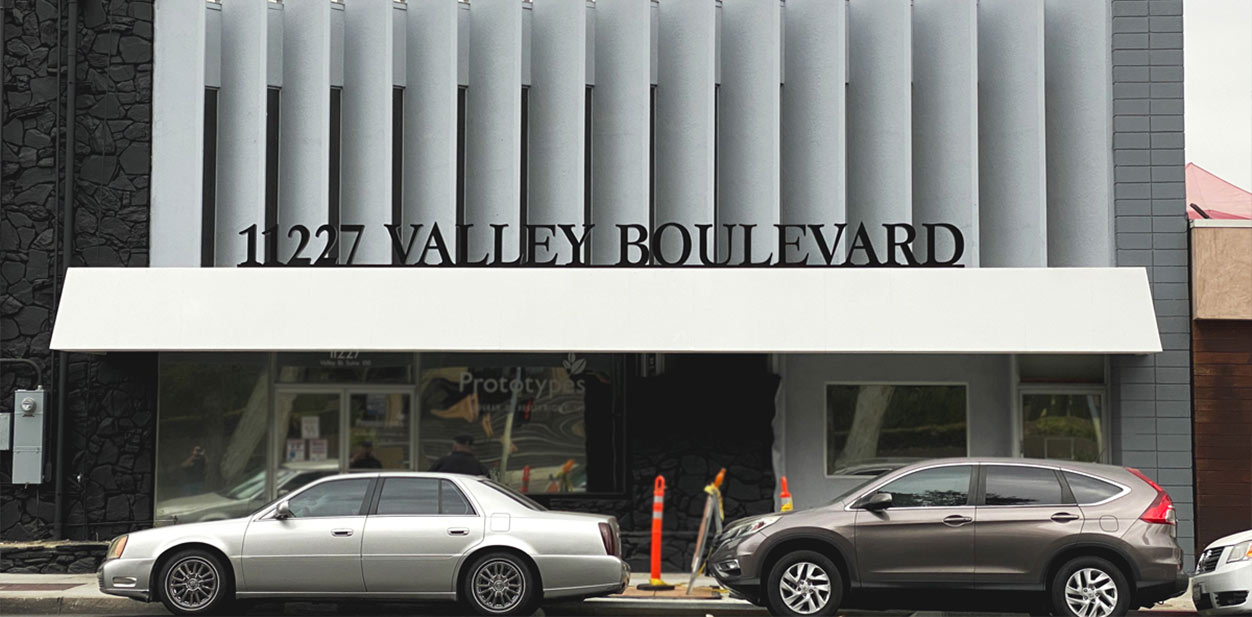 Get exquisite signage solutions for branding any place. Contact us now and get a free quote and consultation.  
Place branding campaigns are based on the idea that a strong identity helps people relate to a space. They're carried out through a collection of unique design features that embody the knowledge and practices developed around an area over time. Light box signs and light up signs in grand-scale are a perfect way to tie surroundings with community. Culture-appropriate designs will create hubs to bring people together day and night.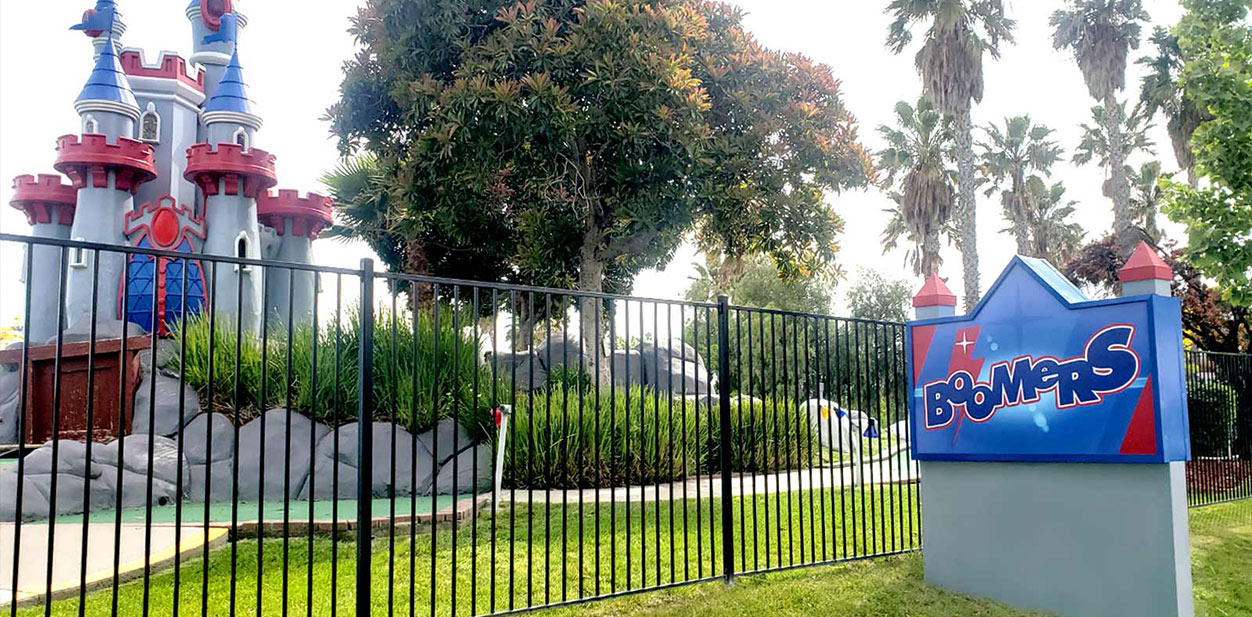 Discover more placemaking signage ideas to enhance your surroundings with unique designs for visual communication. 
Place Branding for Cities and Towns
Cities should value their brand as much as businesses do. A successful place branding strategy will evoke the same recognition in people's minds when they hear a city's name. 
Monument signs promote place branding campaigns in a prominent way. Besides boosting the authority of an area with style, they can brand, advertise, inform and guide. Use them in front of municipal buildings, theaters, museums  or other strategic places. Place branding campaigns will also benefit from lobby signs which emphasize the city's identity with tall design solutions perfect for the outdoors.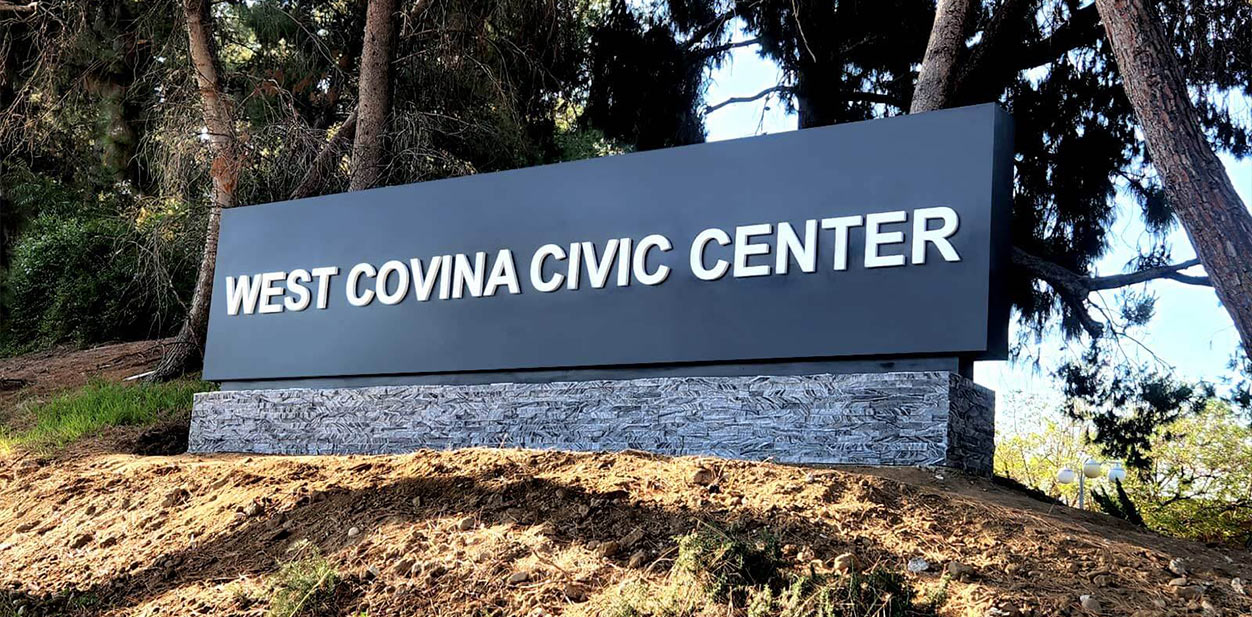 Don't miss your chance to ensure the success of your location with top-notch signage. Contact us now and get a free quote and consultation.  
Imagine you're in an unfamiliar place and don't know how to find your destination. Finally, you see a mark that will guide your steps towards the right direction. Installing wayfinding signage is a clever solution for branding a site, be it a big city or a small town. They streamline navigation and improve visitor experience.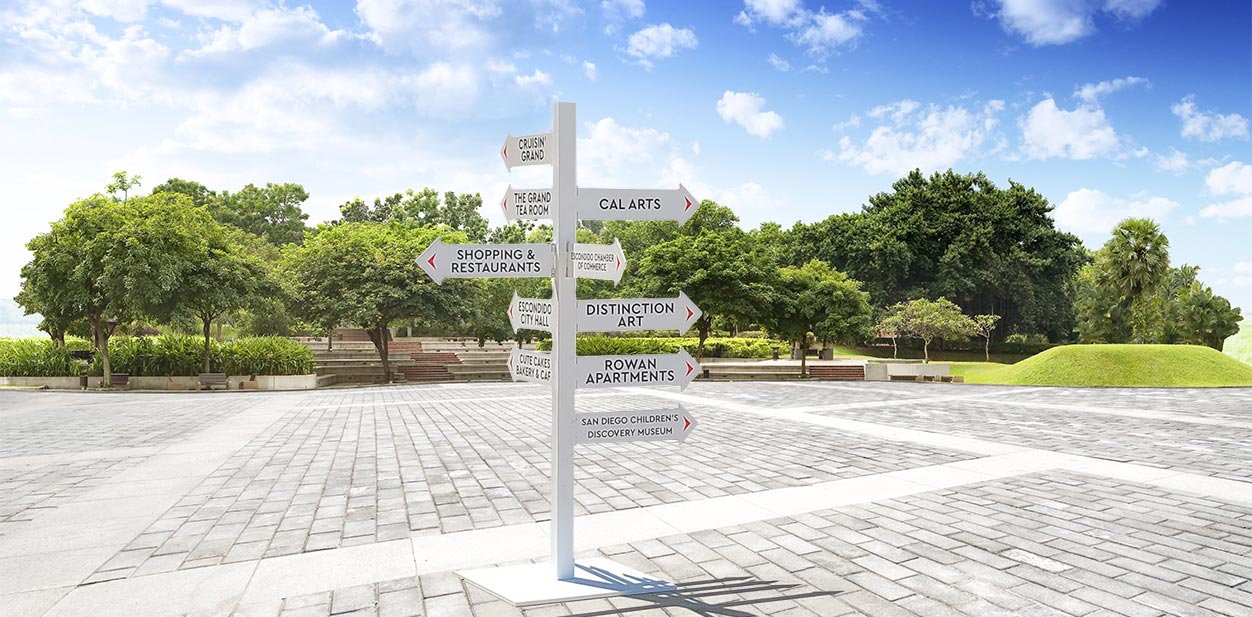 Check our article on city branding to learn how to establish a strong city identity. 
Best Tourism and Destination Branding Concepts
Destination branding plays an important role in attracting tourists. It functions as a bridge between public diplomacy and economic benefit. Destination branding identifies the strongest assets of a place to create a narrative that makes it stand out. 
Attraction Area Branding 
Connecting tourist experiences with designated places is possible through destination branding. Whether it's an amusement park or an antique building, creative designs will achieve the mission stylishly. 
Branding a destination should include a mixture of logo design projects with elegant lighting. Use reverse channel letters for logos of national brands. Their backlit effect is pleasing to the eyes as well as functional for 24-hour visibility. We offer signage repair as well as total sign replacement services to keep your products looking fresh.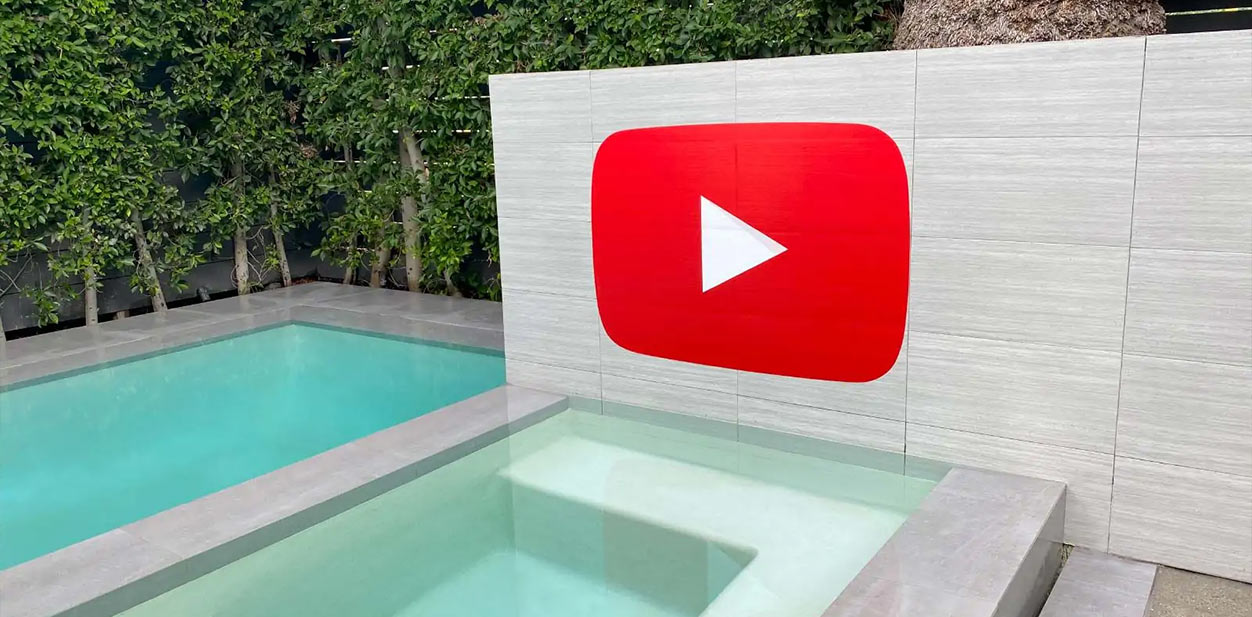 Opt for high rise signs to mark and advertise the most prominent places in your area. Their impressive height is sure to capture attention and skyrocket your destination's popularity. These phenomenal rooftop designs will create dazzling views from afar for tourists and locals alike.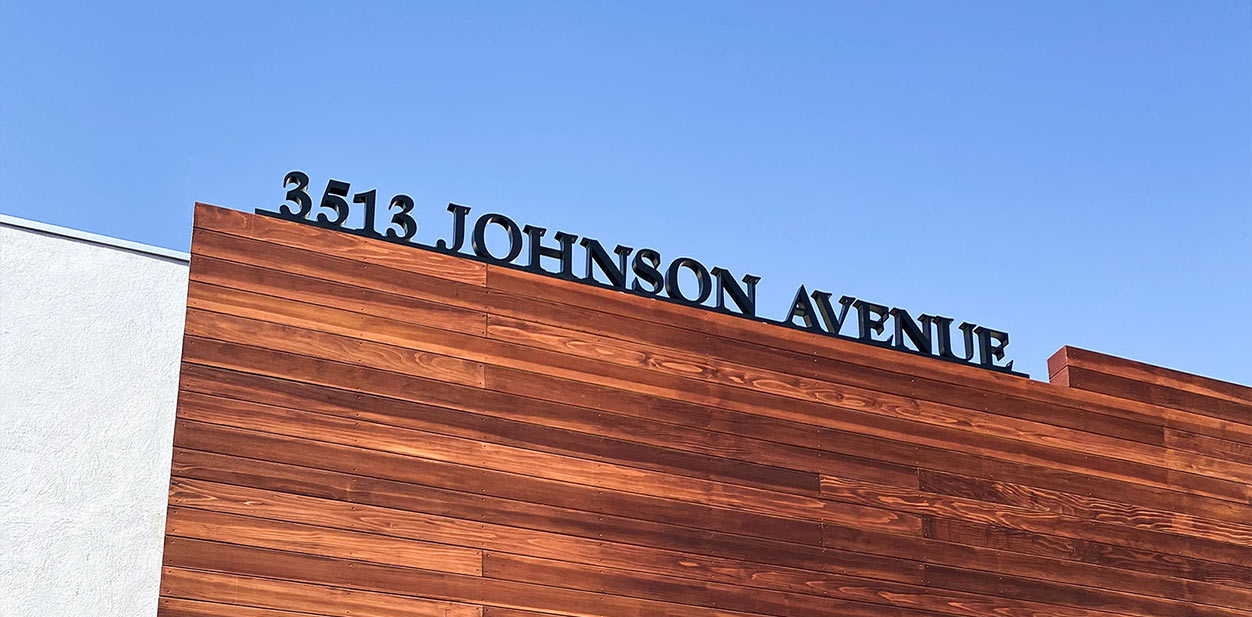 Read on to learn about components of creative placemaking that turn ordinary spaces into extraordinary ones. 
Hospitality Venue Branding 
Another aspect of destination branding is the hospitality sector. From 5-star hotels to delectable restaurants, they all offer prime opportunities for branding a destination. 
The first thing people see while passing by a hospitality venue are large windows. You'll miss a great opportunity to capture attention if you don't use them. Attaching vibrant window decals with inviting visuals will be an eye-catching way to advance your branding efforts. They can match your overall vision while furthering the promotional goals of a space.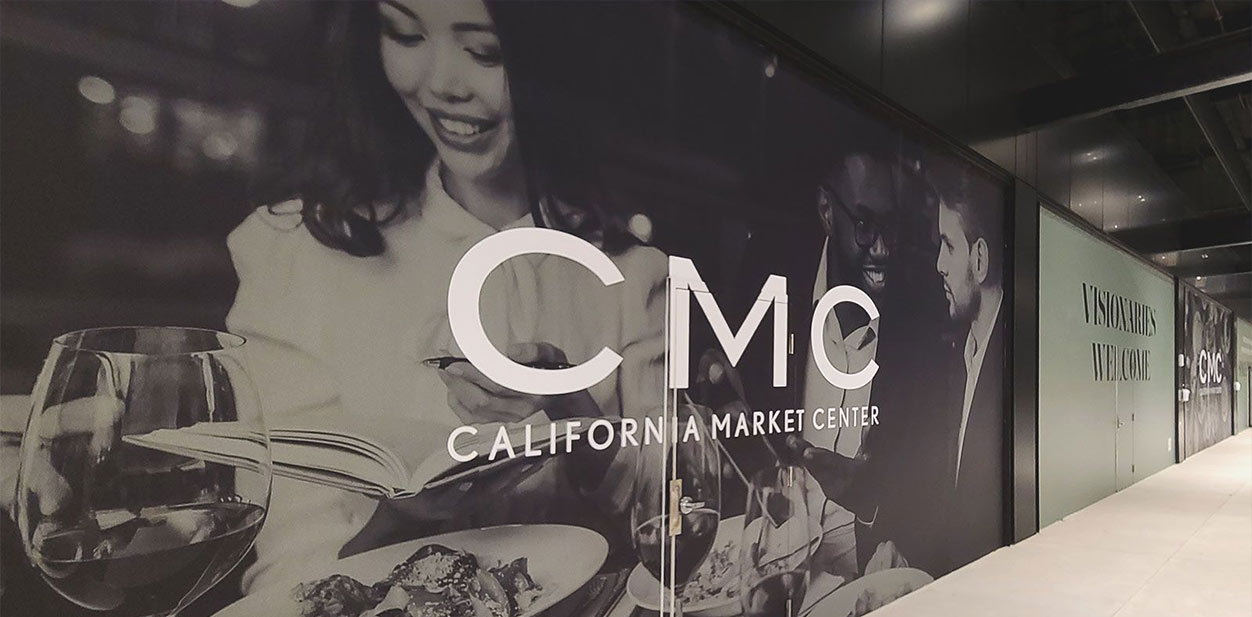 Monumental buildings offer a powerful chance for branding. It's important that they be used to reflect a place's culture and identity. Start by installing architectural signage with matching themes and colors to enhance your place branding efforts. Whether it's for a small cafe in an historical building or a popular hotel, make sure to use every opportunity to stylize the space. Everything from storefront doors to parking lots should be strategically designed.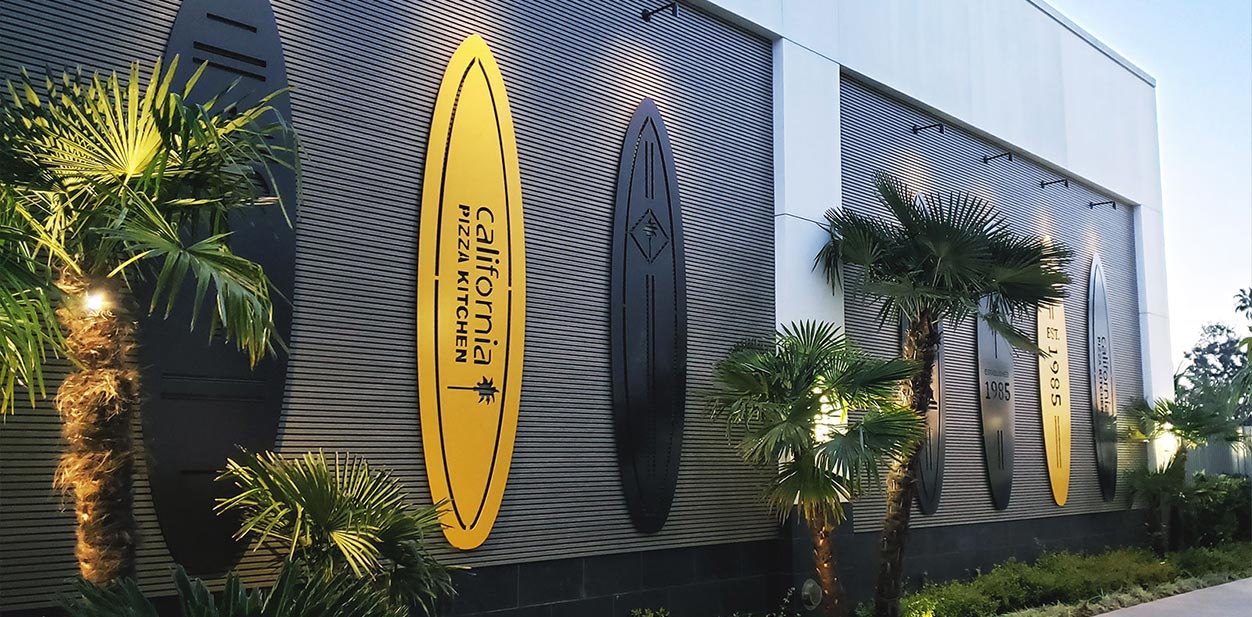 What is place branding if not character building? Making the invisible visible is the key to branding places. The essence of place branding theory is that spatial design is as important as business branding. It brings out the identity of a given place and presents it with visual communication tools. Effective place marketing creates success stories for visitors to tell and remember your space by. Even when representing your brand at business events elsewhere, well-placed trade show displays are invaluable assets to reel in passersby. Make your neighborhood or city a popular destination and enjoy the benefits it brings to the community, tourists and your bottom line.