Stands and Displays
Reusable, easy to install
Durable and Cost-effective
High impact, prominent sign display.
Single or double sided viewing
What are Stands and Displays?
Stands and Displays
:
Trade Show Displays, Retractable Banners, X-Banners, Telescopic Banners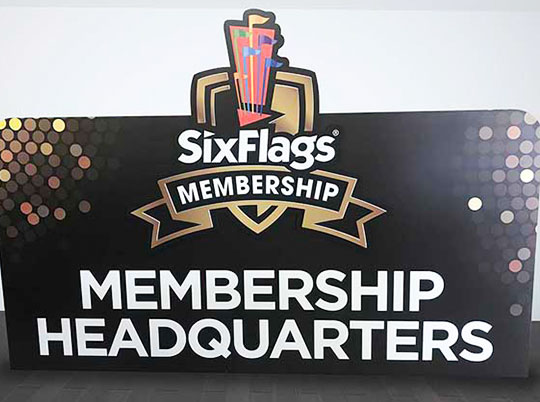 Stand signs are eye-catching tools for drawing attention to your business brand or special event. These are designed for both outdoor and indoor usage. Display signs are highly noticeable due to their colorful and visual graphics.
These signs are ideal for every occasion – family holidays, parties, business presentations, conferences, trade shows, stores, etc. The design of your banner can feature your company's logo and a short information about it.
Using stand banners is an excellent and cost-effective marketing tool. It helps to upgrade your advertising, present your company, services and products in the most effective way. Your display stand is your business card that shows your creativity.
Our Portfolio
This is our history
Materials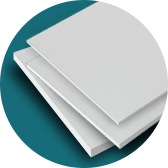 PVC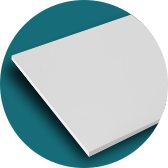 Foamboard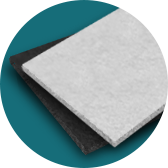 Gatorboard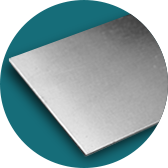 Aluminum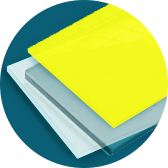 Acrylic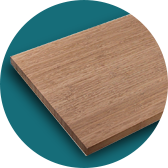 Wood
Stands and Displays FAQS
What information should my Sign have on it?
Actually, you can have anything written on your Customized Sign you want your customers to notice. It can be the name or the logo of your brand, some information about your business type, operating hours, etc. You can get decorative Signs with motivational quotes, etc.