Custom signs
:
Business Signs, Office Sign, Address sign and advertising, Channel Letters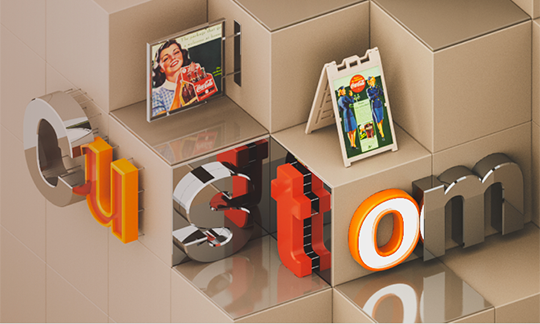 Front signs offers a wide variety of Custom Signs: everything from Custom Banners to Channel Letters, from Decals to Aluminum Signs.
Custom Signs are of high importance for any business as they increase brand awareness and highlight the brand's identity.
Business signage has both indoor and outdoor usage. Showcase the name or the logo of your brand with unique custom-made signs or advertise your product using one of our personalized signs: Lightbox Signs, Llluminated Channel Letters, 3D Letter Signs, Banners, Business Flags, Pylons, Yard Signs, A-frames and more. Use Custom signs as unique decors for your office and home design. Get your unique customized sign at Front Signs.
Our Portfolio
This is our history
Materials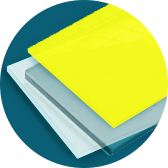 Acrylic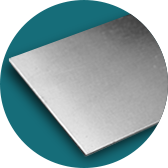 Aluminum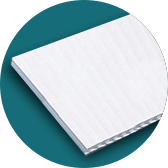 Coroplast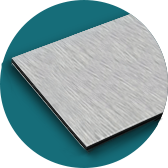 Dibond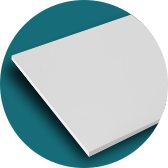 Foamboard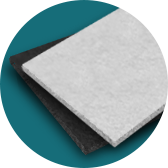 Gatorboard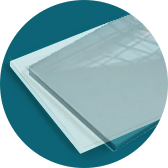 Lexan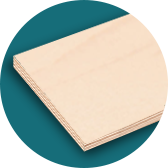 Plywood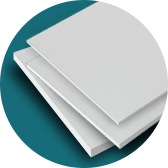 PVC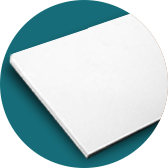 Styrene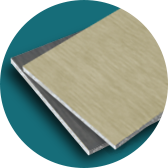 Ultraboard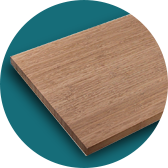 Wood
Custom signs FAQs
Which is the best material combination for offices?
Finding the best match for your office layout and design can be tricky. With different materials to work with, we recommend highly popular and different material combinations
in our blog post about
Material Combinations
.
You can even visit our showroom to get firsthand experience on how to build a sign for your business establishment.
How can I decorate the stairs?
The underestimated part of home or office, stairs can have a family quote Vinyl Sticker or be designed with engraved pieces of wood. Imagination has no limits, so do the solutions and the small details that can help you personalize your stairs as well.
What type of Directional Signs do you offer?
In business centers where the use of space can vary,
Interchangeable Tenant Signs
can be used.
For more minimalist look, you can use
Hanging Wayfinding Signs
to direct them towards the offices, departments, restrooms, etc.
Under-awning Interior signage also can be used when the traffic space is limited.
What is a Directional Sign?
Directional or wayfinding Signs show directions, thus need to be as simple as possible not to cause any confusion among the visitors.
What is the Best Plaque for office?
Plaques
depict name and the title of the office worker, number of the room in universities, offices or hotels. Plaques are also used as department and faculty directory Directional Signs.
Brushed Aluminum or Wooden engraved plaques create a professional and solid look.
For an inviting office Signage, you can use
Curved Signs
with clean and curved lines. The panels are easy to update and move the modules. Highlight your Interior Signage with aesthetically cohesive look of the Curved Signs.
Highly in-demand Sign with versatile design and usage purposes,
Message Office Sign
can inform that the meeting is in progress or vacant. Can tell that the room is in use or available, etc
.
An effective way to personalize the workspace of your employees is with the
Cubicle Signs.
In the office with big staff, Cubicle Aluminum Signs come in as a handy tool to design the office. It will also be easier for the customers to find their agent if needed.  
What types of Channel Letters are there for Interior design?
We offer 3D Non-illuminated Signs and Illuminated Channel Letters.
3D Signs
are used in interior office layouts and as exterior 3D Logo Signs. Made of different materials like Wood, Acrylic, PVC, Foam board, Gatorboard, etc. They create dimensions and brand style.
Channel Letters
can be Backlit, Frontlit or both. All the types of the Channel Letters welcome and create an exceptional impact on the incomers: guests, workers and clients.
Backlit Signs
create halo effect which is so appealing. Whereas, Front lit letters perfectly merge with the Interior Signage and stress the logo and create a warm feel.
Which one is the best, eco-friendly materials to use for office premises?
Aluminum, Wood and other materials that we use are of high quality, recyclable and eco-friendly. You can find detailed information about Materials for "
Eco-Friendly Advertising
" in our blog post.
Are there any creative signage solutions for home interior design?
Wall Decals and Wall Signs are a nice way to spice up your home layout. The customized PVC, Wooden Wall Artwork, Canvas prints add personality to your home.
Furthermore,
Wall Blade Sign
is a highly unique way to showroom location. The vintage or any other style of Blade Sign will highlight your delicate taste. It can be a decorative wayfinding Sign, room name Sign or department name Sign. The nice alternative can be hanging door Signs.
Canvas prints
can depict a family trip, artwork or landscape.
Canvas Collage and Canvas Wall Cluster
create one dynamic picture or just depict the picture of your favorite city.
Wooden Tabletop Signs
with inspirational quotes or large 3D Wooden Letters on the walls of the hallway create a classy and elegant look.
The Established Signs
will always remind you of that beautiful day of your life that gave a start to your family.
Wall Wooden Arts
just express your creativity and create a vintage feel.
What information should my Sign have on it?
Actually, you can have anything written on your Customized Sign you want your customers to notice. It can be the name or the logo of your brand, some information about your business type, operating hours, etc. You can get decorative Signs with motivational quotes, etc.
What is the most effective Custom Sign for my business?
Sign effectiveness depends on what type of business you own, services you offer, business location and other factors. For a restaurant business you can get menu Boards, Light Box Signs with the name of your restaurant, A-frames, etc. If you have a big company you can get Channel Letters to fix them on top of your building. If you are a business center owner you can order Pylon Signs with the names of all the companies that do business in your venue.
Contact us
and we will offer signage solutions for every type of businesses.
Why do I need a Custom Sign for my business?
There are many reasons, but we are going to mention only some of them. Business signs are very effective for the marketing of your brand. A sign is the best way to draw attention, especially when it is illuminated. And finally, it is proven that Signs increase the brand awareness and sales.
What's the difference between Neon and LED illuminated Custom Signs?
Both LED and Neon Custom Signs have their audience and areas of applications.
LEDs provide a brighter light, while Neon lights have a warmer light and are aesthetically more  pleasing to the eye. LEDs are more energy efficient than Neon. However, Neon bulb is used to add a romantic feel to the location. Also, LEDs are cheaper than Neon lights.
If you are looking for a more modern sign then you can choose a LED light box or a custom letter. But if you need a retro looking sign, then Neon light boxes and Letter Signs are perfect. The choice depends on the overall design and interior layout.