Illuminated Letters
Creating brand personality

Variety of lighting options

Dimensional feel

Perfect visibility
Illuminated Letters
:
Side-lit letters, whole-lit Letter sign, full-lit dimensional letters, Marquee letters, Light-up letter signs
Illuminated signage doubles up the visibility and exposure to your location – helps your business get noticed day and night. Custom Illuminated Letters attract foot traffic and are the iconic symbol of your establishment.
Custom Illuminated Letters are fabricated to your custom specifications, to a particular design so that you have exactly what you want.
These letters are a great and cost-effective marketing tool for exterior and interior branding. We offer various styles and the flexibility to custom tailor the illuminated signs in accordance with your budget, location and business brand philosophy.
Illuminated Letters can be made of various materials, such as Aluminum, Acrylic, Wood and many more. You can choose the lighting option for your signs, which can be back,  front or side illuminated. The signs are customized, thus choose the option that suits best your needs.
Illuminated Letters are sure to catch the eyes of passersby during the day and still look great at night.
Types
There are numerous types of illuminated signs in our arsenal. Get to know the popular types here or read our ultimate Channel letter blog post.
Marquee Letters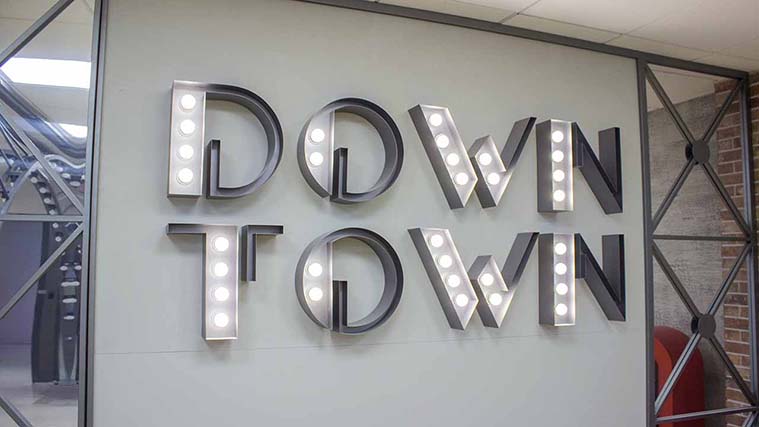 Front Signs offers Marquee A-Z letters with throwback vintage or rustic to modern pure white finishes. These theater light up letters are ideal for occasions like birthdays, weddings, celebrations and parties alike. Marquee lit up letters usually have freestanding, large half-human size height and just mind-blowing effect.
Whole-lit Letters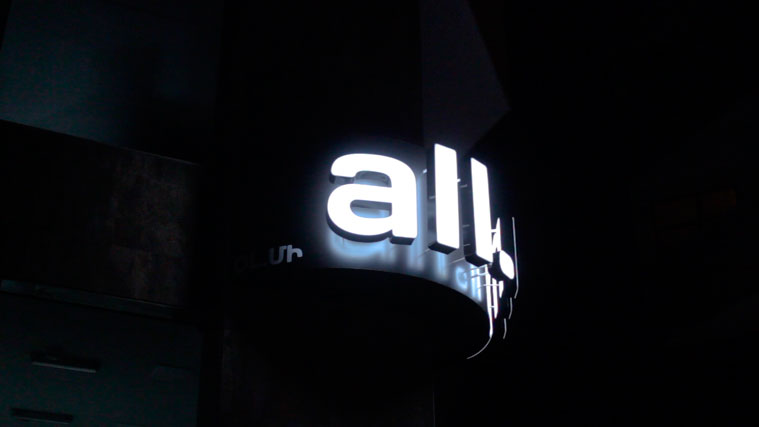 Usually the face and sides of the letters are made of Acrylic or Lexan to provide brighter illumination and gorgeous look. Due to the construction, whole-lit dimensional signs are only used for interior applications, as for outdoor signage - you will need to have a permit.
Side-lit Letters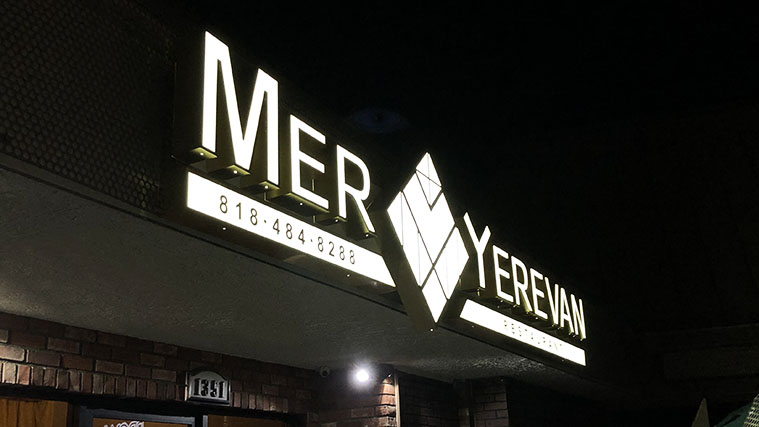 Side-lit channel signs are individually lit letters with Aluminum/PVC face but Acrylic or lexan sides. The side illumination creates reserved but very elegant glow.
This type of a versatile signage solution is used both for interior and exterior premises.
One of the most common uses of Illuminated Letters, is displaying the name of the company on the building. The letters can either be displayed on top of the building or fixed on the exterior wall. You can showcase any information with Illuminated Letters aside from company name. Illuminated Letters of various sizes are perfect for interior branding and creating a professional atmosphere indoors as well.
Provide visibility 24/7

Energy efficient LED illumination

Durable

Give a professional look

Have three-dimensional reach

Easily readable
Sizes and thicknesses: Customized
Lifespan: 5+ years, if kept properly
Letter height: Customized
Letter Depth: Depends on the letter sizes
Font, Color: Customized
Materials: Aluminum, Acrylic, Wood, PVC, etc.
Illumination options: Front lit, Back lit, Side lit, can be customized.
Front Signs offers installation services to ease your life from the struggles of the installation. Our team of professionals will install your sign in your desired location.
Illuminated Letters can be installed in a variety of ways. One of the options is wall mounting the letters with spacers and screws. Spacers keep the letters away from the wall, which is perfect for backlit letters. Also, Illuminated Letters can be installed on a raceway. The installation of these signs depends on the location and on the size of the sign.
Channel Letters - These are one of the most common types of business signs. Illuminated signage, made of premium Aluminum and Acrylic, is ideal for spreading brand awareness. Display the name of your company with LED illuminated Channel Letters and let everyone know about your establishment.
Reverse Channel Letters - These letters are made of durable Aluminum and the LED lights are located in the back of the letters. The light is falling on the wall creating an elegant atmosphere.
Halo Channel Letters - These eye-catching signs can easily attract everyone's attention. Halo Channel Letters are illuminated from the sides. The face and the back of the letters are made of Aluminum , while the sides are made of Acrylic, letting the light to pass through.
Materials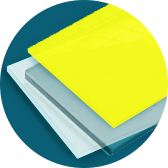 Acrylic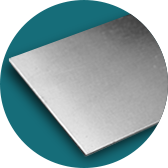 Aluminum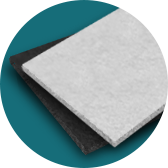 Gatorboard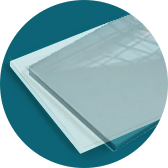 Lexan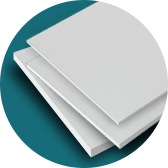 PVC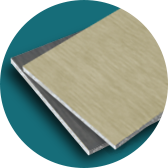 Ultraboard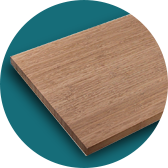 Wood
Get Quote
Please submit your information and a Front Signs representative will contact you