What are Large Format Printing?
Large Format Printing
:
Wide Format Printing, Printing with UV inks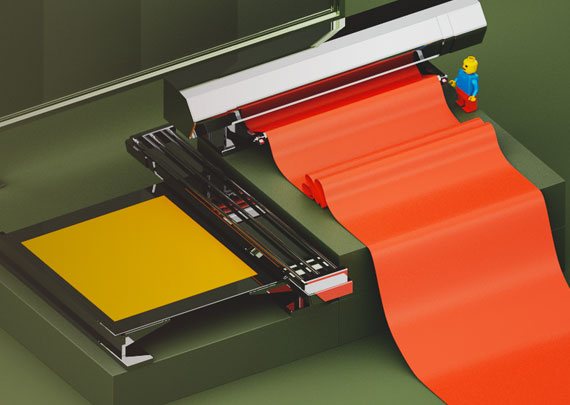 Front Signs suggests Large Format Printing services bring your boldest ideas into reality.
Large format printing provides printing on acrylic, aluminum, PVC, wood, fabric, vinyl, etc. You can get custom advertising signs as business flags, banners, custom decals printed with high-quality UV inks.
Large format printing is the core of the outdoor and indoor advertising and if you want to get more visible and noticed you will have to follow the trends and order your custom banners, decals or printed signs now.
While you are thinking, your competitors are acting. Don't hesitate, MOVE FORWARD.
Our Portfolio
This is our history
Materials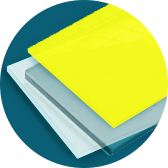 Acrylic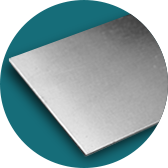 Aluminum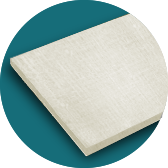 Canvas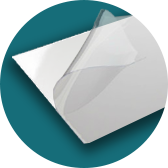 Clear Vinyl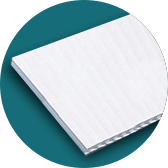 Coroplast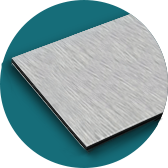 Dibond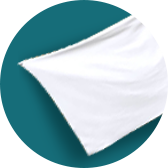 Fabric Banner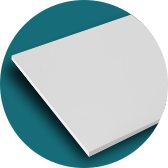 Foamboard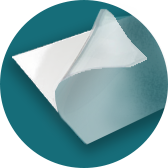 Frosted Vinyl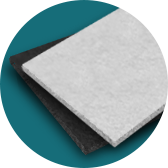 Gatorboard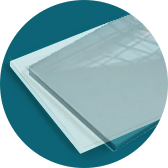 Lexan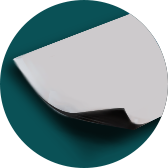 Magnet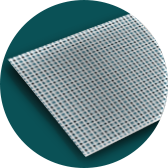 Mesh Banner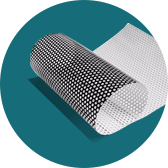 Perforated Vinyl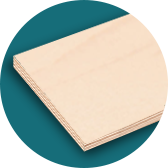 Plywood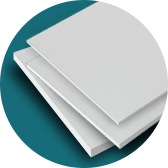 PVC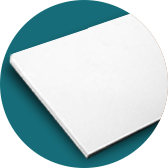 Styrene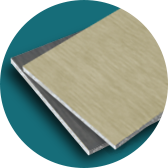 Ultraboard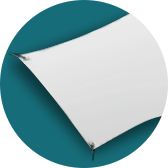 Vinyl Banner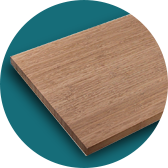 Wood
Large Format Printing Videos