Direct Print
Vibrant color and fade-resistant printing
Short processing times
High quality UV inks
Vivid visual graphics
Direct Print
:
Printing on Rigid Materials with UV Inks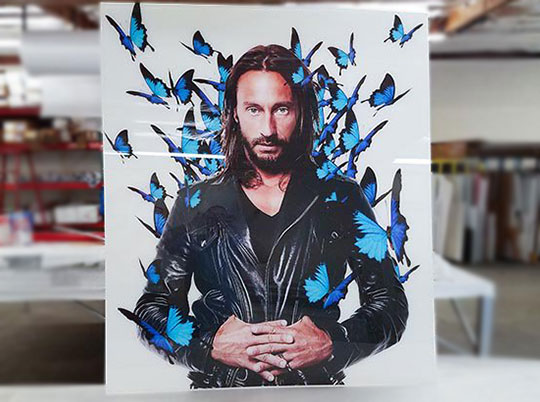 Direct printing is the printing process on rigid materials such as Aluminum, Acrylic, PVC, Wood, Foamboard, Gatorboard, etc.
These are hard materials and printing on them provides excellent finish and brightness of colors for any purpose. With Direct printing you can get company names, logos, slogans printed on any material, thus making eye-catching signs for businesses.
It is perfect for different kinds of home decors and photo printing as well. All above mentioned materials can be used as a photo background and be displayed in exhibitions, offices, etc.
Trade show displays and stands are another usage of direct printing.
Our Portfolio
This is our history
Materials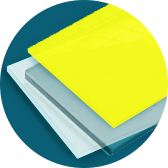 Acrylic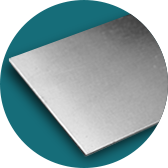 Aluminum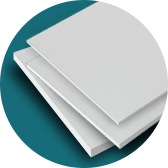 PVC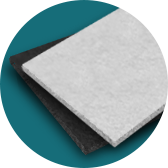 Gatorboard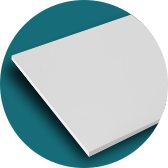 Foamboard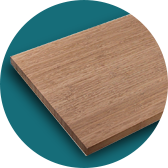 Wood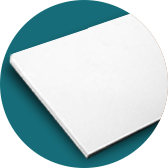 Styrene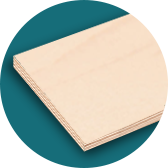 Plywood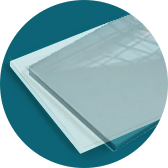 Lexan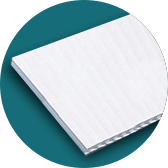 Coroplast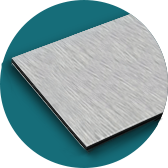 Dibond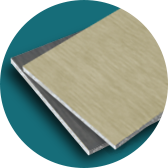 Ultraboard