9 Outdoor Business Sign Ideas and Tips to Boost Your Brand
Outdoor branding is a great choice when it comes to communicating your message to potential customers. It gives you the chance to reinforce your brand identity or advertise special offers. In a word, it helps you convey any message about your business around the clock․ 
With all that said, it's important to make the right selection. Here, we have gathered 9 outdoor business sign ideas to help you give your business a professional make-over. We'll also share some business signage tips you should consider while choosing your business signs.
Though widely used, this signage type can still look unique and distinguish your brand from others. It gives you the freedom to work with a wide range of shapes, fonts, dimensions, and colors. While aiming to keep the design consistent with your company image, you can add a touch of creativity to your outdoor advertisement.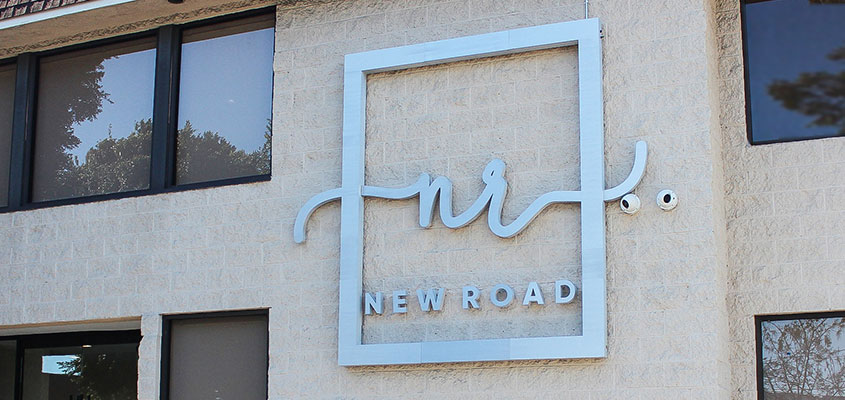 Add more visibility and let this aspect of your branding strategy work for you day and night! Illuminated solutions will help you deliver your written message to a wider audience. They are highly customizable and offer free-form styling options. When designed and positioned correctly, they'll become a valuable part of your brand image and help you attract new customers.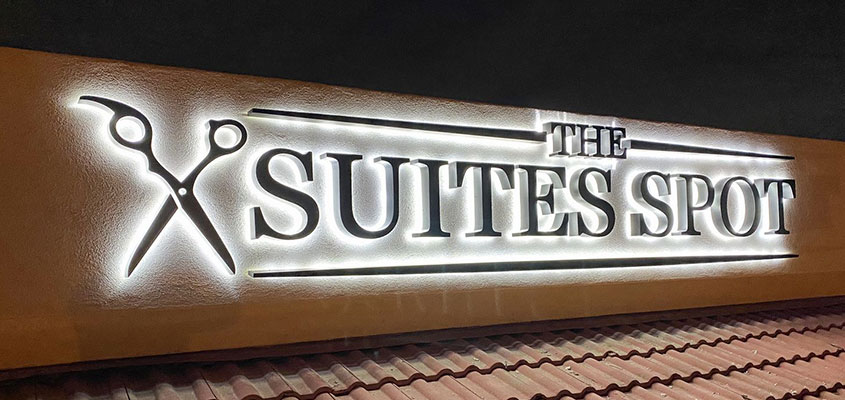 If you are looking for cool business sign ideas, then voila! Light up your business with this illuminated outdoor branding feature. Directly mounted to the wall, this is one of the best commercial building signage ideas. Channel letters give depth to your brand with a 3D look accentuated by perfect lighting.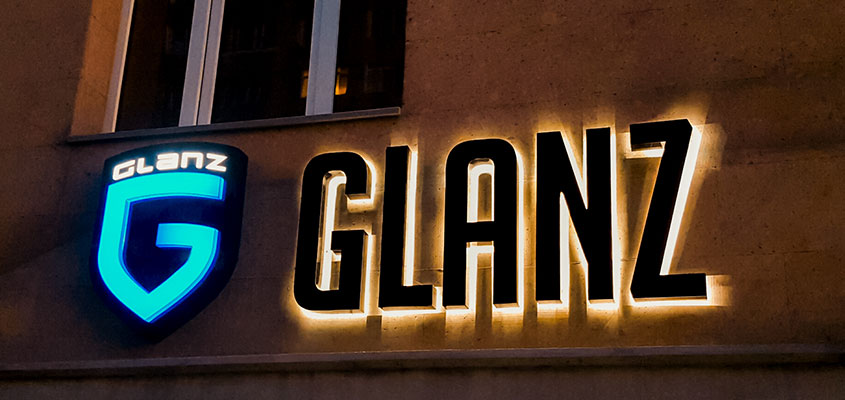 Here is another outstanding option if you need exterior business sign ideas with 24/7 visibility. Raise your brand awareness and attract new customers showcasing your logo and written message day and night. This sort of advertisement will be an inseparable part of your brand's promotional strategy. It provides a well-lit platform for your logo in the shape of a box or other enclosed configuration.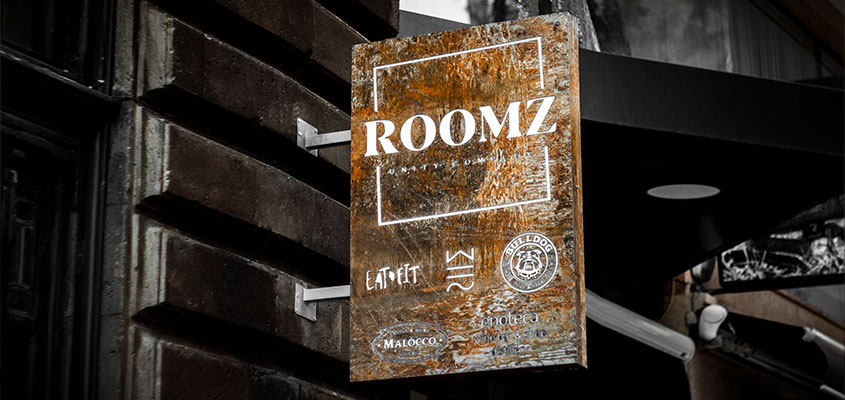 Commercial sign ideas are endless. They can make or break your overall marketing strategy so you need to be deliberate when choosing the right one to represent your image. Read some business signage tips in our article, How to Make a Business Sign: Factors to Consider in 2020.
This type of display is meant to provide even greater visibility on highways and streets. It's usually of considerably larger size and can catch the attention of passers-by even while they travel at high speeds. You can have both illuminated and non-illuminated versions of this product, depending on the street lighting available. Choose the one that best suits the location you have chosen!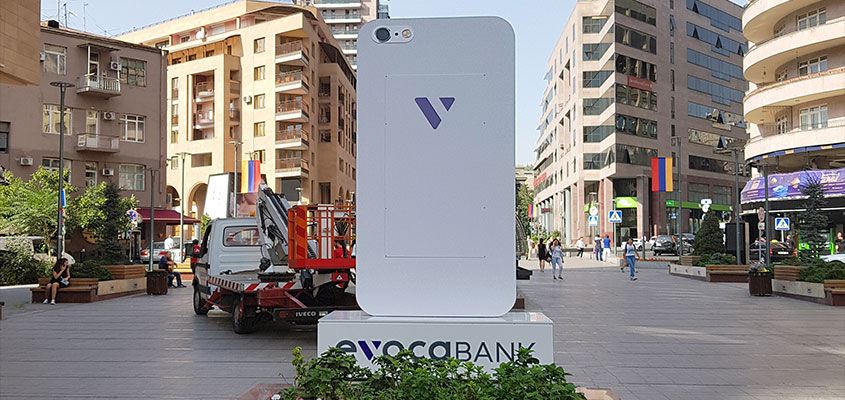 Great for smaller businesses, this option has wide usability with various company signage ideas. It can convey a written message, provide needed information to customers or direct foot-traffic to your business location. It's an affordable solution in case you need several cool business sign ideas in multiple locations in order to promote your brand.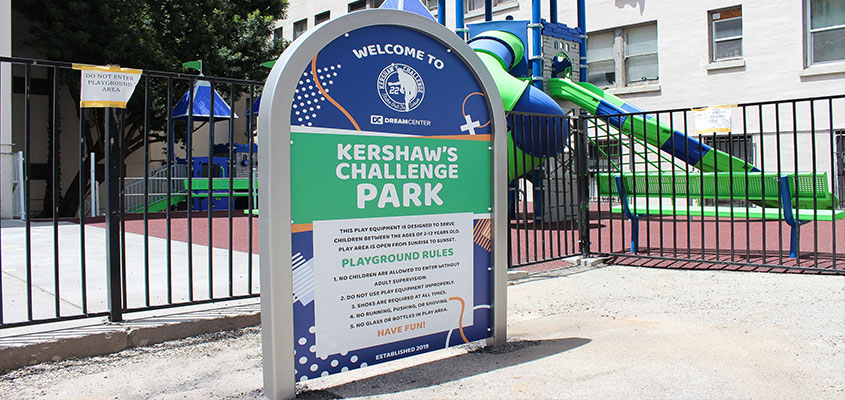 Need other outdoor business sign ideas? Here is another great choice for small businesses to brand the storefront of their business perimeter. The main advantage of these boards is that they are portable and lightweight. They can also hold longer texts and be used to showcase menus, discounts, special offers, directions, and so on!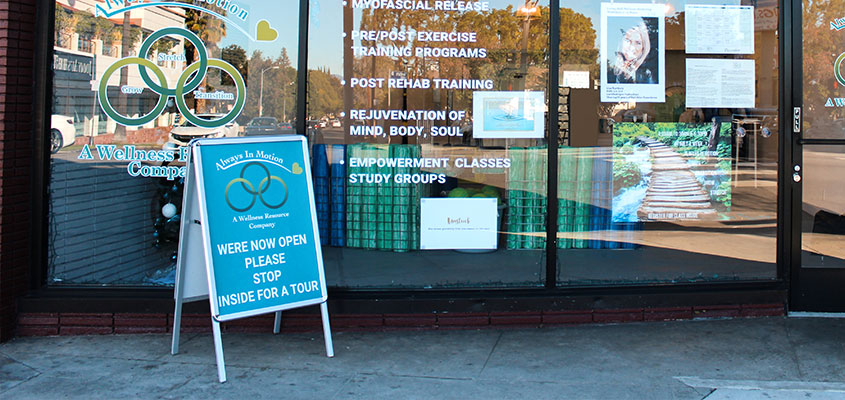 Made of different materials, this product is a nice solution to brand your business with style. People will have no choice but to notice it when passing by. It also creates a welcoming atmosphere around your business location, directing people into your space. This is one of the best commercial building signage ideas that will help give your business a boost.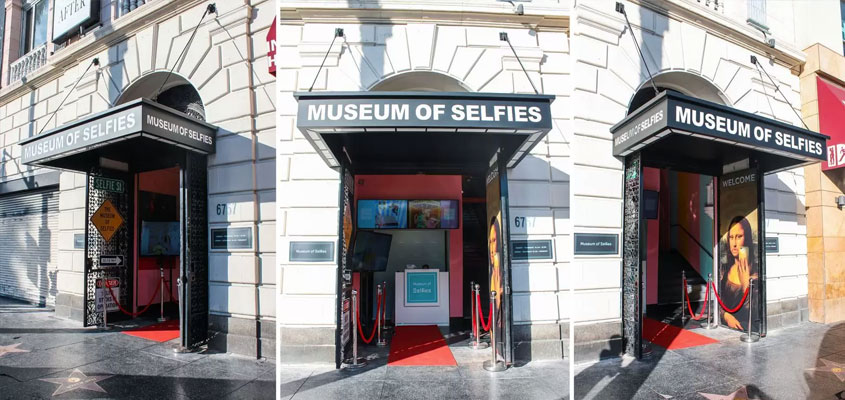 Here comes one of the most impressive exterior business sign ideas. Elegant and eye-catching, these monumental displays will help you stand out among the crowd of other brands. Widely used for educational centers, this is also one of the most unique commercial signage ideas. They come in a variety of customizable styles so you can choose the one that matches the values and image of your company best.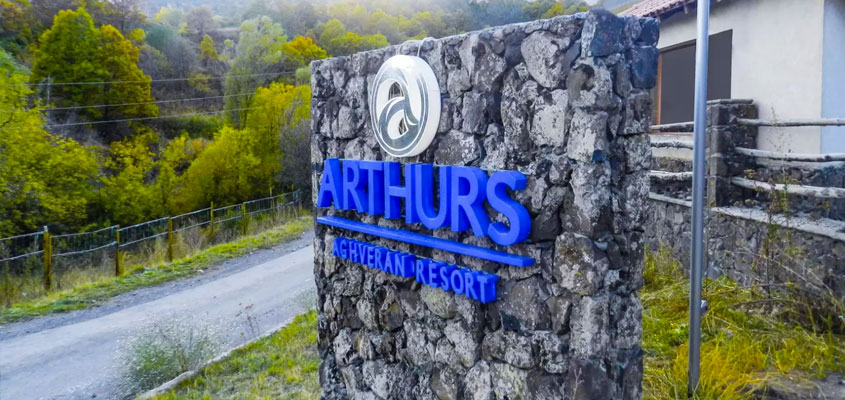 Now that we have introduced different company signage ideas, it's time to take your pick! Contact us to discuss and turn your most creative commercial sign ideas into reality. Using the highest-quality materials and best design practices, we'll ensure you have top-of-the-line business branding solutions for your business.